Celebrate The Flavours of Italy At Gokulam Grand Hotel
Italian food has become increasingly popular in the subcontinent, and we're not just talking pizza! That's why we were excited to hear that My Place at Gokulam Grand Hotel would be hosting an Italian food festival, a tribute to the classics, curated by Chef Rayomund.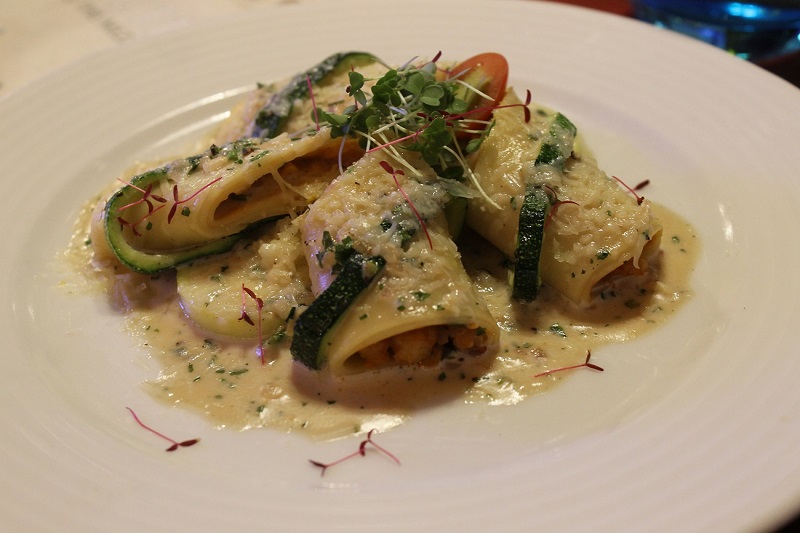 Looking around the buffet, we were pretty excited by the selection of cheese on offer, from the Scamorza to the Burrata. We also caught sight of some freshly made involtini at the live pasta station that we promptly ordered – combined with the white sauce, and lots of mushrooms (at our request) it was a fabulous fresh pasta dish.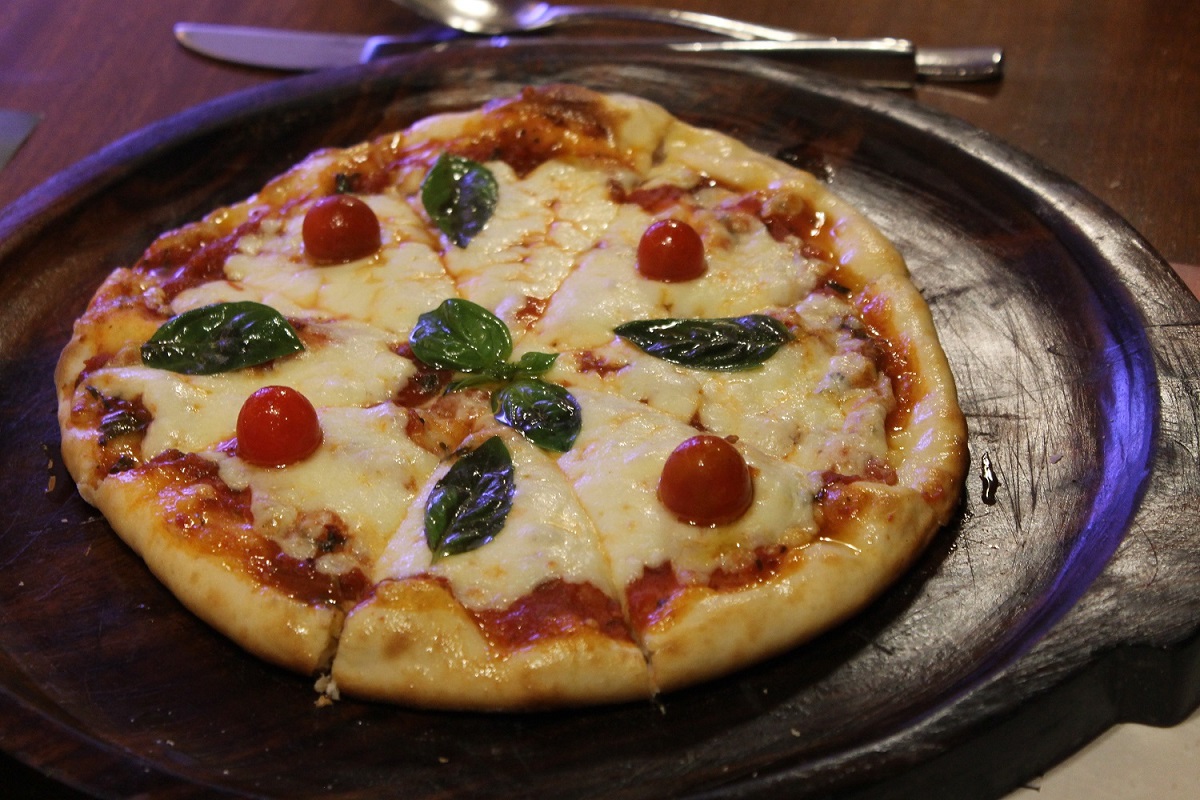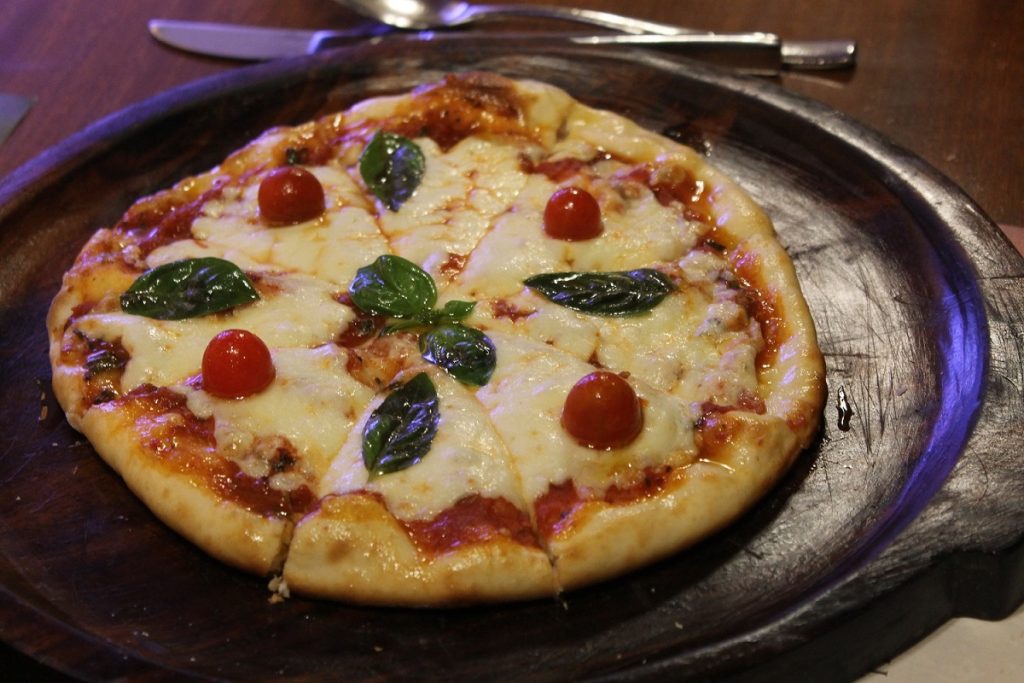 At the pizza-making station you can choose the toppings for an absolutely delicious, freshly-baked pizza! We opted for the more classic Margarita and a Pepperoni – honestly, nothing is better than a freshly baked pizza, the crust was lovely and airy, both pizzas were consumed in a matter of minutes!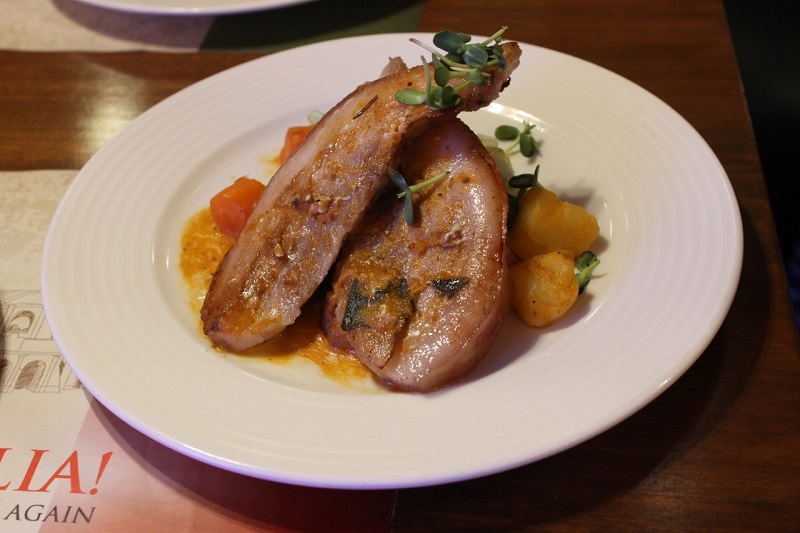 Moving on to the mains we absolutely loved the Seafood Cannelloni (our simplified name) there was a perfect ratio of prawn filling to pasta, and the white wine and thyme sauce was pretty exquisite as well. We also enjoyed the Roast Pork Tenderloin with the rosemary jus. Although we questioned the combination of Bok Choy with Italian flavors, it actually paired beautifully and was perfectly cooked.
If you're looking for some classic Italian flavors, then head to My Place – pronto!
Date: Until 3rd August 2019
Place: My Place, Gokulam Grand Hotel and Spa
Time: 7:30 pm to 11:30 pm
For Reservations: Call – 080-4300-1000