Celebrate Summer at Glitterati Co's Summer Souk in Bandra!
Mumbaikars our little birds have told us that there's a Summer Souk right around the corner in Bandra! Hosted by Glitterati Co, who have partnered with brands like Lakme Absolute Salon, White Owl, Yoda and Savvy Magazine, this pop up promises to be a fun destination for shopaholics, beauty queens and foodies alike.
Drinkers, put your beer binging hats on. Since White Owl is a partner, you can be sure that you'll be treated to a whole range of craft beers to sip on as you shop. Try Ace, White Owl's apple cider.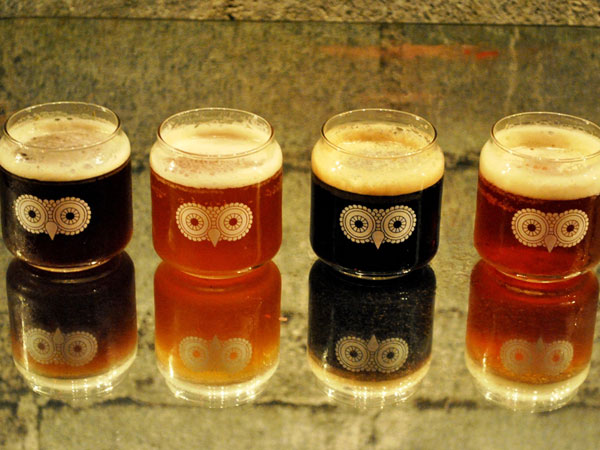 If you're a teetotaller then look out for Raw Pressery's stall, which will be serving all natural cold-pressed juices. While you're at it, keep an eye out for the Cup-a-Luscious stall, which will have an assortment of cupcake delights for you to stuff your face with.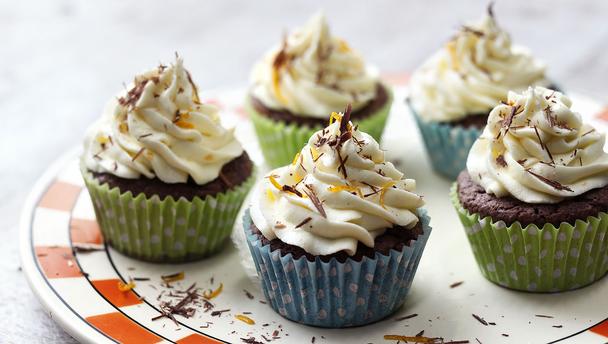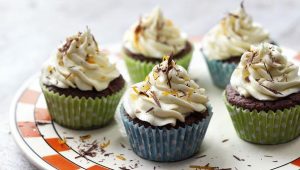 Are you excited? Well, this is just the tip of the iceberg; visit the Summer Souk this Saturday to be treated to a whole host of surprises.
When: 12:00 pm – 9:00 pm, Saturday 16th May
Where: Corona Gardens, St John Baptist Road, Bandra