Celebrate this Mango Season with a Mango Melange Workshop at Jus' Trufs Chocolatier, Bangalore
Mark your calendar for the 14th of May because the chocolate connoisseurs at Jus' Trufs Bangalore has just made our mango season even better. They have decided to host a workshop that is solely dedicated to the king of fruits.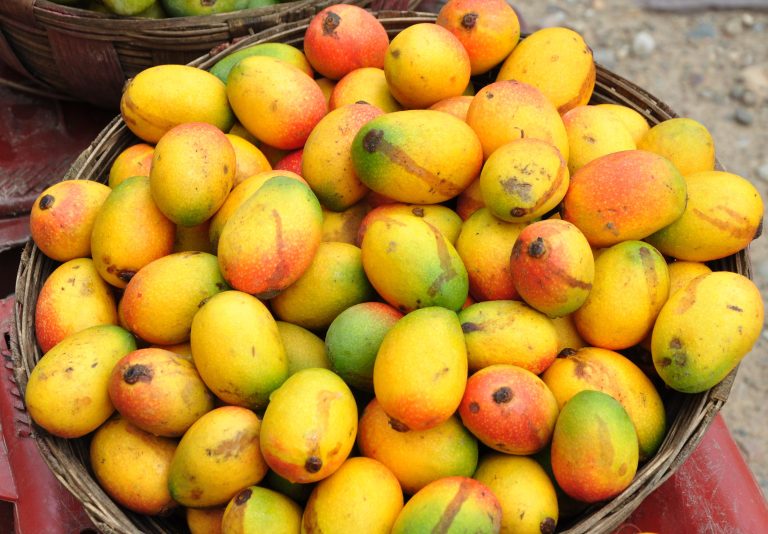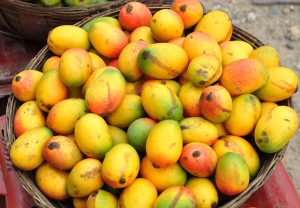 In this workshop learn basic and simple techniques to create exotic desserts. The season is right so is the reason. Don't just cut it and eat it, when you have the option of creating something much more exciting and tasty. With these techniques under your belt, get set to receive compliments from everyone on your incredible cooking/baking skills.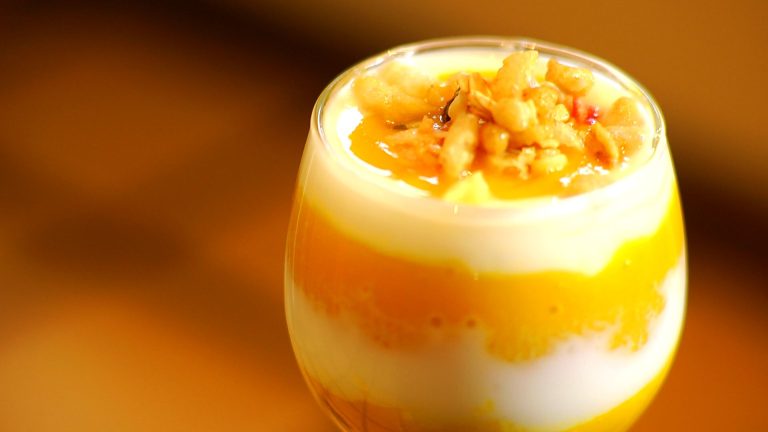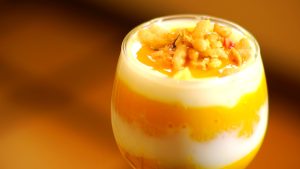 The Workshop is a little far, all the way in Jakkur. But hey, for mango melange, is anything too much? The entire workshop will only set you back Rs, 1500 and we think it's completely worth it.
Buy your tickets here.
Date: 14/05/2015
Venue: 9Jakkur Road , Jakkur Amrutahalli, Bangalore
Price: Rs. 1,500