Celebrate On The Go With A Christmas Spread At Plaza Premium Lounges
Whoever said travelling on an annual holiday is gloomy, is in for a major surprise this holiday season! Plaza Premium Lounge ushers in the festive season with a full calendar of delicious meals and blissful desserts for the guests and travellers throughout December celebrating the blissful Christmas season.
The Lounge extends warm wishes to all its guests and travellers every year with its exciting and innovative Christmas menu, a menu reminiscing of what the season holds in itself– the message of love, giving and warmth.
All That Christmas Cheer!
All guests will be treated with delicious varieties of Christmas special desserts throughout the whole month of December. Some exciting mouth-watering dessert such as Santa Oreo, sinful Walnut Pie Cheese Cake and delicious Blueberry Vanilla-Lemon Tea Cakes for every tea cake lovers will be seen in the menu along with Christmas favourite such as ginger bread, strawberry Swiss Rolls and many more.
A grand lavish buffet will be served on the Christmas Eve and Christmas Day for travelers who are missing the joyous celebration away from family. Christmas is not complete without Christmas Turkey of course, a special Christmas Turkey personally designed by the Executive Chef, Ankit Mangla will be curated at the buffet. Guests will also be treated with Delicious Plum Cakes.
Travelling woes this Christmas? Head to Plaza Premium Lounge and indulge in a wonderful festive meal amidst a relaxing atmosphere with jovial music.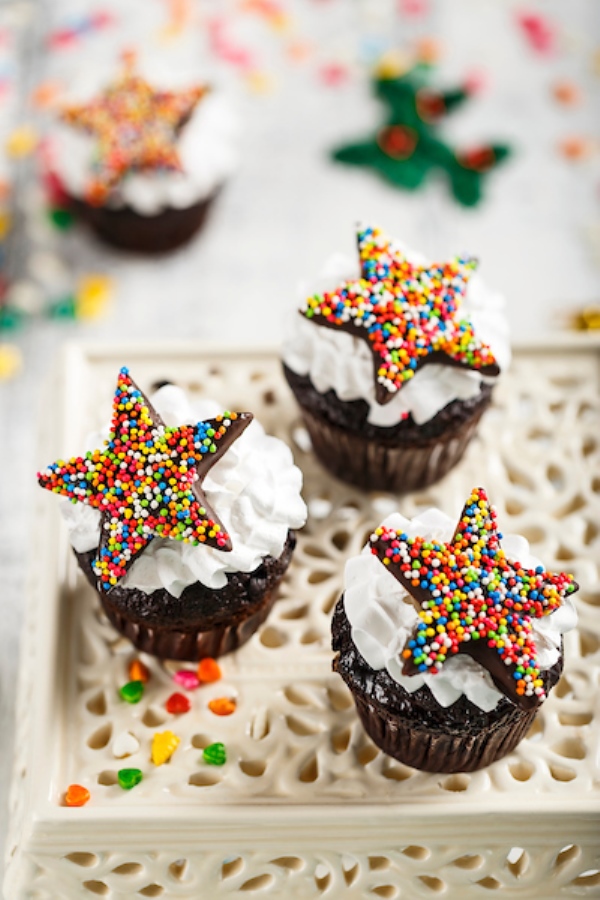 Date: Thu, 7th December – Mon, 25th December
Time: 7 pm onwards
Venue: Plaza Premium Lounge, International Departures at Delhi, Bangalore and Hyderabad Airports
Price: INR 1800++