Celebrate Christmas With The Drunken Botanist In Gurgaon
You know it is Christmas when it begins to get cold and lives begin to get warmer – it is the season of love, celebration and cheer is just around the corner. With a specially curated menu in place, for all the joy to set in through the food, The Drunken Botanist is all set to host a Christmas bash. With red, white, green and gold Christmas decor, the place shall be decorated to match the vibes of joy! To top it all off, live performances have been lined up to uplift and set the mood right. You can also participate in the running contest to win great prizes.
Head to The Drunken Botanist for a Christmas Eve party. There will be a special menu with Spinach, feta and corn Wreath, Seasonal vegetable pie, Whole roasted Chinese red snapper, Turkey ham roulade, Christmas pudding cake, Live crepes station serving La crepes Opera, and La crepe Clichy.
For Christmas, the Drunken Botanist is serving lunch from 12:30 PM onwards. How about a nice Christmas eve dinner and a Christmas lunch at the Drunken Botanist on the 24th and 25th of December?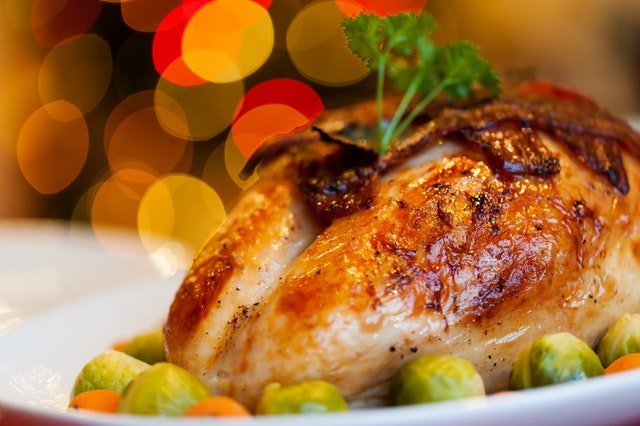 Time- 7:30 pm onwards on 24th December, 12:30 pm onwards on 25th December
Address: Unit 1B & 1C, Upper Ground Floor-C, Building 10C, Cyber Hub
Contact: 9958830546