Celebrate Baisakhi with a Traditional Lunch Buffet at Kava, Fairfield by Marriott Bengaluru
If you want to get your fix of authentic Punjabi food and balle the afternoon away then we have just the place for you! Kava located in the beautiful Fairfield by Marriott, pays tribute to the Punjabi harvest festival, Baisakhi, with a special limited edition menu of all things fresh and delicious.
Kava will host a four-day food festival where an array of traditional Baisakhi fare like Rara Gosht, Macchi Amritsari, Dhabewali Tarkari, Mewe Ka Pulao, Sounfiyani Murgh Biryani, Sigri Kebab, Jalebi with Rabri. will be served. Just reading about the dishes makes your mouth water!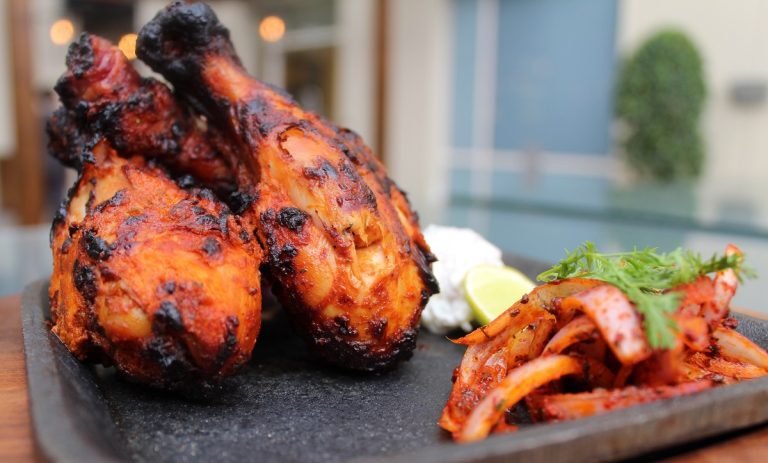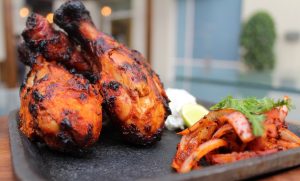 If the vast selection of authentic dishes wasn't enough to tempt you, patrons will be treated to a new menu for each and every day of the festival. No, we're not kidding, you'll get a new experience every time! Especially if just one visit won't cut it (which we're sure it won't!). So make your reservations and prepare to go Punjabi with the Baisakhi food experience of a lifetime!
Venue: Kava, Fairfield by Marriott Bengaluru Outer Ring Road, Bengaluru
Date: April 10th to April 14th, 2017
Time: 12:30pm to 3:30pm
Cost: Rs. 899+ taxes
For Reservations: Call 080 71203040