Celebrate Baisakhi Punjabi Style At Feast With Sheraton Grand Bangalore!
Bengaluru, India's Silicon Valley, boasts of a melting pot of cultures from not just all over the country, but from around the world. One of the best things about this is that we get to partake of so many different cuisines and festivals from the every place under the sun! And this time it's no different! Baisakhi, the Punjabi harvest festival is upon us and we have some great news for you!
It's time to indulge in some Punjabi style celebration as the Sheraton Grand Bangalore at Brigade Gateway prepares to host a grand Baisakhi Dinner. Feast, the all day dining restaurant, will offer a wide spread buffet offering a range of authentic Punjabi delicacies to mark the festival of harvesting.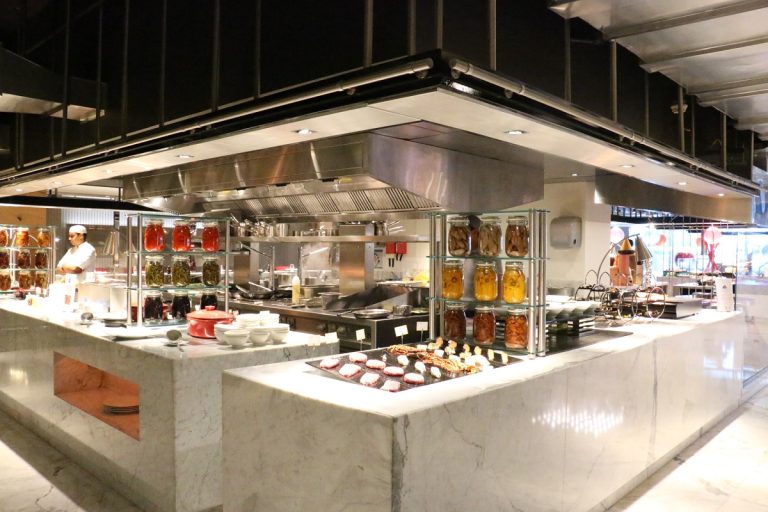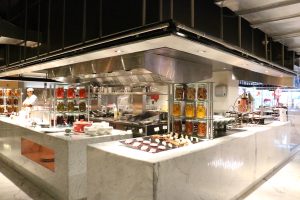 Indulge in traditional dishes like Dal Makai Da Shorba, Ashikaan Di Pasand Achaari Aloo Tikki, Khadye Massalye Da Paneer Tikka, Amritsari machi masala, Pind Da Chooza, Sarson Da Saag, Baingan Mutter Da Bharta, Aloo Paratha, Param Singh Da Special Paratha, Chollye Bhature , Malai Rabdi Te Gulab jamun and a lot more!
So come join us for a flavourful Baisakhi at Sheraton Grand Bangalore at Brigade Gateway!
Place: Feast, Sheraton Grand Bangalore Hotel at Brigade Gateway
Date: 14th April, 2017
Time: 8 pm onwards
Cost: Rs. 1595 +taxes
For Reservations: Call – 080-42521000