Catch The Football Fever With The Gang With BAR BAR's Community Cocktails
ICYMI, the FIFA World Cup is finally here! If you've ever been for a live match, you'll know that the connection you feel with the team and the other fans is a whole different experience. However, since we can't all jet-set away to Russia at a moments notice, we've got the next best option available.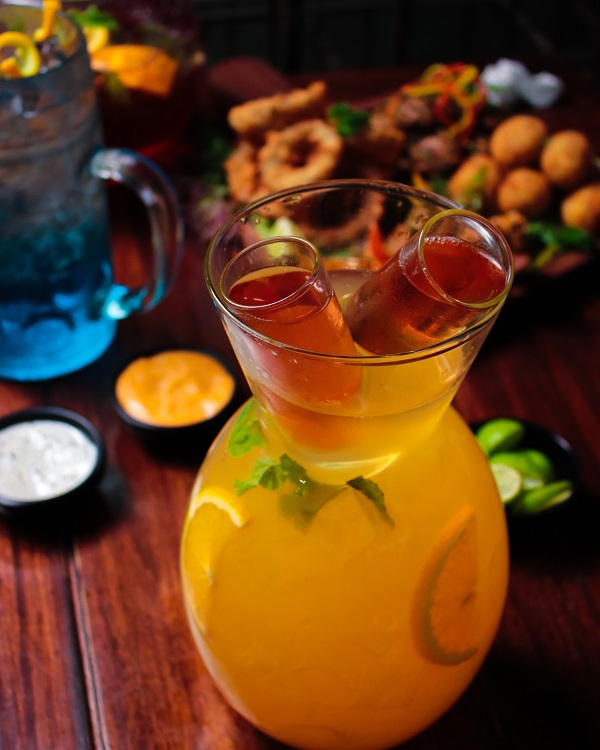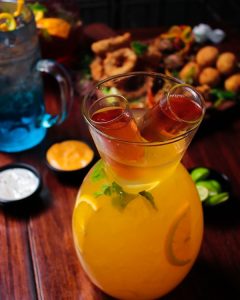 BAR BAR at Phoenix Marketcity Bengaluru presents a selection of Community Cocktails in an endeavour to rekindle these connections and camaraderie. Celebrate the football season over long sips and conversations, as you sip on these carefully crafted drinks with your friends.
Savour the experience of drinking as a team, bring alive the sportsmanship within you and celebrate the true spirit of the game at Phoenix MarketCity.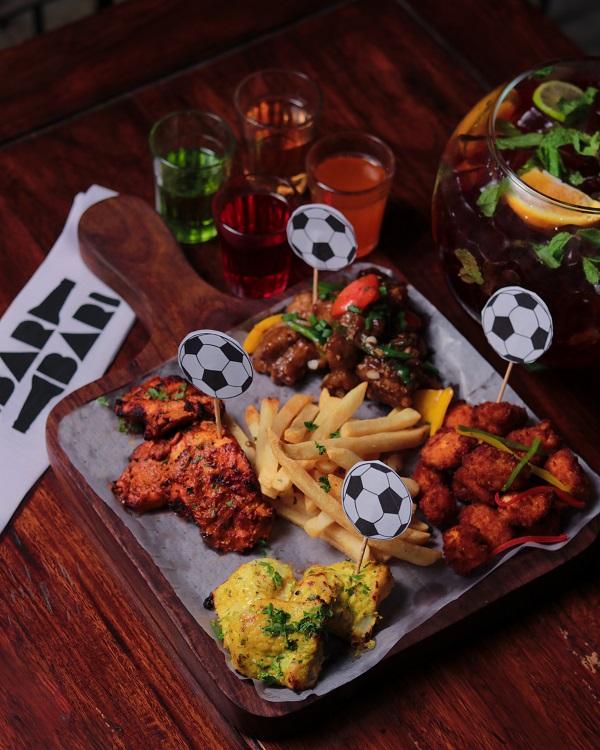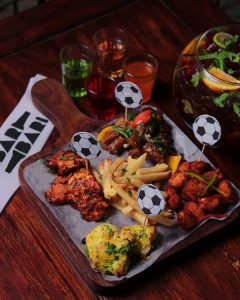 Perfect for a group of friends and like-minded football fans, choose a wide variety of Community Cocktails and BeerTails like the Captain Fresh, Passion Float or the Bud Coolant. Pair your community drinks with non-vegetarian or vegetarian cocktails for a match-winning combo! Grab the gang and head down to BAR BAR for a sporting experience you won't want to miss!
Date: June 15th Onward
Place: BAR BAR, Phoenix Marketcity
For Reservations: Call – +91 80 67266651/ +91 7338630404