Cash Instead Of Food For The Underprivileged Says The Government Of Maharashtra
A new scheme has been introduced by the state government of Maharashtra wherein the unprivileged will get money instead of ration. The amount given will be 1.25 times of the minimum prices of wheat and rice which will be transferred into their accounts. According to a report by the Hindustan Times this decision has received a lot of flak from activists and NGOs.
Cash Or Food
This change in the public distribution system (PDS) to direct benefit transfer (DBT) is being criticized by activists as they feel that this will deprive the underprivileged of their benefits. However, Dilip Shinde who is the controller of rationing and director of civil supplies said in a statement that this scheme is on trial basis as of now and has been implemented on 200 families from Mahalaxmi and Azad Maidan in Mumbai reports the Hindustan Times.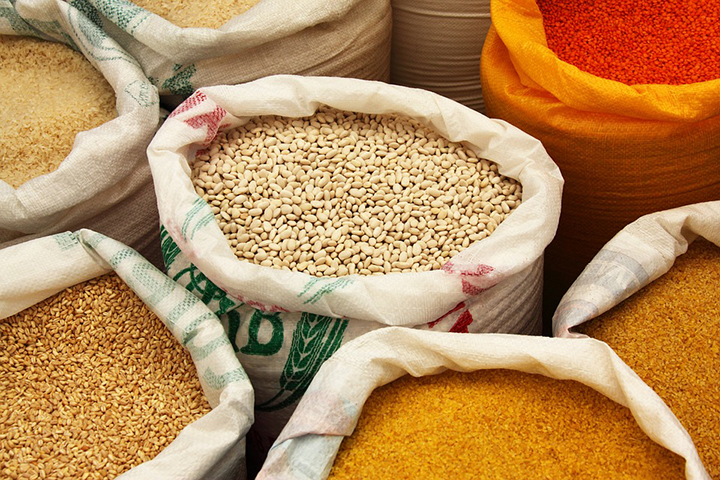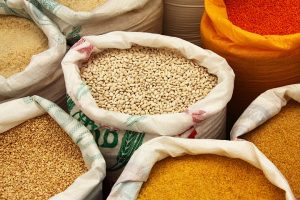 "Ration card holders have the option to choose between cash benefits or food grain. No beneficiary will be deprived of his or her rights if they don't opt for DBT," Shinde added. An official also told the Hindustan Times that, "We distribute 3.83 lakh metric tonnes of wheat and rice annually to 1.48 crore ration card holders in the state for which Rs 70 crore are spent on labour, Rs 75 crore on transportation and Rs 8 per quintal on warehouse rent monthly. The Centre spends even more on these expenditures apart from procuring grains. We expect to save a major chunk of this expenditure by shifting to DBT."
Activists however have a different side to the matter as they believe that it might be the end of the PDS scheme altogether. "Though they claim DBT will be voluntary, the government will eventually make it compulsory — just like the Aadhaar. The cash offered [1.25% of MSP] is between Rs 17 and Rs 20 per kg, which is less than the current market rate," said Mukta Shrivastava, convenor of Anna Adhikar Abhiyaan while speaking to the publication.