Caruso's Bans All Kids Under 5 – You'll Never Guess Customers Reactions
We all know the feeling of going out to a nice restaurant for a fancy dinner or even brunch (do I sound cruel?) and having babies screaming and kids running around. It just puts you off, just a bit (a lot). I thought I was the only one of my friends who felt like this but it turns out I'm not alone. Even my friends who do have kids find this really trucking annoying, (to be honest, they don't like any kids but their own) but hey, there's not much you can do without looking seriously like the grinch or Mr. Scrooge.
Lucky for all of us Scrooges of the world, a restaurant in North Carolina has acknowledged our pain. They too were tired of bratty kids being loud and obnoxious — so they banned them from their establishment.
Caruso's in Mooresville will no longer let you dine with them if your kid is 5 years of age or under. As a result, business is boomin' according to the Washington Post.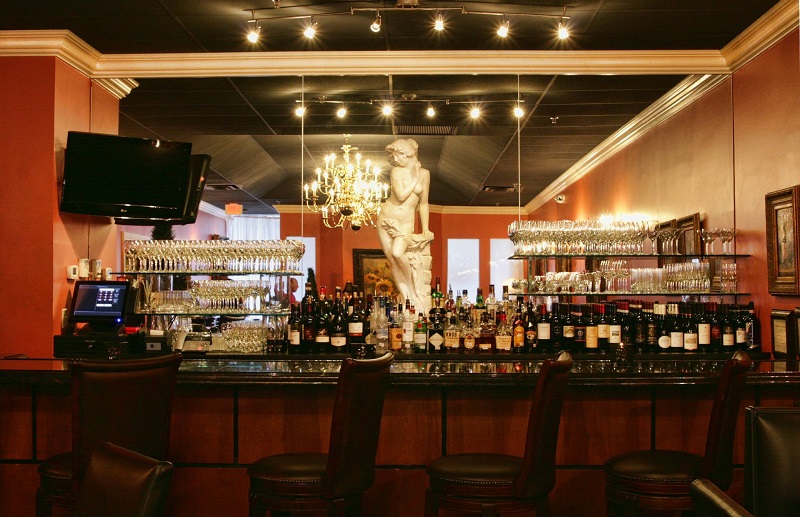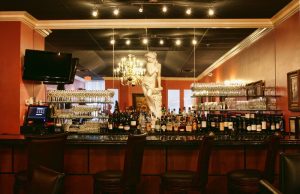 If you're a parent, I can only imagine that this angers you greatly, but as biased as you think it is, and as much as you hope that their restaurant shuts down, Caruso's said their reservations have actually skyrocketed from their usual 50 per day, up to around 80.
Their 4.5-star rating on Yelp has not been bothered much either, with customers loving the restaurant's stance. There are several more reviews praising the ban, as customers seem to appreciate the upscale restaurant's ruling.
Is it unfair to parents who have taught their children to behave? Maybe a little bit, but at some point you have to understand why Caruso's and other restaurants would do this. Honestly, as a person who has really young siblings and friends with kids I really don't think it's that unreasonable. I think everyone deserves a kid free dinner, especially tired parents!