Carlsberg Posts Profit For The First Time Since Entering The Indian Market
For the first time since entering the crowded beer market in India, Danish brewers, Carlsberg, has posted profits for the October-December quarter. Carlsberg India is part of a growing beer segment in India, usually dominated by United Breweries and its Kingfisher Brand. Although several beer brands are currently lagging behind the beer giant, continued investment in marketing and the launch of several "strong" category beers has closed the gap between Kingfisher and brands like Carlsberg.
Profitable
On back of its Tuborg brand and the beers produced under the "strong" category, Carlsberg has now become the second largest beer brand in the country. The consumption of strong beers has continued to increase in the country, with sales of strong category beers accounting for nearly 80% of the total beer volume sales in the country. Although known for milder beers in other countries, Carlsberg's strong beers like Elephant and Tuborg Strong has helped the company turn profit the past year. "Our Indian business grew 42% in a slightly growing market. The business also delivered a significant earning and for the first time turned profitable, " added Cees't Hart, CEO of Carlsberg.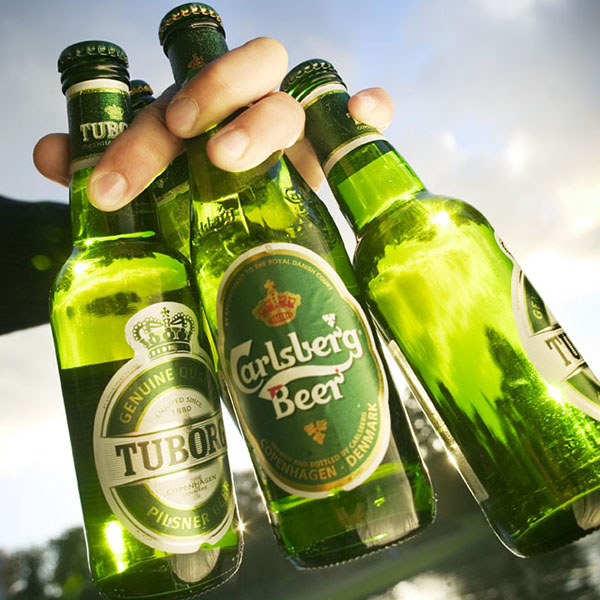 Strong Beer Market
Tuborg, which became part of the Carlsberg Group in 1970, has a distinct presence in the country's strong beer segment. Priced lower than Carlsberg and other strong category beers, it has seen an enormous growth in sales over the past few beers. "Tuborg has higher volume than Carlsberg. Carlsberg generally is higher priced than Tuborg, so in terms of value the difference between Tuborg and Carlsberg is relatively modest. As the positive result of the strong Tuborg growth, we are now the number two player in the country both as a company and for the Tuborg brand," Hart added.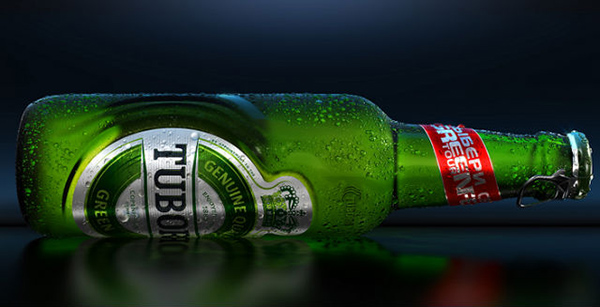 Setting Up Local Production
Carlsberg, in a bid to extend its customer base and product reach, invested nearly Rs. 200 crores two years ago. The company is also looking to establish eight plants in India by the end of the year to increase its production capacity. Carlsberg will also set up its first production plant in Karnataka in the coming months. Speaking about the production facilities, Michal N. Jensen, Managing Director, Carlsberg India, said, "We are looking at expanding capacity by 500,000 hectolitres. We have the right brands in the market and we are very focussed on our strategy."