Carlsberg India Gives Customers Another Way To Face Summer With Tuborg Classic
Carlsberg India has added a new variant of Tuborg – Tuborg Classic – to its portfolio. The beer has been launched in Maharashtra and will be rolled out in other markets in India in the coming months.
Beer For The Indian Palate
Tuborg Classic is a stronger, smoother beer which has been designed with the Indian palate in mind. It is brewed using imported scotch malts.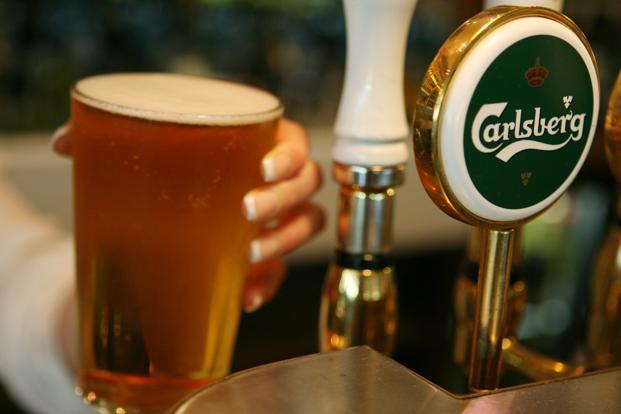 "Today, consumers appreciate the distinctive quality and taste of premium beers. With this launch, we aim to make Tuborg Classic one of the biggest innovations to have hit the Indian beer industry in the last few years," said Michael N. Jensen, managing director of Carlsberg India
"With Tuborg Classic, we aim to further strengthen our commitment to the Indian market and expand our portfolio," said Mahesh Kanchan, marketing director at Carlsberg.
The beer will be available in 650 ml bottles and 500 ml cans.