Cargill Foods India Is Now The Official Sponsor Of Rising Pune Supergiants
Cargill Foods, a company that manufactures edible oils has announced a deal with IPL team Rising Pune Supergiants, making them the team's principal sponsor.
About Cargill Foods India
Cargill is a multinational company that provides food, agriculture, financial and industrial products and services to the wold. It has a presence in 70 countries.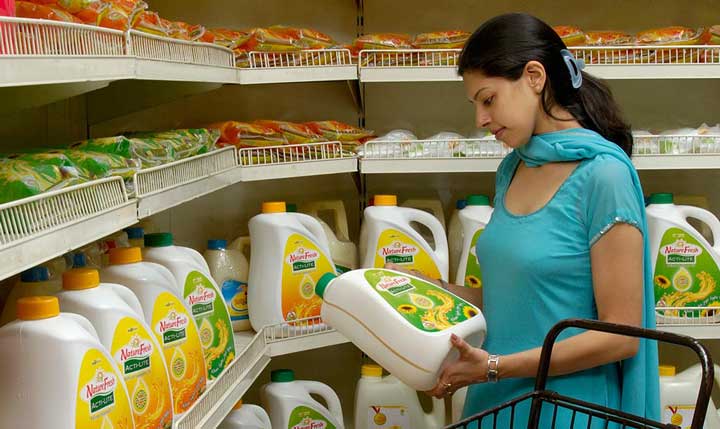 Cargill started operations in India in 1987 and employs over 200 individuals today. It manufactures and markets vegetable oils, supplies ingredients to other manafactueres, provides risk management and financial solutions and offers compound feed and care for animals.
Cargill and Rising Pune Supergiants
On April 4th, Cargill Foods India announced that it would be the principal sponsor of the Pune IPL team, saying that it is its "official healthy cooking partners."
"We will display the logo of Cargill Foods India, the principal sponsor, on the prominent side of the players' headgear and caps. The activation of the team rights will also be given only to the principal sponsors," said Raghu Iyer, CEO of Rising Pune Supergiants.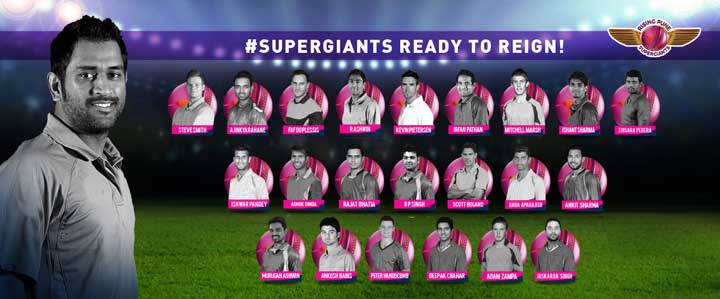 Cargill Foods explained the association using statistics, commenting that the amount of housewives watching cricket has increased by 30% since the start of the IPL. Cargill Foods will launch a digital campaign highlighting the partnership from today and will hold an interactive campaign where it encourages women to share the dishes they want to cook for the Pune team.
After announcing the deal, Cargill Foods also announced that it would be launching new packs of Nature Fresh Actilite low-fat cooking sunflower oil and Sweekar sunflower oil this month.