The Capital Bids Adieu To Its Age-Old Sweetshop, Ghantewala
"Band ho gayi aaj ye dukaan do sau pachchis saal baad. Chale gaye sab saara saaman nikalke" (The shop shut down today after 225 years. All the men have left with the items).
225 year old legendary – an understatement – sweetshop Ghantewala's journey has come to an end in the Capital.
Yes, we'll give you a moment to take that in. *wipes away tear*
To the disappointment of its loyal customers, Ghantewala shut its doors last Wednesday and put a stop to its unparalleled history of almost 225 years. It has caused such deep disappointment in the food community that fans are urging entrepreneurs to buy it out to keep the legacy alive.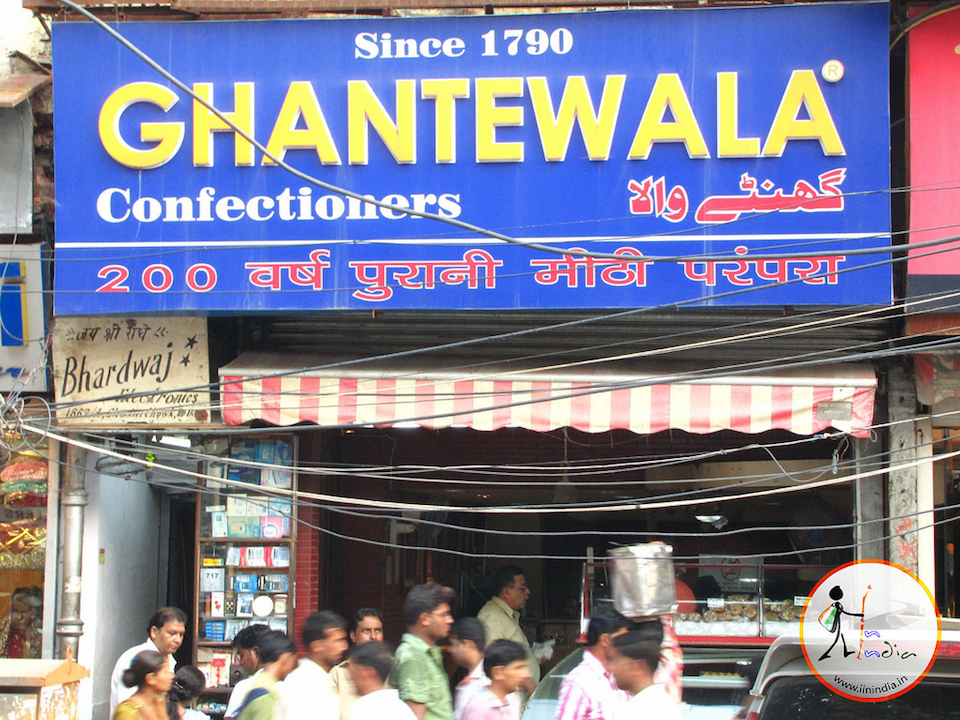 Once Upon A Time
Lala Sukh Lal Jain arrived in Delhi (then Shahjahanabad) from Amer in 1790, and started selling his Mishri Mawa on a pushcart; little did he know that his business would transition into one of not just Chandni Chowk's but Delhi's most legendary sweet shops. With a rich history of more than two centuries, Ghantewala has catered to Prime Ministers, foreign delegations and even Mughal emperors.
https://instagram.com/p/j4j9YAvNgn/?taken-by=pradhankita
The Bell & Whistle Of Ghantewala
The story of its refreshingly uncommon name, which is tied to a 'ghanta' (bell), is as old as the shop itself. Some say that since the seller was located opposite a school and each time the bell would ring, it could be heard down till the Red Fort where the Emperor Shah Alam would, upon hearing it, summon his servants to fetch him some sweets from "ghante ke niche wala halwai" (shop under the bell).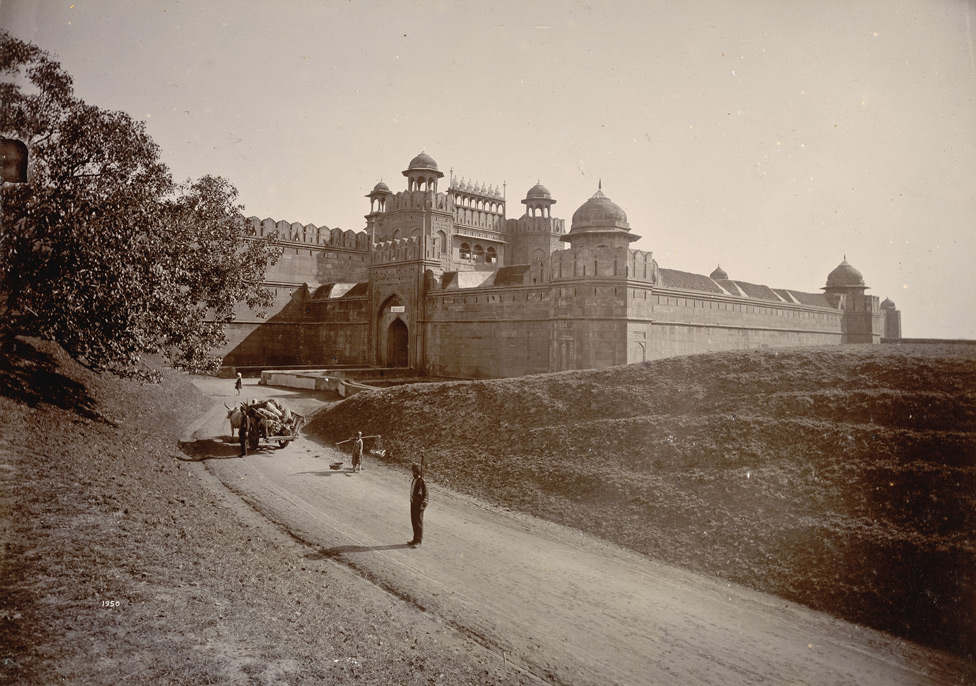 The Reason
"This is what happens. Their sweets were not cheap as they were made in desi ghee. Also, where is the clientele in old city? Original residents are moving out. Their houses have turned into godowns," said historian Sohail Hashmi.
The Jains had started selling their products online too. Their sohan halwa was shipped to as far away as Canada and cost Rs790 for 750 grams.
A relative of the family, who runs a snack shop near Fountain Chowk, said,"It's difficult to run a mithai shop now. When we shut down five years ago, it was because nobody was buying sweets anymore. So it's better to earn a rent than suffer losses. We have had offers of rent to the tune of Rs11 lakh," he said.
Who could've though that what started as a mere pushcart went on to become the Capital's most loved sweetshop? Now that's a success story. But every rise has a fall and as much as we may wish and pray that this is just a nightmare, the truth is that this restaurant is now a mere symbol of the capital's sugary past. One that will always occupy a very special place in all of our hearts.