Cancer Causing Chemicals Found In Samples Of Bread Collected From Delhi
A study conducted by a public interest research and advocacy group has concluded that cancer-causing chemicals could be found in the pre-packaged bread found in retail stores. The findings are based on samples of bread collected from outlets in Delhi which tested positive for potassium bromate and potassium iodate, two ingredients banned in several countries.
Products Tested Positive
The study was conducted by Centre for Science and Environment (CSE) through the collection of 38 samples of branded packaged bread items, including buns, and burger breads from Delhi. Speaking about the findings, Chandra Bushan, deputy director-general of CSE, said, "We found 84% samples positive with potassium bromate or iodate. We reconfirmed the presence of potassium bromate or iodate in a few samples through an external third-party laboratory. We checked labels and talked to industry and scientists."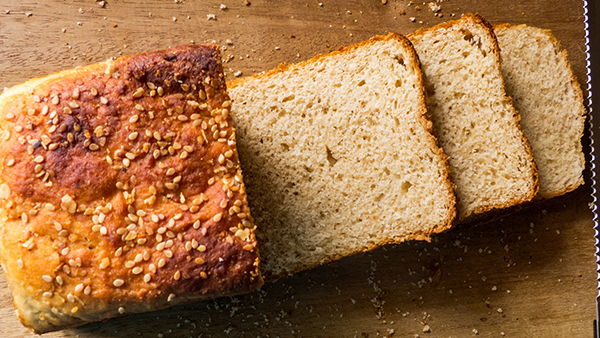 Refuting The Reports
Despite the ingredients being banned in some countries, potassium bromate is supposedly used by some companies to increase the shelf life of breads, according to Treasurer Sudeep Ahuja. CSE, after testing samples of breads from several top brands, including fast food outlets, concluded that both potassium bromate and potassium iodate were present in breads. Speaking about the ingredients used in their buns, Vikram Ogale, Director of national supply chain and quality assurance, McDonald's India, said, "Claims by CSE in their press release and report are completely baseless."
Investigating Claims
Health Minister, JP Nadda, responded to the report released by CSE by stating that "We are seized of the matter. I have told my officials to report to me on an urgent basis. There is no need to panic. Very soon we will come out with the report." CSE has also notified Food Safety and Standards Authority of India to regulate or completely ban the use of potassium bromate and potassium iodate in food products.