You Can Now Get Myra Vineyards' Cuvee Misfit at Crowne Plaza, Bangalore
Myra Vineyards has brought its famous red wine cuvee Misfit to Bangalore with an exclusive partnership with Crowne Plaza.
About Myra Vineyards and Misfit
Based in Bangalore, Myra Vineyards was founded by Ajay Shetty, an ex-banker. It is helmed by a team that includes Nikhil Agarwal – a wine sommelier with a decade's worth of experience in the wine industry and Rajesh Rasal, a winemaker who has a similar repertoire of experience in wine making. Myra Vineyard's aim, according to their website is to give customers "fine wines that are crafted to demystify the wine-drinking experience."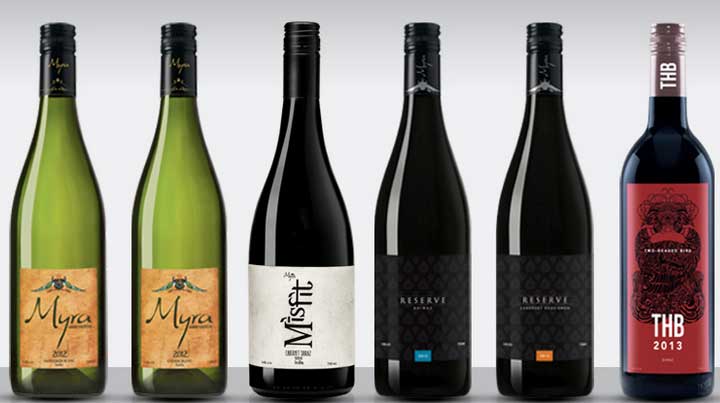 Last year, the wine brand announced the launch of cuvee Misfit – a first of its kind unfiltered red wine variety. Misfit blends Cabernet Shiraz and fruity Shiraz and has been matured in oak barrels for 18 months.
The Collaboration
Thanks to the collaboration between Myra Vineyards and Crowne Plaza, Misfit will be available at the Crowne Plaza in Electronic City. Profits from the sale of the wine will be donated to charity.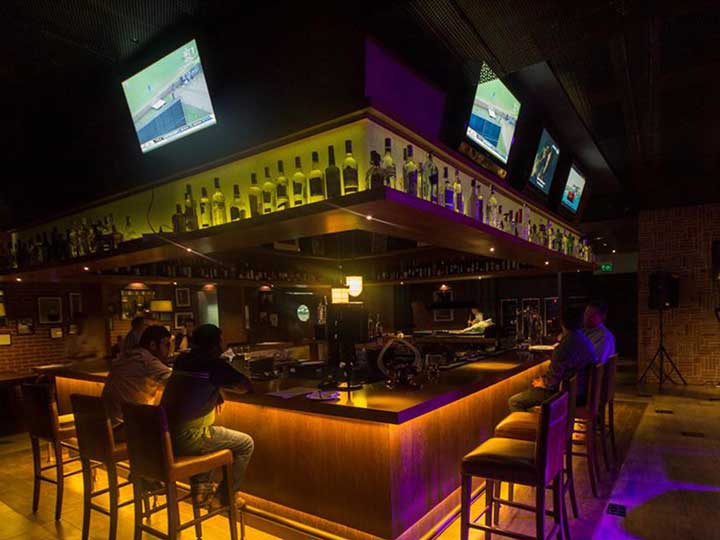 In a statement to Hospitality Biz India, Shetty commented "To unveil one of our finest offerings at our home base Bangalore is exciting and we are delighted to partner with Crowne Plaza to exclusively showcase Misfit. To us this partnership is symbolic of the perfection of taste and look that this very special cuvee portrays. We are confident our association with the world's premier hotel group will be highly gratifying"
Are you getting ready to head over to Electronic City right about now?