You Can Now Buy A Vera Wang Wedding Cake
If you've ever thought about getting married, then chances are, you've imagined yourself in a gorgeous Vera Wang dress (customised, of course). Nothing oozes class and luxury quite like Vera Wang, so imagine you can now buy yourself the Vera Wang wedding cake of your dreams (monochrome only, obviously).
Vera Wang Pour Laduree
Vera Wang has tied up with Ladureé, the upscale Parisian pâtissier known for its French macarons. This collaborating features macarons, and obviously, a wedding cake.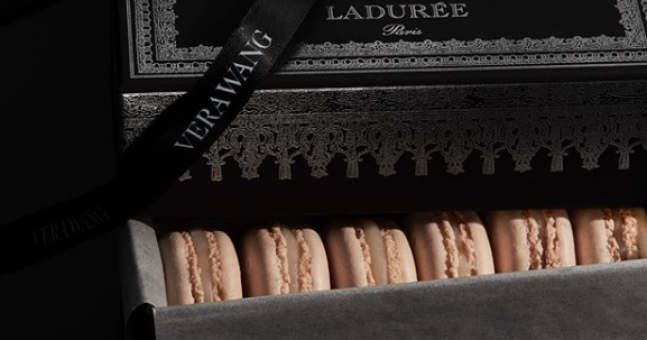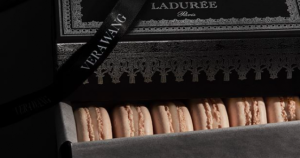 The wedding cake in the Vera Wang Pour Ladurée collection has a bit of a tropical feel. It features flavors like mango and coconut. Wang explained in a press release that the cake was actually inspired by one of her gowns, and when you look at the all white treat, you can definitely tell. She said, "I could not imagine a more delicate or sophisticated creation to grace any couple's celebration."
Unfortunately, it won't exactly come cheap as a box of 6 macarons will set you back by $24 and you must be expecting at least 40 guests to avail of the Vera Wang Pour Ladurée wedding cake. You just can't put a price on class though can you?