Campaign To Promote Millets Nationwide Begins In A Month
On 28th of September, a nationwide campaign will begin to promote millets throughout the country reports F&B News. This came into light after an announcement by Ashok Dalwai, chief executive officer, National Rainfed Area Authority. He said in a meeting at Indian Institute of Millets Research, New Delhi that there was a need to make a roadmap for national millet mission.
Mission Millet In Preparation Phase
The campaign will officially be flagged off in the city of Pune by Radha Mohan Singh, agriculture minister. "We need to place some things on a pedestal to gain support. The mission will include focus on resource-poor farmers and the nutrition status of the country," said Dalwai in a statement according to the report by F&B News. "However, we should ensure that the national campaign retains the advantages of millets as climate-smart and environment-friendly crops. Our decisions can lead to a new Green Revolution," he added.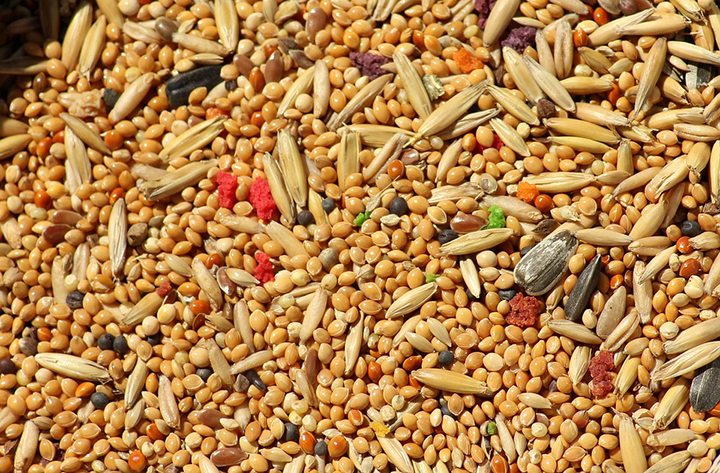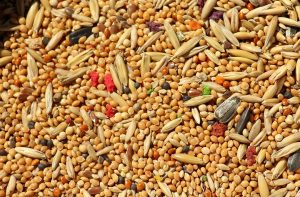 "The state governments will be involved in a big way, both for nutrition security, not just income security. Also there will be communication plans rolled out at the district and the local levels to scale up this campaign," said Dr B Rajender, joint secretary, National Food Security Mission as he spoke about the campaign.