Cakezone Makes Every Celebration A Piece of Cake!
We all know that feeling of being in a time crunch when it comes time to order a cake for a celebration. Sometimes we've left it to the last minute, other times we've unforgivably forgotten and are now running around like headless chickens trying to find just about any cake that comes in one piece (literally, no pun intended).
Lucky for us, Cakezone has seen our problems and has literally swooped in to the rescue like a saviour in order to save us from all of our cake worries. With just a click of your finger (obviously using your mouse or a phone, this isn't Harry Potter) you can get freshly baked cakes, gorgeous flowers and delicious chocolates delivered to your doorstep (men, write this down).
Cakezone places a huge importance on our convenience. They've researched and created multiple delivery options: standard (which is free), express (when you're in a crunch), on time, midnight (for those cravings) early morning (coming soon) to help customers utilize their service anytime throughout the day. Pretty neat huh?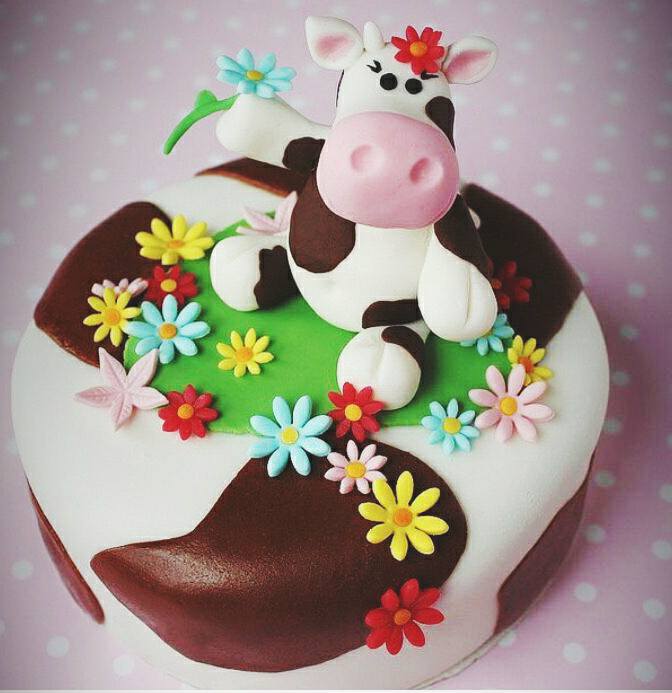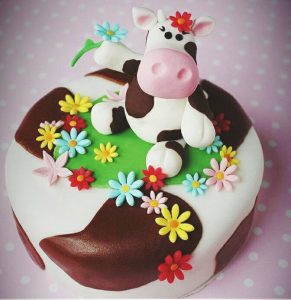 You don't have to worry about the type of cake you're going to eat either because Cakezone boasts of an absolutely massive repertoire almost every cake you can imagine. They have Red Velvet, Chocolate Mousse, Cupcakes, as well as beautiful looking customized cakes (I personally fancied the Manchester United one, but that's just me).
Does this all just sound a bit too good to be true? Well, surprise! It isn't! We took the initiative to order a cake from Cakezone in order to determine exactly just what this was all about. Choosing just one cake turned out to be quite a predicament for me, they all looked so delicious (damn my sweet tooth). Finally, I settled on the Irish Cream Cake, personalized it with a message (yes, you can do that) added it to my cart (vegans rejoice, they have an egg and eggless option, for a price of course) and selected my timeslot.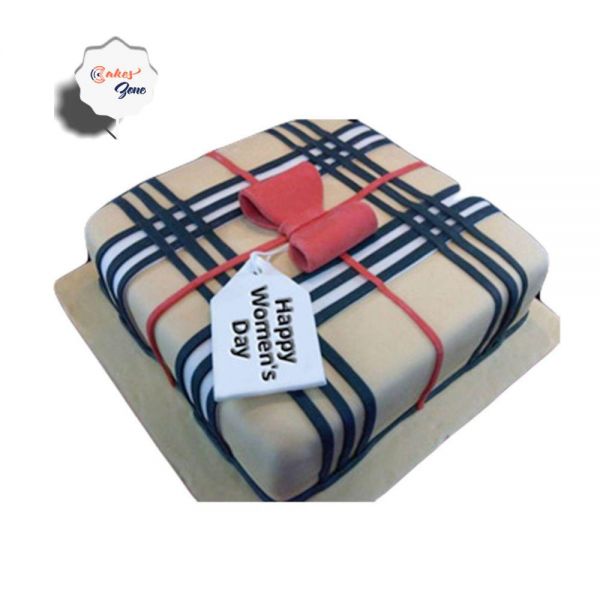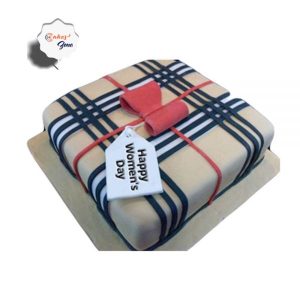 They have an easy payment gateway which processed my payment in no time, or if you're partial to COD they have that as well. Cakezone also sent out an SMS and email confirmation of my order. At 6:30, one and a half hours before the deadline of my designated slot (5 pm to 8 pm) on the same day that I had ordered, I was greeted by the delectable sight of my cake awaiting me.
Unfortunately for us, the cake in question had "Go RCB" written on it (bad luck forever curse that MI), but my friends and I unanimously agreed that the cake was the silver lining.
Cakezone is currently operating in Bangalore (lucky me!) and Hyderabad and is going to expand to major cities like Chennai, Mumbai, Pune & Delhi as well as tier-2 cities soon. Soon you'll all be able to avail of cakes, chocolates, and flowers and not have to face the consequences of messing up any occasion, whether it be for your significant other, friend, teacher, or family member!
Avail of this brilliant service now and order your cake here! Or, get their mini app here!