Cafe Felix, Your Favorite Continental Joint Is Now Doing Sunday Brunch!
If you're a fan of continental cuisine, then Cafe Felix is definitely on your list of go-to places! Now, we've got some fantastic news for you, because Cafe Felix is getting on the Sunday Brunch bandwagon, and it's pretty evident that it's going to be epic!
What happens when you combine the best view in Namma Ooru and the Best European/ Global cuisine? Well, it's called the Rooftop Brunch at Cafe Felix! Plan your Next Sunday Brunch at Cafe Felix with some of the best salads and mains, perfectly suited to beat the heat!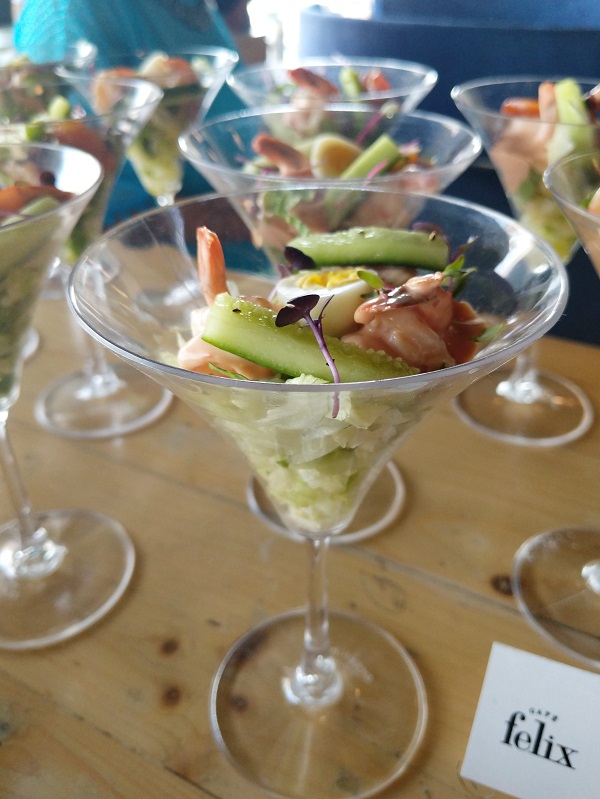 Enjoy live music, fresh salads, hot breads and much more! Choose from Shrimp cocktails, a Warm Udon noodle salad, Akuri on Multigrain toast, hash browns, Truffled scrambled eggs on waffles to satisfy your summer appetite – only at Cafe Felix!
Date: Every Sunday
Price: Rs 1200 ++ – non alcoholic brunch
Place: Cafe Felix, 5th floor, 1 MG Mall, Ulsoor
For Reservations: Call 080 22086644