Café Coffee Day Celebrates International Coffee Day With Latte Art
Yesterday, America celebrated National Coffee Day and tomorrow (October 1st), the world will celebrate International Coffee Day: a day dedicated to the love of coffee. Considering the amount of people around the world that rely on coffee to get through the day it's no surprise that coffee chains are pulling out all the stops to celebrate.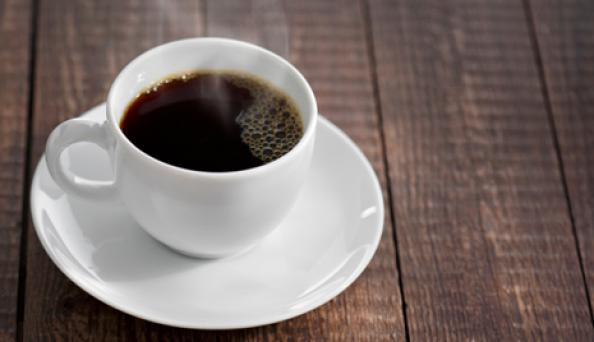 A case in point: Cafe Coffee Day or CCD, India's largest coffee chain.
CCD's Coffee Celebrations
From September 29th to October 1st, every table ordering a cappuccino at CCD will enjoy the added touch of tulip latte art, which will bring to life the relation between coffee aficionados, coffee plantations and coffee farmers.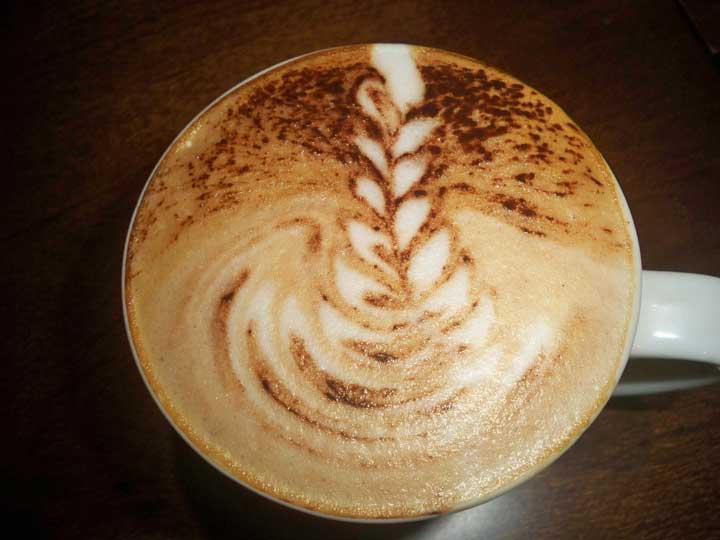 CCD has also been taking candid photos of customers at outlets across India through the month of September and is sharing 15 of these on CCD's Instagram, Twitter and Facebook pages to illustrate that "a lot can happen over coffee".
Cafe Coffee Day also invites customers to try some of its signature drinks – the Kaapi Nirvana, which is topped with whipped cream and chocolate vermicelli, the Devil's Own, which is a frappe loaded with chocolate and whipped cream and the Dark Citrus Burst, which combines citrus, sweet and mint flavors in black coffee.