Cadbury's Has Openings For The Dream Job Of Chocolate Tester
As children, we all dreamed of drinking from the chocolate river in Willy Wonka's factory and fantasized about the day we would get our golden ticket. Thanks to Mondalez International (the proud minds behind Cadbury's and Oreo) it looks like all our years of (im)patient waiting have paid off!
Four new roles have opened up at the company, including "Chocolate & Cocoa Beverage Taster" and "Chocolate Taster." All of the positions are paid and part-time, totalling just 7.5 hours per week and including necessities like holidays and pension. But, honestly, I know you're all thinking, sod the conditions – you're literally getting paid to eat chocolate!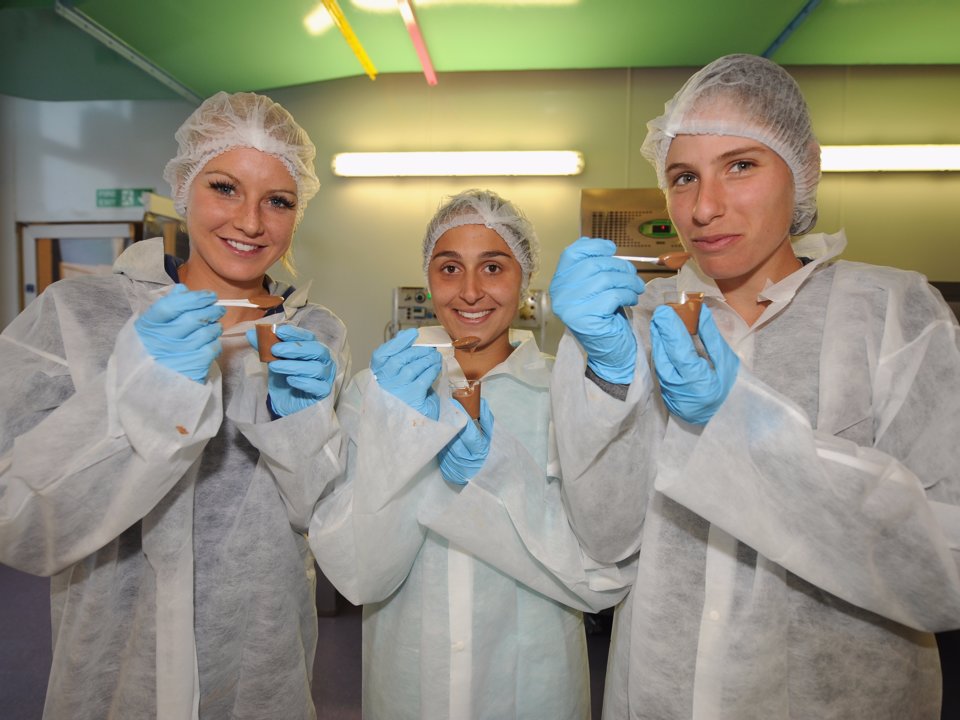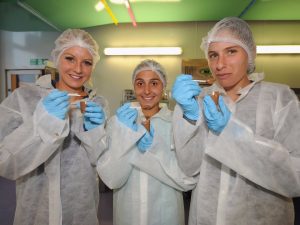 Unfortunately, Cadbury's has got some conditions of its own. The company is asking for applicants to not only be able to provide "objective and honest feedback," but also to collaborate with a panel in order to forge an agreement on taste, to accurately describe the taste of the treats using strong vocabulary skills, and to understand the company's ethical requirements, therefore ensuring quality. They list "a passion for confectionery and taste buds for detection" as well as "honesty" and a "firm grasp of the English language" as necessary qualifications for the job.
You can apply for the jobs here. However, don't be dismayed if you don't get the call-up because the chances of you landing the job are about the same as finding a golden ticket. The application period will end February 16, so why not apply, it's still worth a shot!