Cadbury Parent Company Mondelez May Face Legal Consequences In The US For Actions In India
According to several new reports, Mondelez, the parent company of Cadbury chocolates and Oreos in India, is under investigation for tax exemption and bribery with regards to Mondelez operations in India. The matter came to light when Mondelez itself admitted that the US Securities and Exchange Commission was planning to enforce action against it.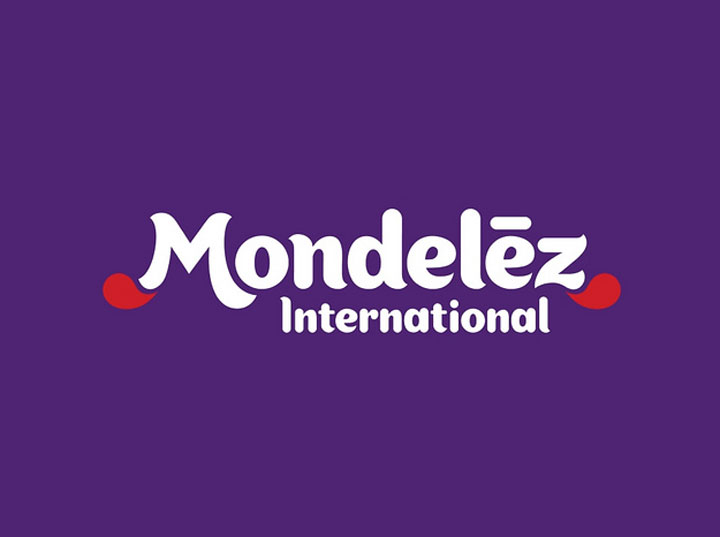 The Bribery
The US Securities and Exchange Commission report is investigating claims that before Modelez's takeover of Cadbury, several bribes were handed out to Indian officials to clear factory approvals.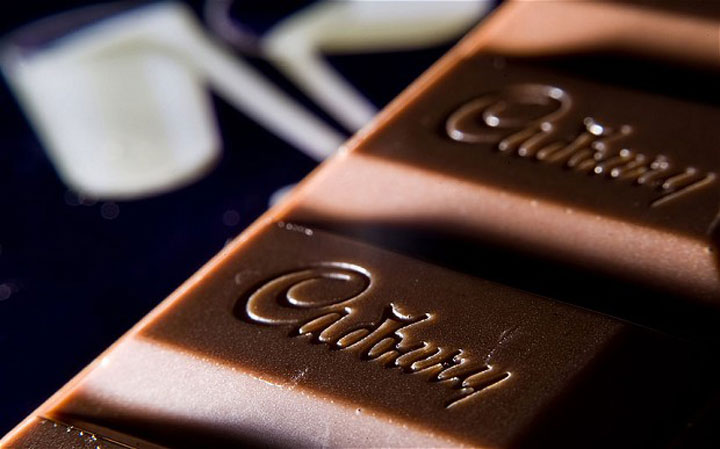 These approvals allegedly exempted the company from having to pay tax of over $90 million. The company claims to be cooperating with the investigation to come to a satisfactory conclusion.
The Tax Benefits
Additionally, the company had revealed that it is has been given show cause notices in India, for allegedly claiming unwarranted excise tax benefits. However, the company mantains that it claimed the benefits with good reason and will be challenging the notice.