Cadbury Coated Oreos Are The Mashup We Always Needed!
If we're being honest, Oreos are definitely the cookie to watch. They have some crazy awesome flavours and you just can't dispute how mind numbingly good the biscuit it (must be witchcraft). However, they've gone and upped their game with Cadbury Coated Oreos and let me tell you right now – this is a freaking game changer!
This isn't the first time that Cadbury and Oreo have partnered up! In fact, the two companies have already released a variety of (obviously) delicious products together (who can forget the Oreo Creme Eggs)! However, this is the first time that the Oreo will be the foundation of the product and we're really stoked about that.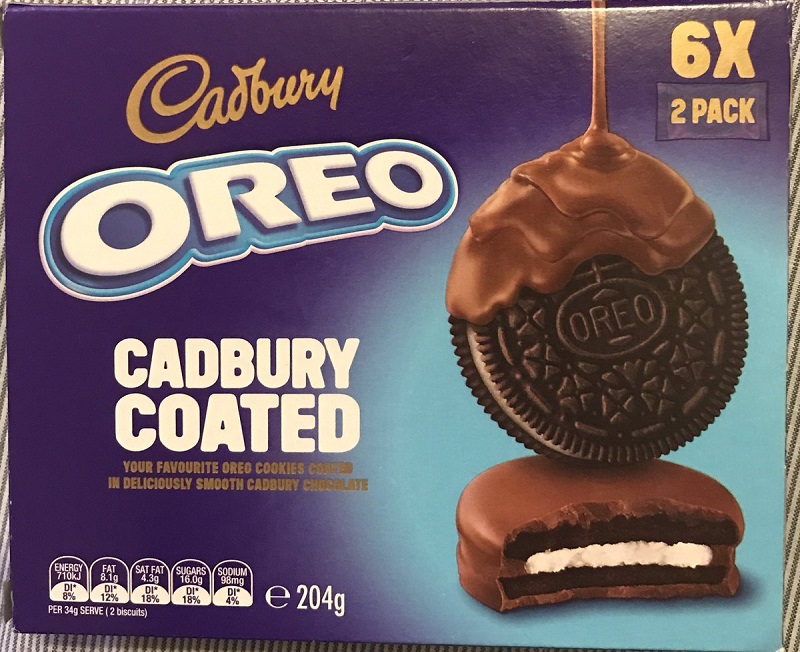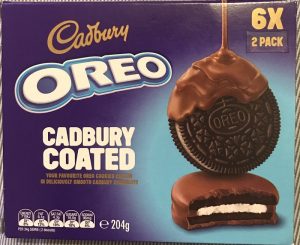 As the name suggests, Cadbury Coated Oreos are really just Oreos dipped in chocolate – but by God, don't they look delicious! While our sources suggest that the chocolatey treat is already available in Australia (of course, they always get all the nice things) we haven't been able to ascertain whether they're available in India (our preliminary research seems to indict no, bummer).
If you do happen to have some relatives or friends that live in the land down under, then it certainly wouldn't hurt to ask them to bring a few boxes. And, of course, you'll save us a box right?