Caboutu, Bringing Healthy Solutions to You
Relish Nutrition, a Chennai based health food and drink delivery startup has announced it is re branding.
Caboutu
The new brand encapsulates the company's ideal of staying real, local and natural. A whole slew of new products have been developed.
The company has been successfully serving customers in Chennai for three years now and are taking healthy to a new level.
We were fortunate enough to try a few of their products and we're tickled pink knowing that the delicious lunch that was delivered to us will make our digestive system say "yippee!"
All Natural Awesomness is their tagline and awesome indeed are their products.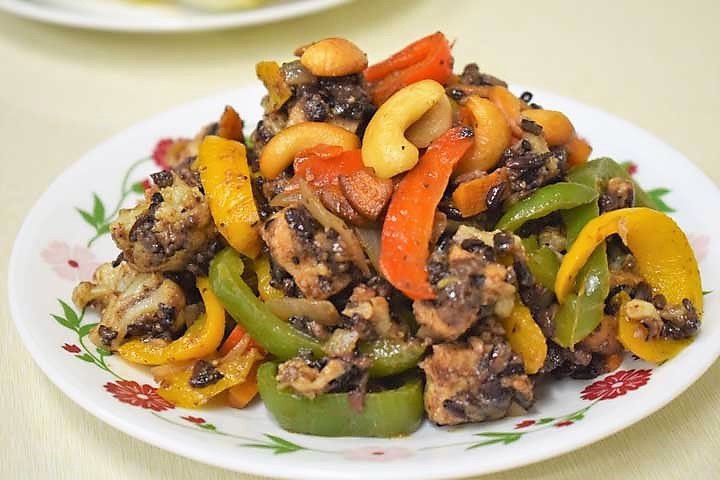 The Farmers Delight Salad is a unique spin on a rice based salad. Loaded with Bell peppers, Cauliflower, Carrots and Onions and boosted with super foods like Black rice, Cottage cheese and Cashews. As a result you feel comfortably full but not stuffed. The dressing, made with Ghee, Biriyani masala and Himalayan salt gives a familiar comforting feel.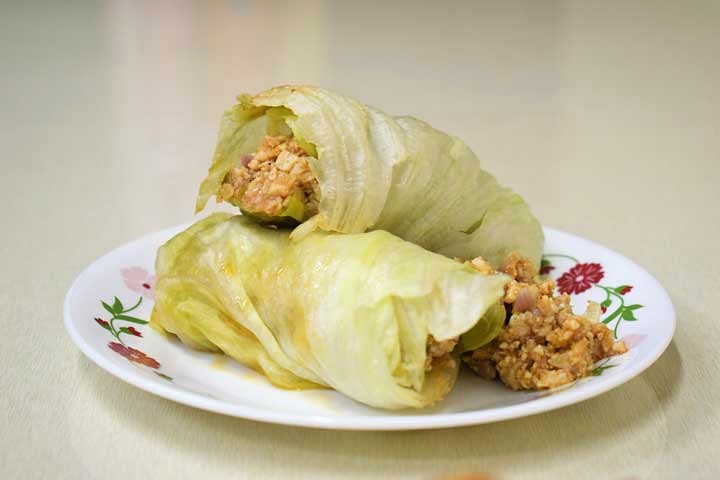 The Cheese Rap is crisp and fresh. Lettuce leaves encasing a delicately flavoured Cottage cheese filling. The cheese mixed with Almond meal, Sun dried tomatoes, Green capsicum, Onion, Balsamic vinegar, Garlic and Oregano takes you to the Mediterranean.
Customers can build their own program by mixing and matching their many Salads, Soups, Nut Milks, Smoothies, Cold pressed juices and Probiotic drinks . Furthermore they have preset programs called Green Habit, All Day Liquid Diet and Eat Clean Get Lite
Drink up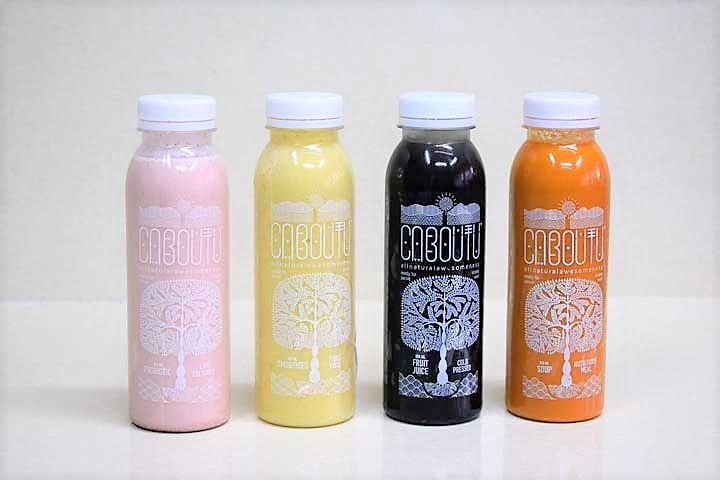 The Blushing Berry Probiotic drink will literally have you gushing and blushing over it. Tangy creamy yogurt, fresh strawberries and honey are the only ingredients. Simple and scrumptious.
A thick fruity smoothie, the Jango makes for a great breakfast option. Jackfruit and Mango blended with whole Milk and Almonds makes this a tropical delight.
The Glomo made this writer very excited and she couldn't stop marveling at the black beauty. Cold pressed tender coconut water infused with a little ginger. The superfine blend of activated charcoal that makes this drink so distinct, is a toxin trapper and helps bind and flush toxins out of your system.
Finally we had the Pomodoro soup. What you see is what you get. Bright burst of tomato flavour that is perfectly complemented with onion,ginger,garlic and basil.
Caboutu is all about helping you find solutions to eating healthy. Their goal is to derive maximum nutrition from the fruits and vegetables they work with. They use techniques like cold pressing for juices, blending them whole to retain fiber in smoothies and soups and also using them fresh and whole for their salads.
What is especially relevant is that they believe in good nutrition and well being. They use local produce and also there are no additives, added sugar and guaranteed freshness, seems like Caboutu is making Chennaites spoilt for healthy choices.
Visit caboutu.com to plan your healthy subscription.