Burger King Russia Wants To Ban IT As Pennywise Looks Too Much Like Ronald McDonald
There's no denying the success of the movie IT. IT (pardon the pun, it's too easy) is one of the highest grossing horror films in history and it's hard to ignore the numerous Pennywise memes taking the internet by a storm (too soon?). However, it seems as though they've run into a bit of trouble in Russia, far from the small town of Derry.
Burger King's Russian division has filed a complaint with the country's Federal Anti-Monopoly Service (FAS), demanding that the movie 'It' be banned in the country. The reason? Pennywise looks too much like Ronald McDonald which provides McDonald's with free advertising.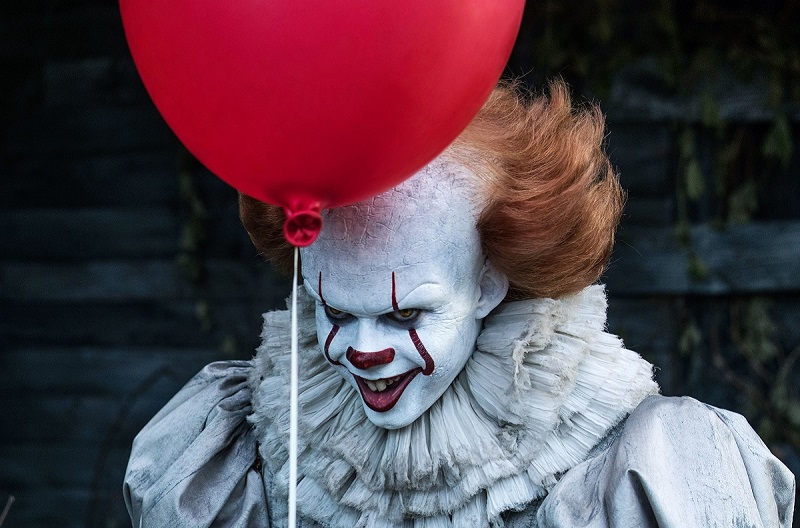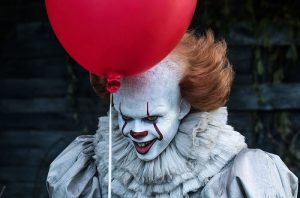 A spokeswoman for the FAS said that Burger King Russia's complaint is in the review process. "We can't be concerned with the content of the film because the writer and director have their own creative understanding of any character," she told the publication, adding that the agency would have to determine though whether the movie contains advertising or product placement.
While we can't be sure of what the judgement will be, what we can be sure of is that in IT: The Novel, King says that Pennywise would have been compared to Ronald McDonald if it had been a few years later, thanks to the red hair. Do what you will with that information.