Burger King Goes Back To Its Roots With A Significant Menu Change In India
Burger King, in competition with fast food chains like KFC and McDonald's, is planning on introducing fried chicken as part of its menu. BK Chicken Fries, which was launched in the US in the 2005, will be making an appearance on the Indian menu soon. Burger King has been revamping its menu in midst of tough competition in the fast food sector and has introduced hot dogs in the US as part of a new revamped menu, a first in nearly 40 years.
Fries on the Menu
Burger King will be launching Chicken Fries as part of the Indian menu and will be priced at Rs. 79 for five pieces and Rs. 139 for nine pieces. Speaking to Economic Times regarding the addition of new items on the menu, Rajeev Varman, CEO, Burger King India, said, "Chicken fries is a new product for India but it is not new to the western market. We are not trying to compare or compete with anyone. I don't think that it is a parallel product with KFC either."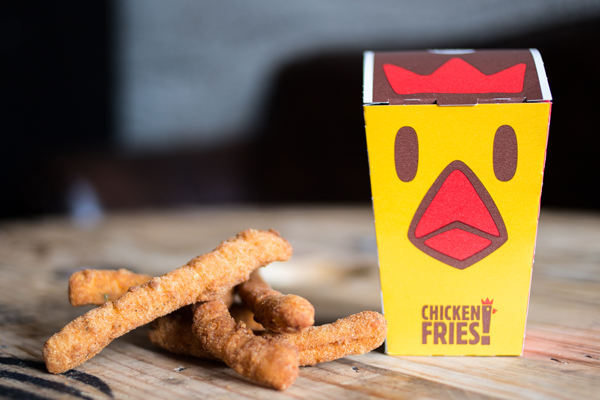 Healthier Options
Even with the launch of several fast food outlets from existing International chain restaurants such as Burger King, KFC, McDonald's and Wendy's, the quick service restaurant sector is on the decline with consumers focusing on more healthier options available. With several food-tech startups promising more nutritious meals at a fraction of a cost as compared to these QSRs, the fast food sector in the country has taken a significant hit. People in India have started to become more health conscious as more information and studies have come to light in regards to the harmful effects of consuming junk food.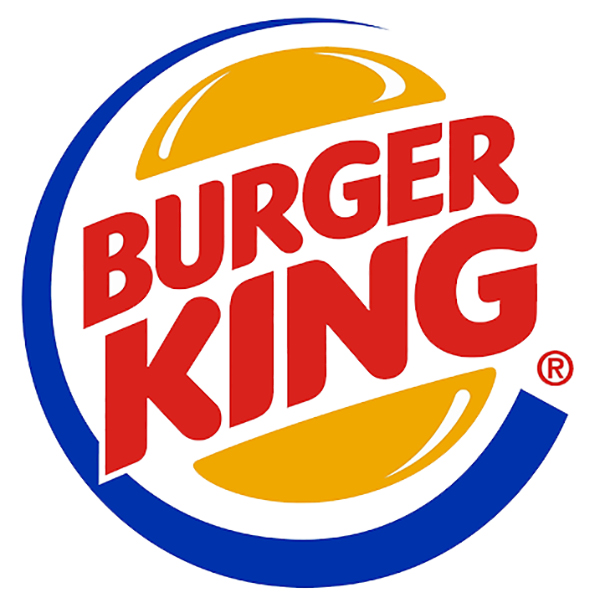 Nutritional Value
Although the recent launch of fried chicken fries by Burger King goes completely against the health quotient, Varman believes that Burger King still offers a variety of items on the menu which are considerate to the consumer's health. "Around half of our menu in India is vegetarian. We have a big assortment of grilled products as well. The chicken fries will be fried in oil that will have zero trans-fat. The portions are white meat from chicken breasts," said Varman.