Budweiser Introduces Its Signature Draught Beer In India
August, 2018: Celebrating International Beer Day, Anhueser – Busch InBev (AB InBev) the leading global brewer today announced the launch of its signature lager – Budweiser Draught in India. Budweiser Draught will initially be available across 100 key outlets in Bangalore and 50 outlets in Gurgaon. The launch of Budweiser's globally enjoyed draught in India addresses the country's long-standing demand for a premium draught, while also offering the ultimate taste of the authentic Budweiser brew at its highest quality.
Promising a premium experience, Budweiser's Signature Draught, dispensed in an exclusive bowtie-shaped tower, provides a colder (temperature at a perfect 3°C ), smoother (the dual-action faucet delivers a 1.5-inch velvety collar of foam) and fresher drink. The draught boasts of Budweiser's award-winning recipe i.e. brewed twice as long over a unique ingredient Beechwood, consistently since 1876.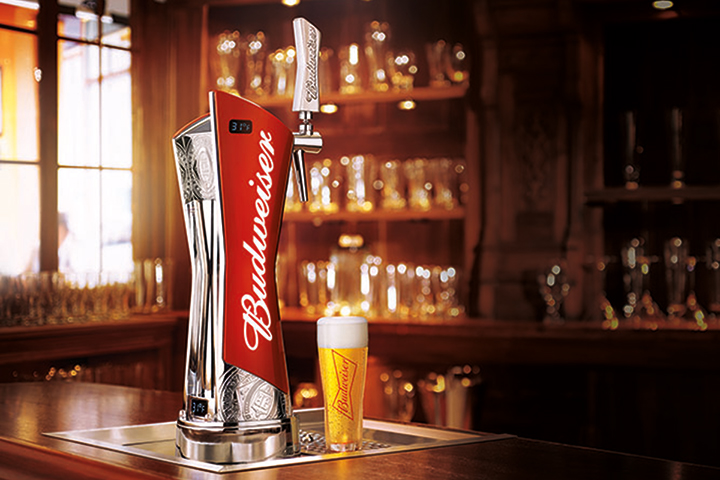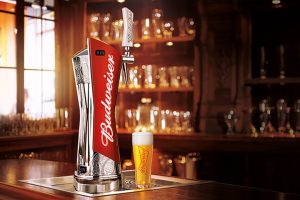 Commenting on this launch, Kartikeya Sharma, Marketing Director – India, AB InBev, said, "2018 has been a thrilling year for us and to add to the excitement, we are delighted to introduce Budweiser Draught here in India. Our signature draught is thoroughly enjoyed by our consumers worldwide and it was about time we let our Indian consumers relish the elevated draught experience. We are committed towards offering the highest quality at all times for our consumers and the launch of our signature draft offering is yet another step in that direction."