Budget Friendly Brunches Is Not A Myth
It's a lazy Sunday. You've had a difficult week at work and have a distinct desire to relax and have a nice sumptuous meal served right to you. What better way to spend the day marked for relaxation with a wide variety of Sunday brunches on a budget? You don't have to empty your wallet to gorge on delectable varieties of food.
The 500s
Over the Top Terrace Lounge
2, 2nd Floor, 5th Block, 100 Feet Road, Above Enigma,
Koramangala 5th Block, Bangalore
080 49653057
Cost: Rs. 555
Timings: 12 PM to 3:30 PM
Over the Top features a cost friendly option for your brunching needs. With live pasta and grill stations along with succulent varieties of kebabs served on a rooftop setting, it is the best way to chase away the Sunday blues.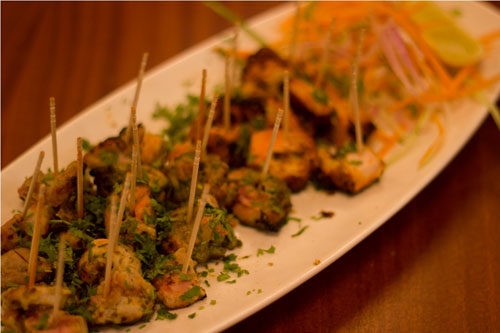 The 600s
Connie's Restaurant and Steakhouse
305, Nehru Road,
Kammanahalli, Bangalore
+91 8792815159
Cost: Rs. 599
Timings: 11 AM to 3:30 PM
Brunch at a steakhouse? Nothing sounds better. Connie's Brunch offers a starter, a choice of Chicken, Beef or Fish steak (always go for the beef) and a dessert, providing a large 3-course meal at an affordable price.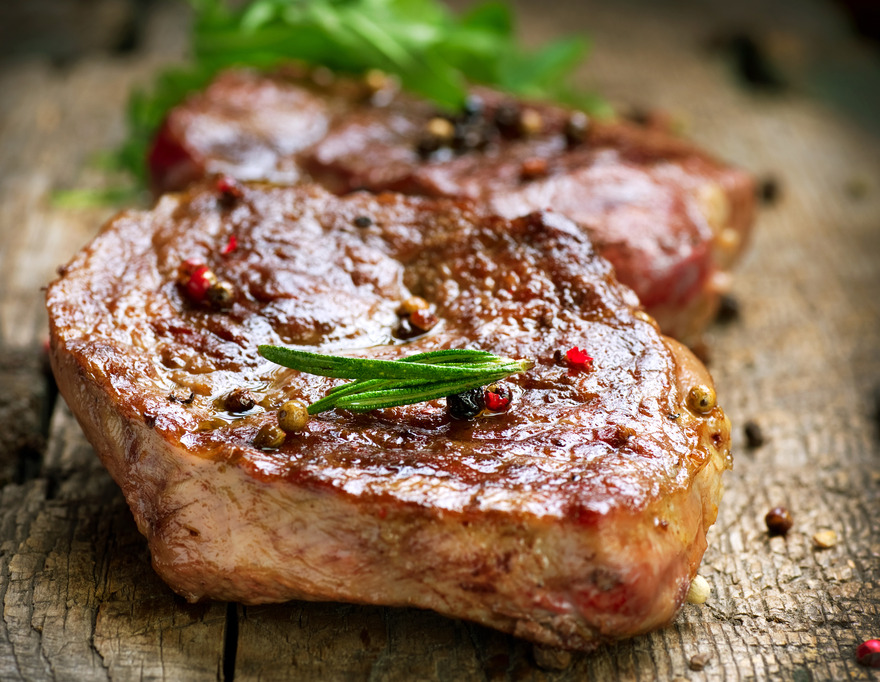 The Bungalow
95, EPIP Area , Opposite Vydehi Hospital,
Whitefield, Bangalore
080 49652787
Cost: Rs. 599
Timings: 12 PM to 3:30 PM
For their Sunday brunch feast, The Bungalow has put together dishes from several cuisines to satiate your hunger. With pizza and pasta stations combined with sushi and dim sums, it is an amalgamation of different flavors.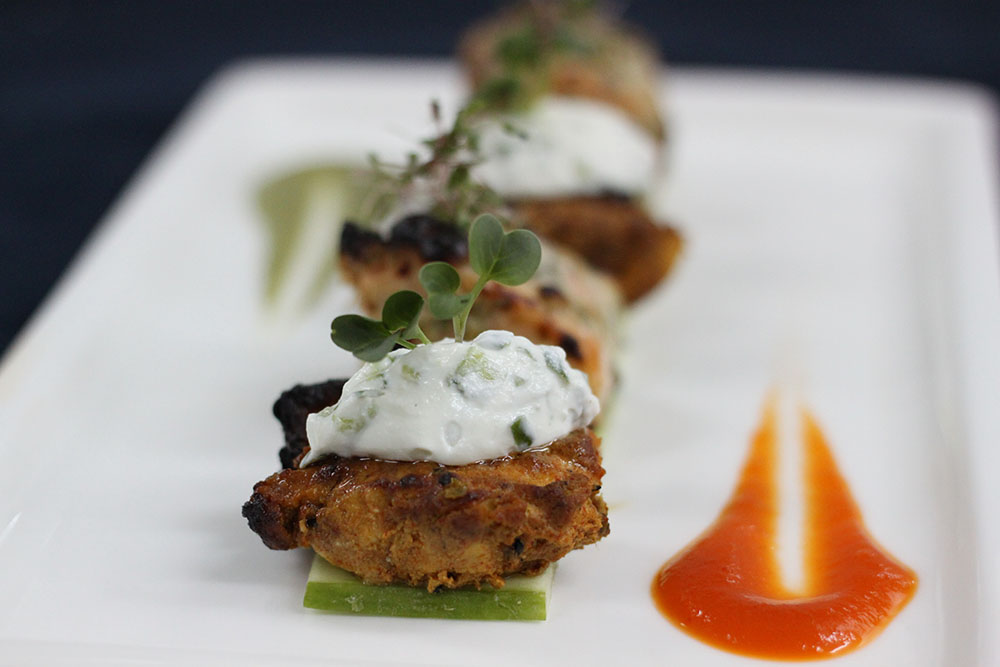 The 700s
Little Italy
32, Near SKC Mall, Krishnanagar Industrial Area,
Hosur Road, BTM, Bangalore
080 49652998
Cost: Rs. 699
Timings: 12 PM to 3:30 PM
Enjoy a wide variety of Italian cuisine by diving into the world of pastas and salads. Little Italy offers up dishes made with fresh ingredients and cooked with that special Italian flair. The Sunday brunch has a live pasta station, lasagnas made to fill that hole in your heart and, of course, decadent desserts to give you that sugar high.
Peacock
#57, 100 Feet Road,
Indiranagar, Bangalore
080 49652842
Cost: Rs. 750
Timings: 12 PM to 4 PM
The Peacock's Sunday brunch is for the entire family. The extravagant spread features kebabs, biryanis, pastas, along with pancakes and milkshakes for the kids. The best part about their brunch is the choice of 15 different varieties of desserts. What more can you ask for?