Britannia Is Accepting Smiles As Payment For A Box Of Cookies!
Popular food brand Britannia is all set to make everyone smile. And for good reason. After releasing a TVC featuring smile ambassador Deepika Padukone for the 'Smile More for a Good Day' campaign, the FMCG label has kicked off an initiative named 'Pay by Smile'. The new initiative lets consumers pay for a special edition of Good Day biscuit through their smiles instead of the usual notes, coins, and cards.
That's right, a smile can get a box of delicious Good Day cookies. The initiative has gone live across the country via tie-ups with Snapdeal and Hypercity stores starting October 7. Consumers can pay by smile at both the partner portals for a special 'box of smiles' that consists of assorted Good Day cookies.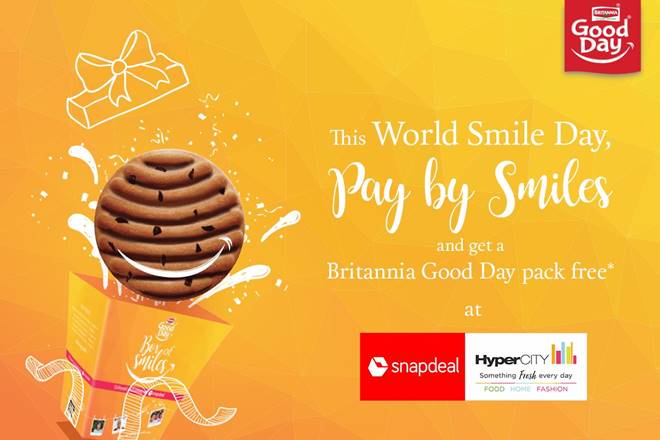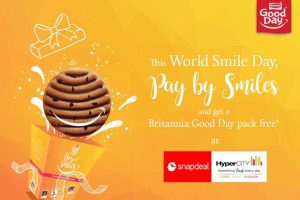 How Does It Work?
Now, you don't have to go up to the cashier and smile at them like a clown. According to a company release, consumers simply have to upload a smiling selfie on their social media pages with the tag #SmileMoreForAGoodDay and redeem a Zero MRP Good Day pack directly from the counter.
Moreover, consumers can also Pay by Smile for a special 'box of smiles' that will consist of assorted Good Day cookies on Snapdeal.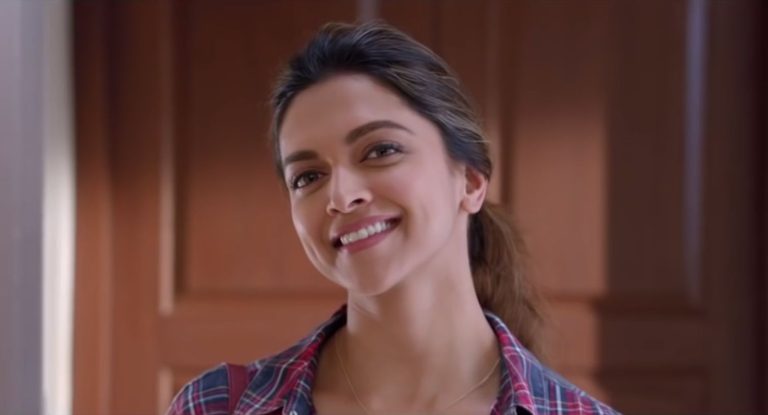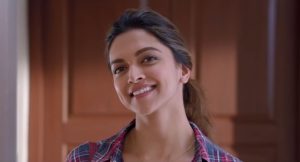 Smile More
Speaking about the initiative around the World Smile Day, Ali Harris Shere, vice president-marketing, Britannia, said, "The Pay by smile initiative is the next milestone in our Smile More for a Good Day journey. A smile costs nothing and is the only gesture that is inexhaustible, which means you can never run out of smiles.
"As a run up to the World Smile Day, we are hopeful that the Pay by Smile initiative rolling out across India with our partners Snapdeal and Hypercity, will resonate with our consumers encouraging them to Smile More", he added.