Brekkie – your hotline for breakfast in bed
One of the new startups in the city, Brekkie is your companion for on-the-go breakfast, breakfast in bed or just any day when you feel like having some delicious traditional breakfast.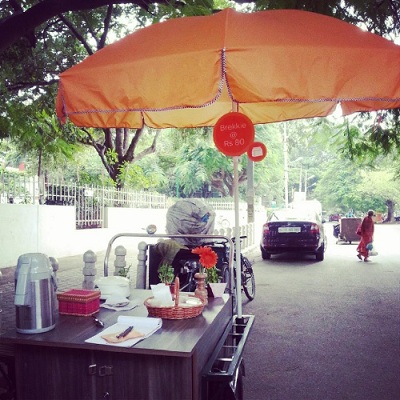 Currently operating in and around Indiranagar, Brekkie has a rotating menu which you can view on their website, Twitter or Facebook page. [pullquote]The menu consists of what they call "big bite" (e.g Paratha), a "small bite"(e.g Fruit Salad) and a "treat"(e.g Oatmeal Cookie).[/pullquote] This smart service delivers breakfast food ranging from idlis to poha and mueslis to cookies right at your doorstep. Priced at only ₹80 for a full breakfast with an option of a mini breakfast(only one item) at ₹50, Brekkie operates from 7.30 am to 10.30 am on all weekdays.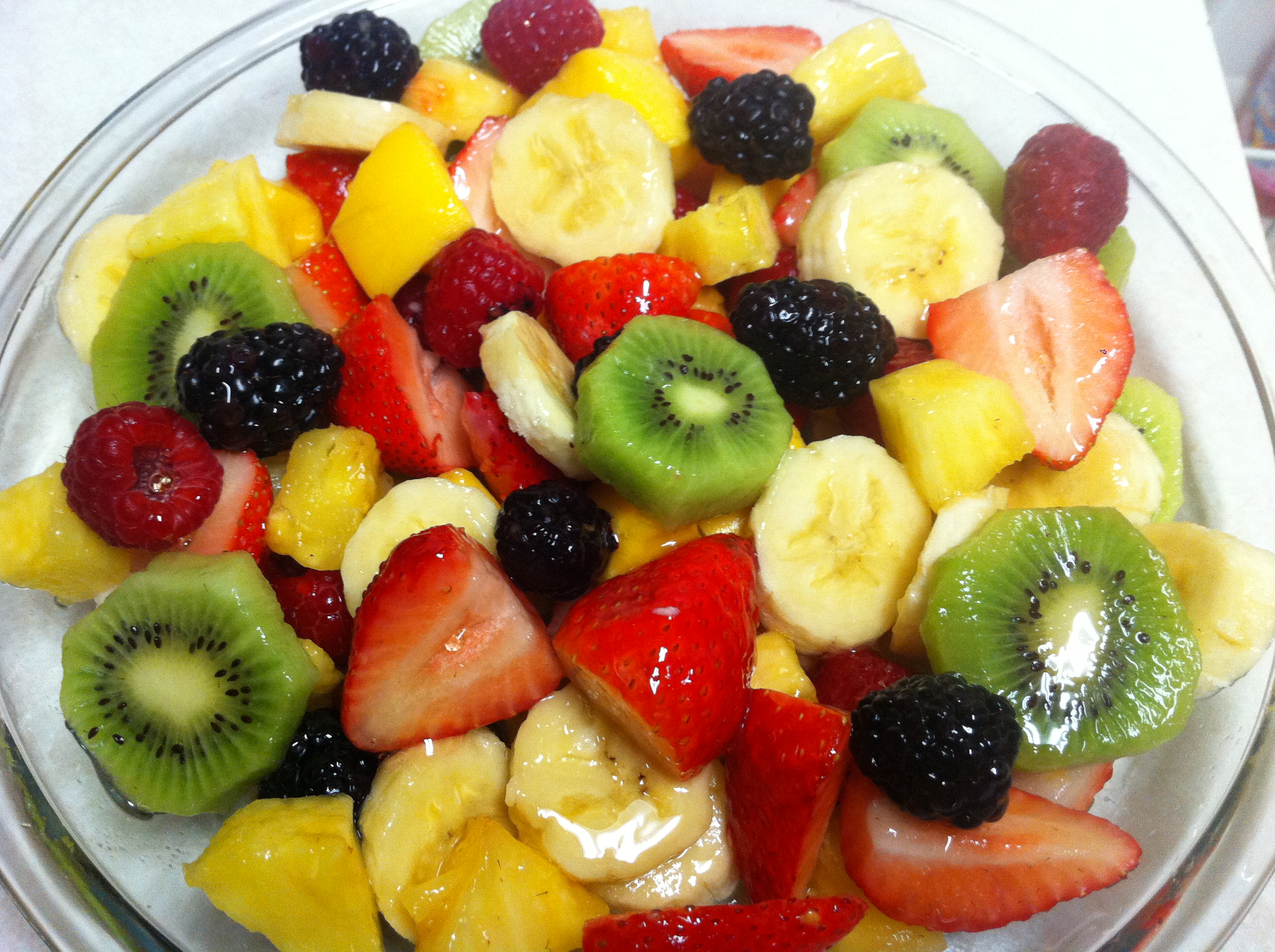 [pullquote]Brekkie understands that breakfast is the most essential meal of the day but we never seem to have time to make it. [/pullquote]If you're in the habit of skipping breakfast, Brekkie is the perfect solution for you.