Breaking Bad's Los Pollos Hermanos May Soon Become A Reality
Breaking Bad fans! Are you excited? If you're not, maybe you haven't heard; Breaking Bad creator Vince Gilligan has hinted that Los Pollos Hermanos may be on its way to becoming a reality. In a recent Reddit AMA Gilligan commented that "there i
s talk of a Pollos Hermanos becoming a real restaurant
,
"
adding that a businessman had shown interest in the project.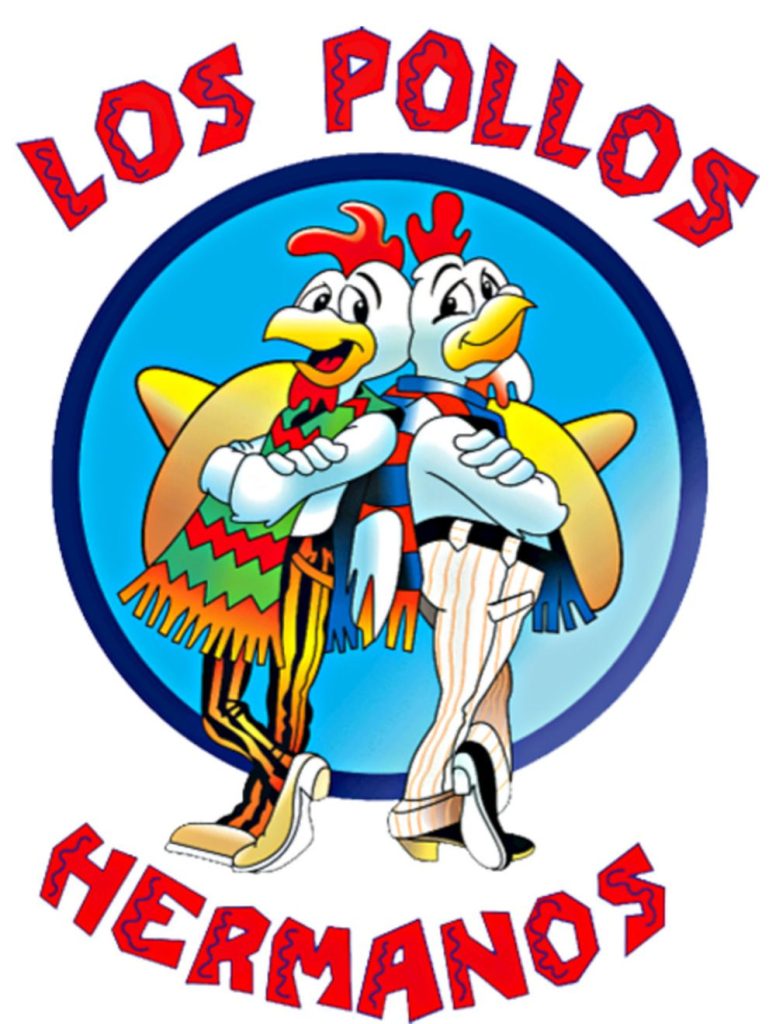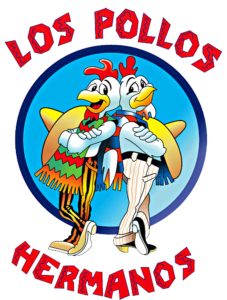 As all you fans would know Los Pollos Hermanos was the front that
Gustavo Fring used for his drug empire, and was the place where Walter White and Jesse Pinkman – the show's ma
in characters – conducted much of their business. Scenes shot in Los Pollos Hermanos were filmed in New
Mexico's
Twisters burrito restaurant, which is a must visit for Breaking Bad fans.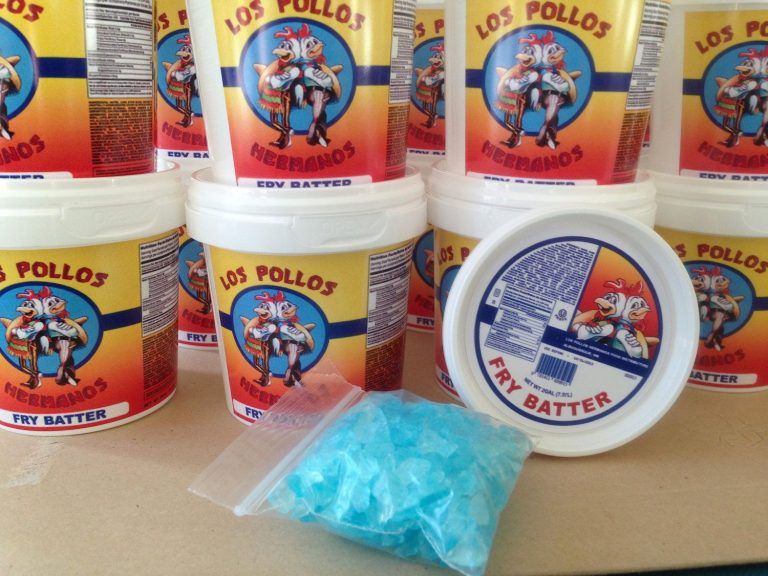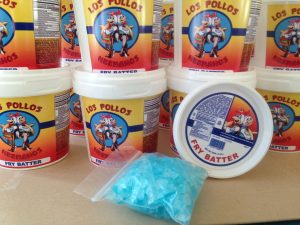 Social media has erupted; the many suggestions for the restaurant include a life size model of Walter White crouched over a plate of chicken and a pot of the infamous chicken sauce that was used to smuggle crystal meth in the show. Of course, for us the main attraction would be the chicken – if it
'
s anything like the chicken in the advertisement for the fictional restaurant below then a trip to
Albuquerque
may be on the cards.