A typical Indian breakfast is pretty much like any other meal, bread and curry or spiced lentils or vegetables. Unless you have to get a seat in the metro in which case, what breakfast?
Jammu & Kashmir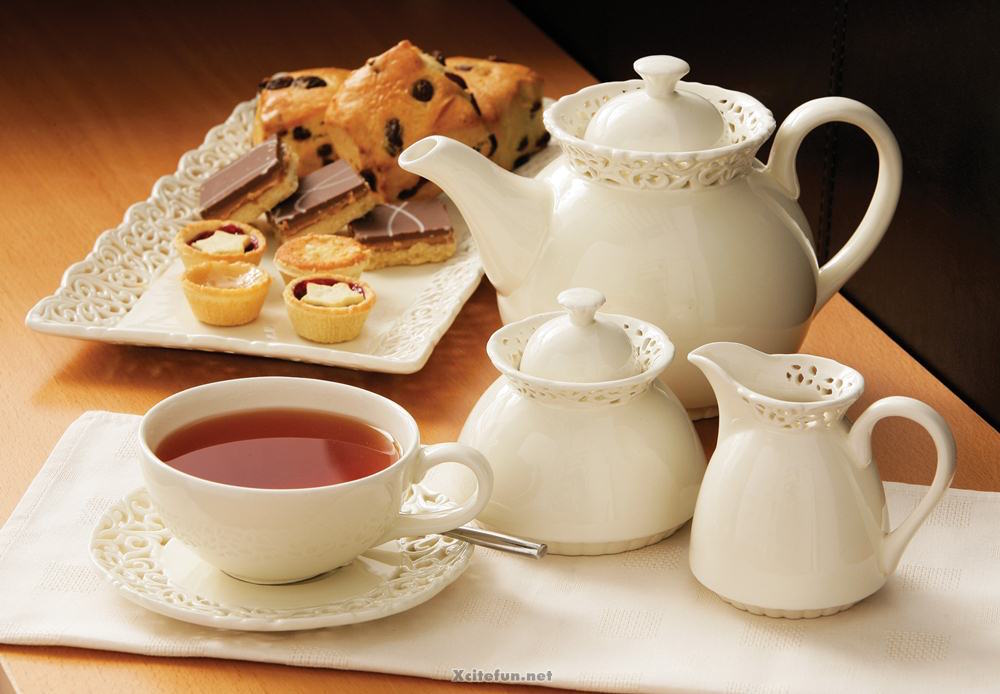 The valley is known for foods rich in spices and aroma. The Kashmiri breakfast consists of a meat preparation know as Harissa, which is a meat preparation slow cooked for hours. A Noon Chai or Sheer Chai, a common breakfast tea and breads like bakerkhani complement this.
Punjab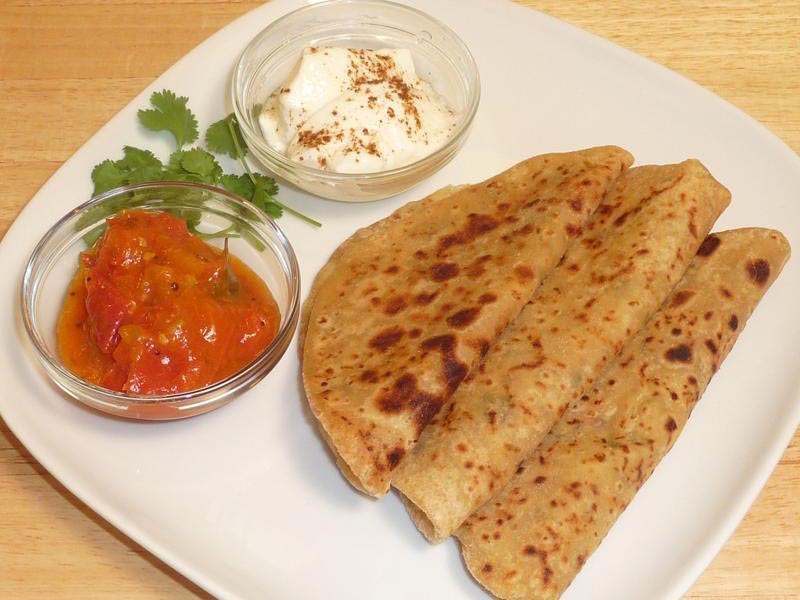 The Punjabis, as in everything else, are extremely passionate and excited about food. A Punjabi breakfast is never complete without a nice thick stuffed paratha (preferably with spicy mashed potato or cauliflower), teamed with a super heavy and rich in creamy lassi and of course some extra butter.
Rajasthan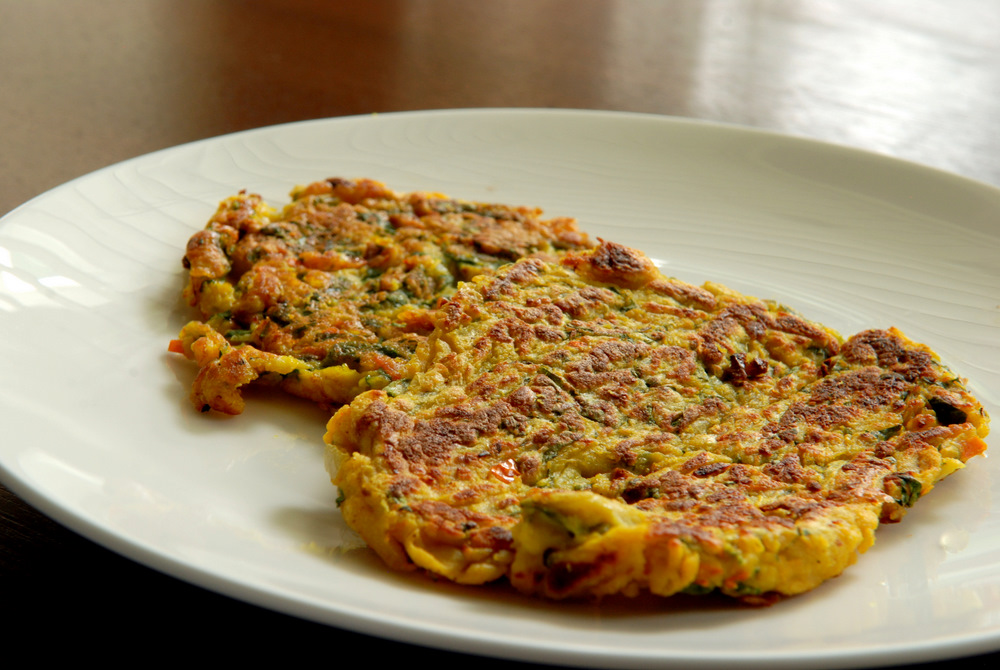 The land of the Rajputs, Rajasthan is a state so vibrant and royal that their breakfast menu cannot be limited to 1 or 2 food items. The food here is rich in lentils and spices. A breakfast here is generally made up of Besan ka cheela (pancake made of gram flour and spices) with a side of tangy coriander chutney, yogurt and the customary milky tea.
Gujarat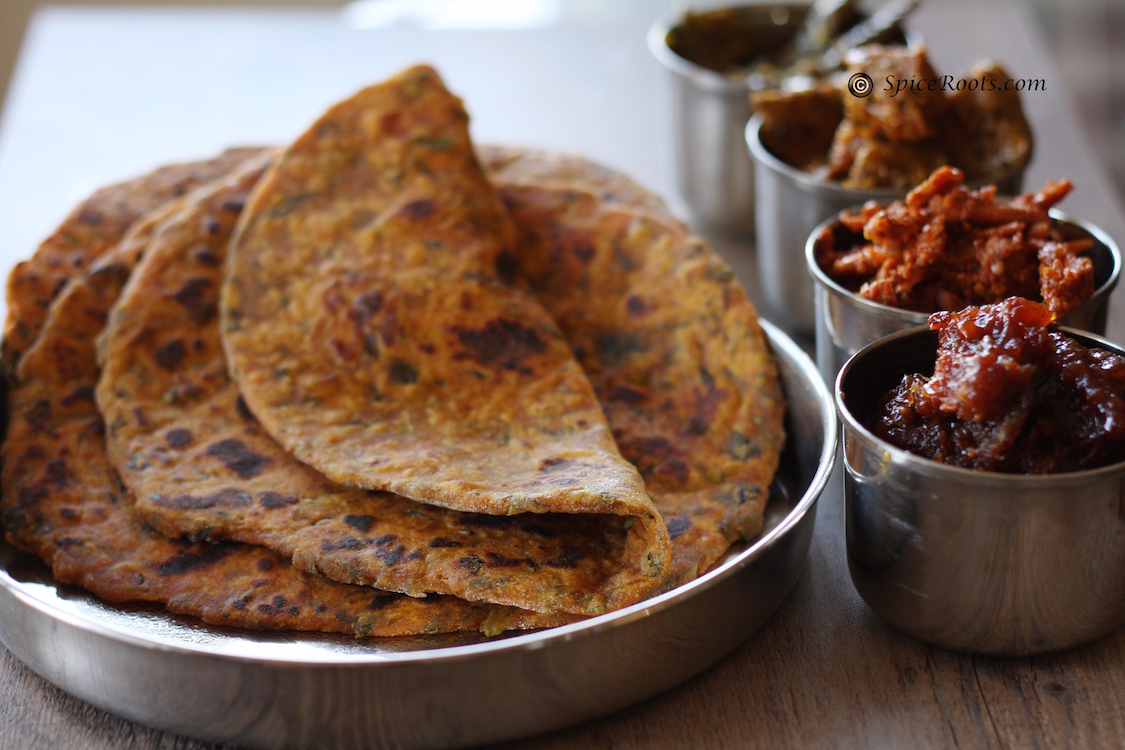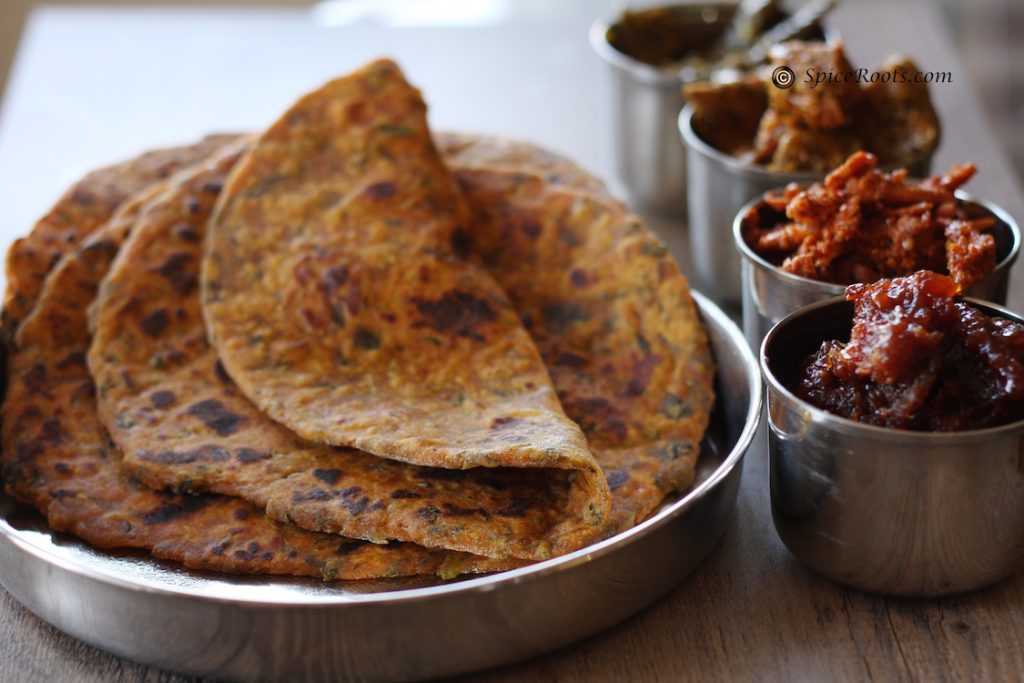 A vegetarian state, Gujarat has a vast selection of snacks and nibbles to go crazy about. A traditional Gujarati starts their day with Masala Theplas – a flat bread made of gram flour, fenugreek leaves and spices – along with yogurt, chilli pickle and spiced buttermilk.
Uttar Pradesh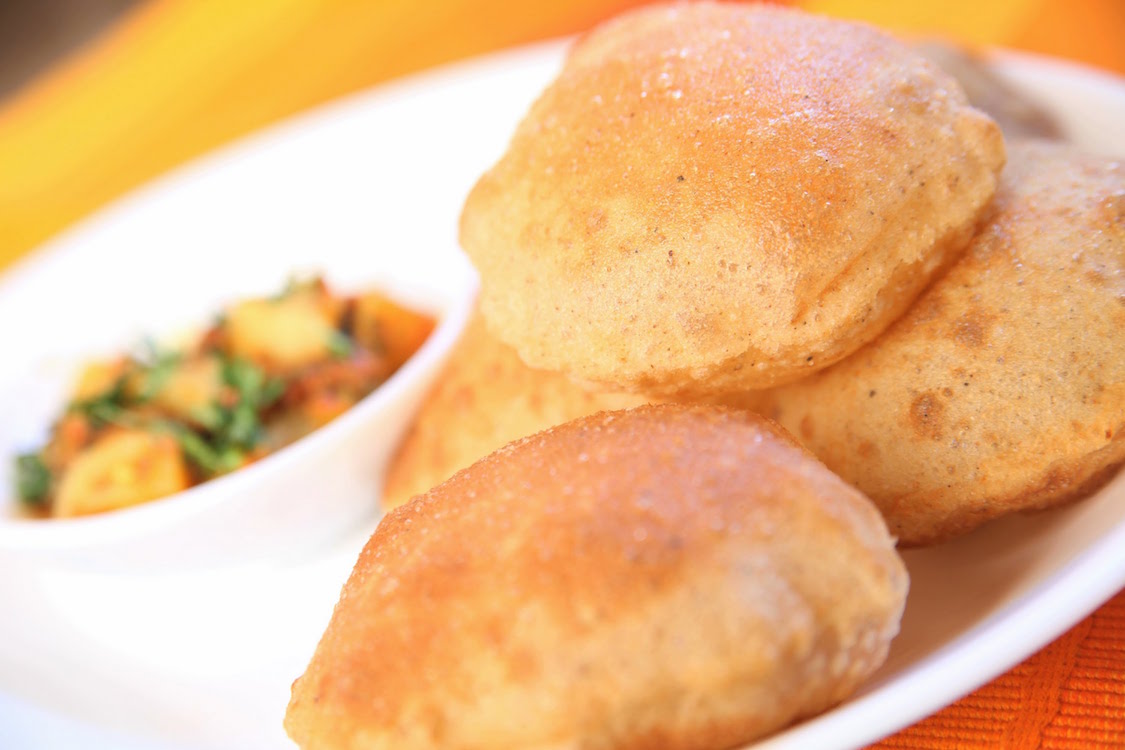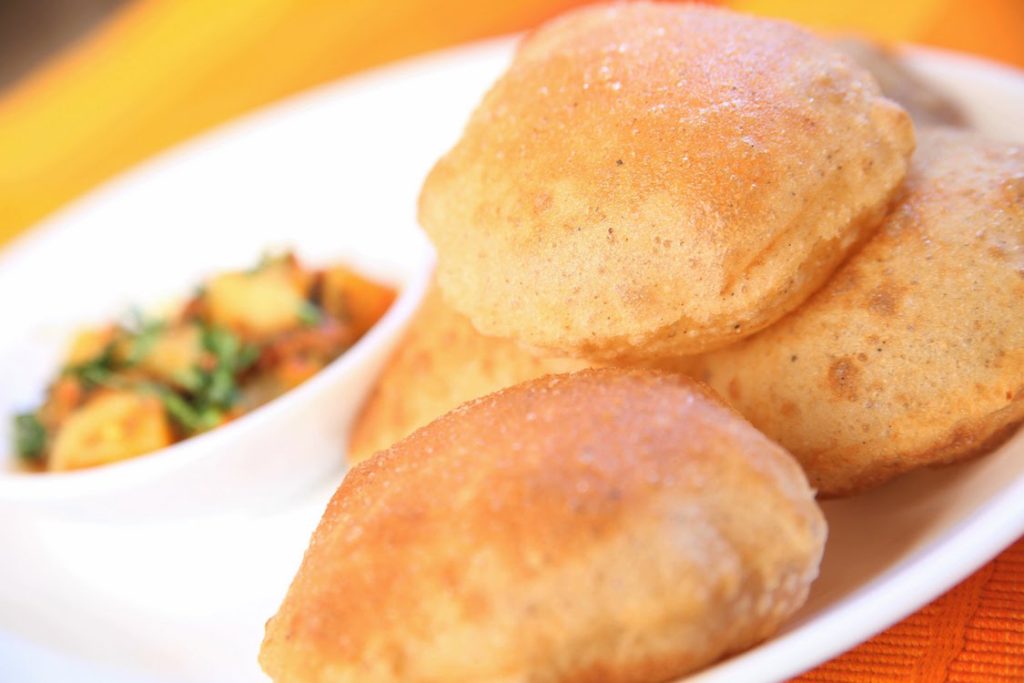 The Nawabi state, Uttar Pradesh, is famous for it Benarsi pan, kebabs and all things royal but when it comes to breakfast, their choice of food is simple yet finger-licking good. A typical UP breakfast consists of Bedmi Aloo and steaming pooris hot off the stove.
Bihar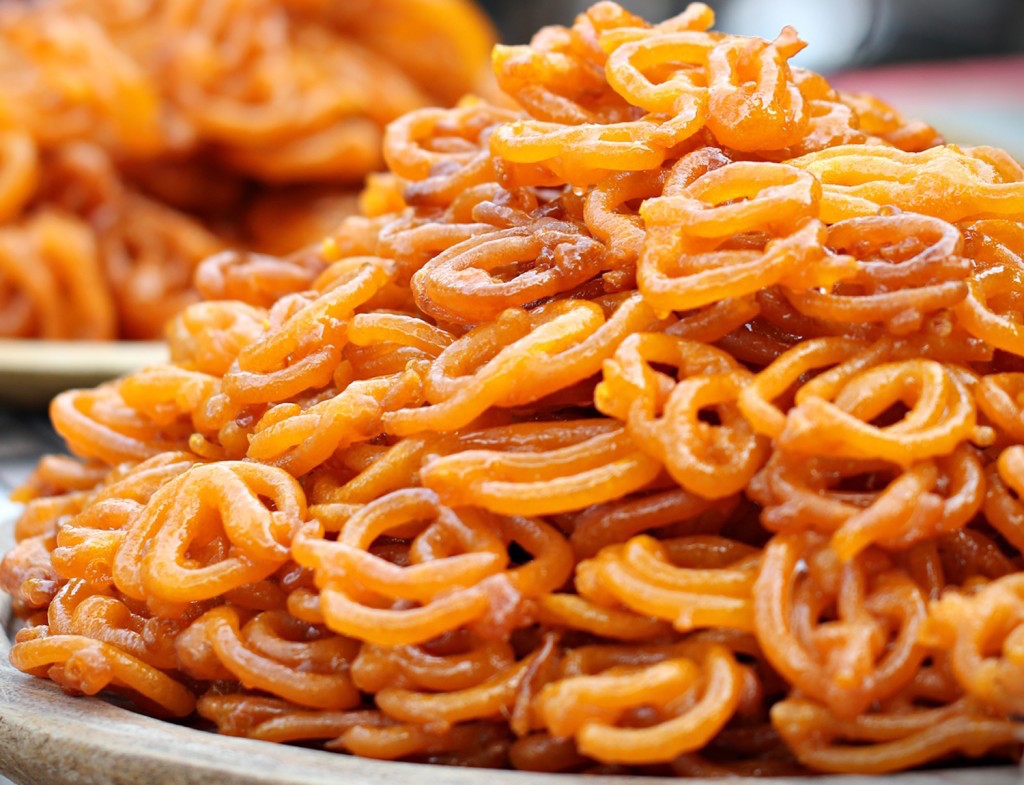 One of the richest and most influential states of the British Raj, Bihar is a state of simple yet brilliant cuisine. A typical Bihari household will serve you the signature aloo bhujia, poori and if you're a very special guest, then some hot glistening jalebis to go with it.
West Bengal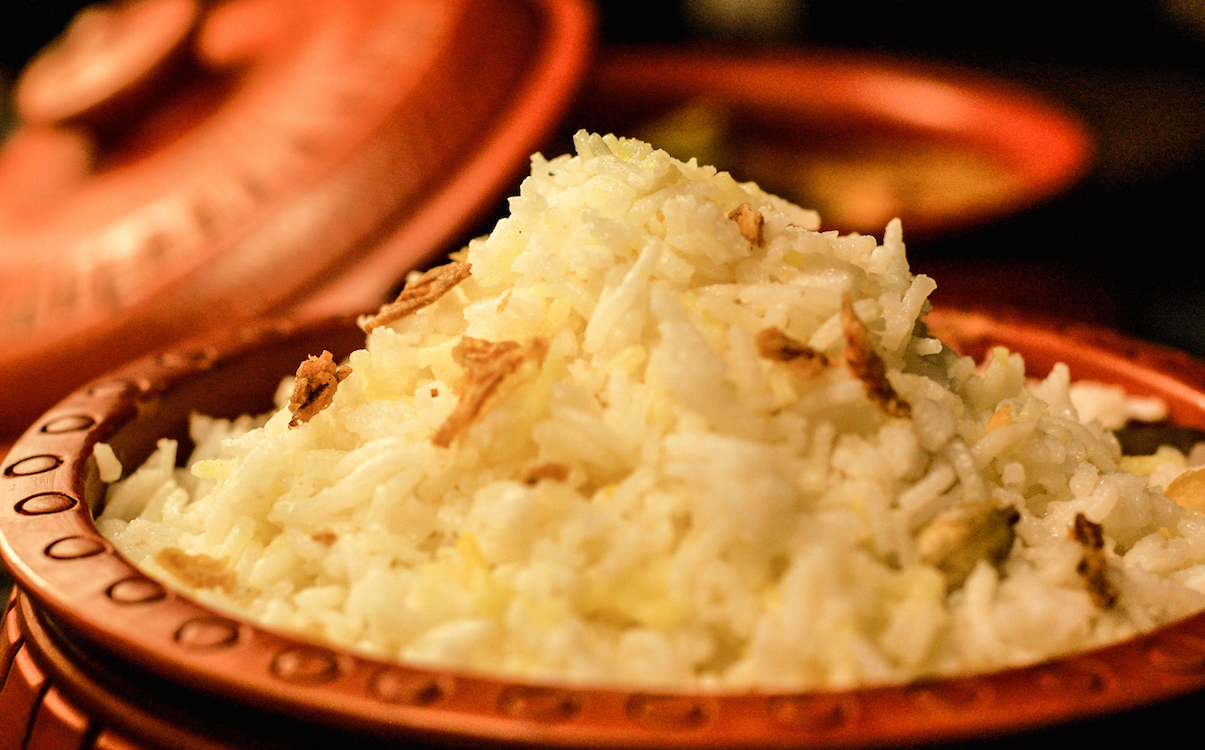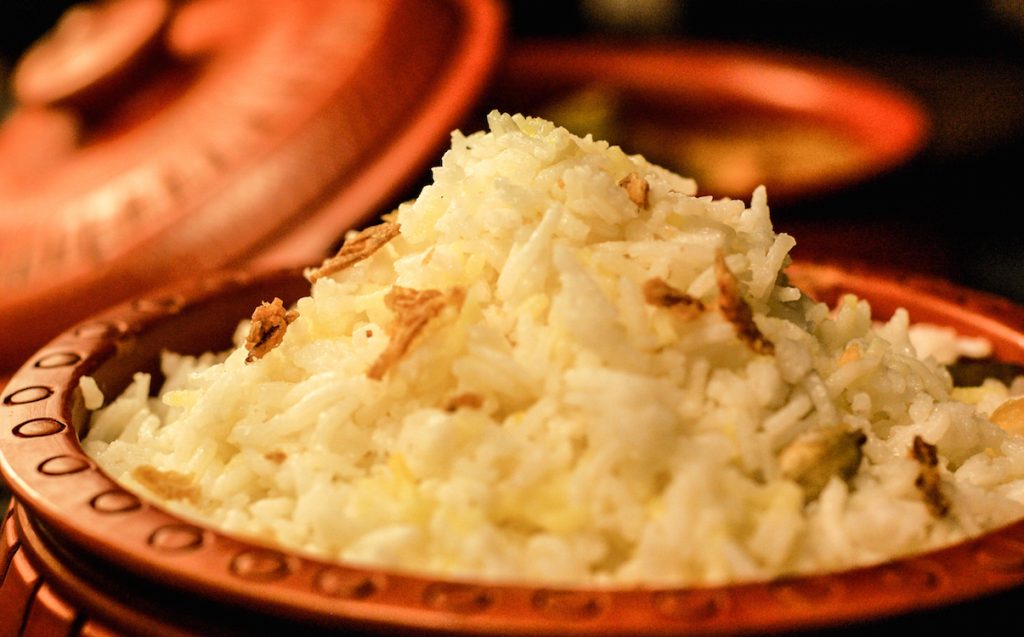 Predominantly rice eater, Bengali, are very particular about their fish and rice. Rice in all its forms is consumed in West Bengal – beaten, puffed, fermented, etc. A Bengali breakfast is made of lightly fermented rice known as Panta Bhat, which can be had with or without the typical Bengali gravies.
Tamil Nadu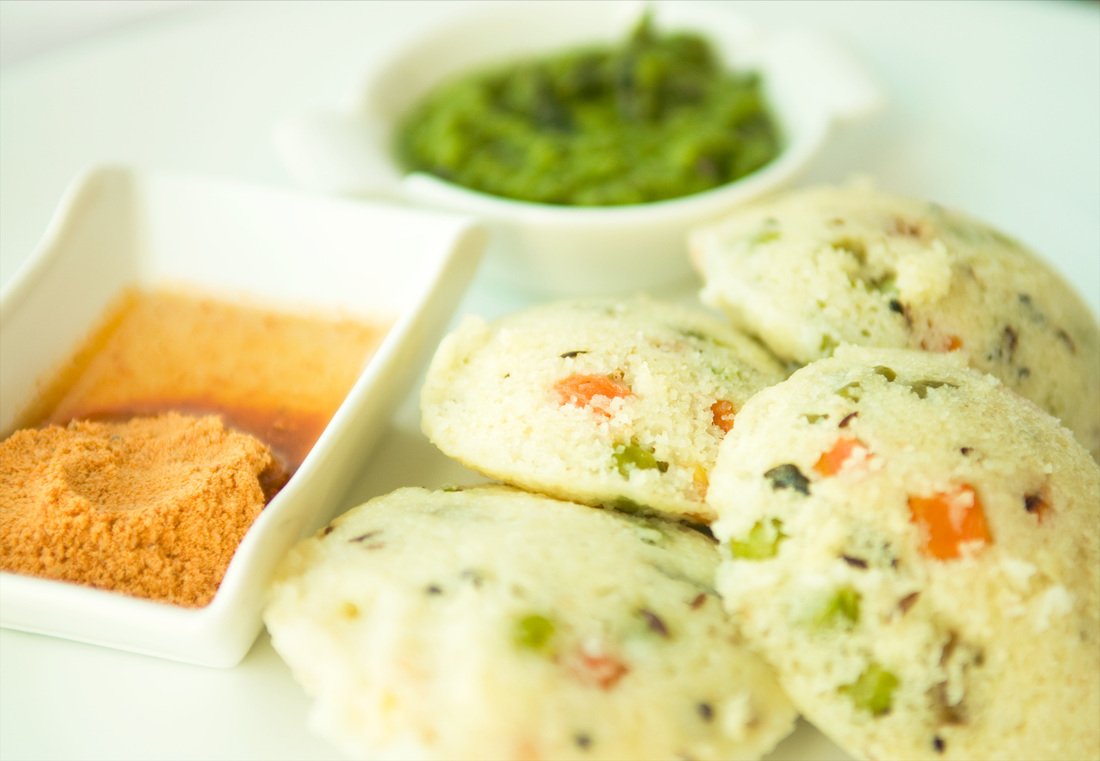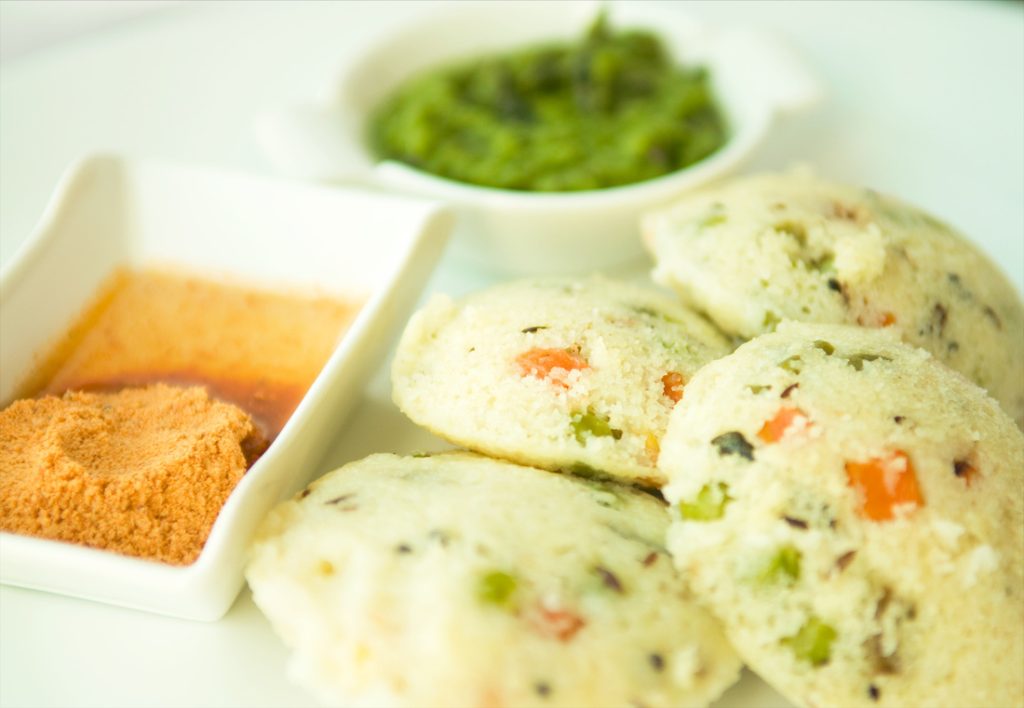 With most South Indian foods having evolved from this region, Tamil Nadu is a cuisine rich in both vegetarian and non-vegetarian preparations. A customary Tamil breakfast comprises of Idli – cooked steamed dumplings made of ground rice -, Dosa – a crispy crepe made out of rice batter – or Utthapam – a thicker crepe made of rice batter and fresh cut vegetables.
Maharashtra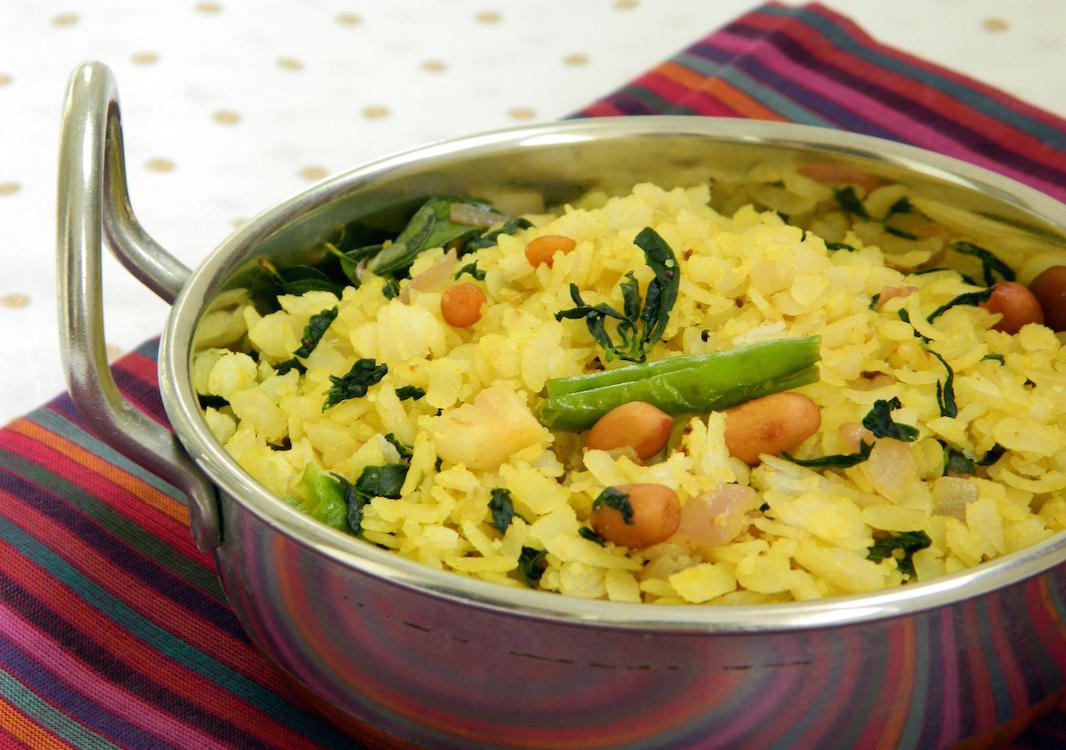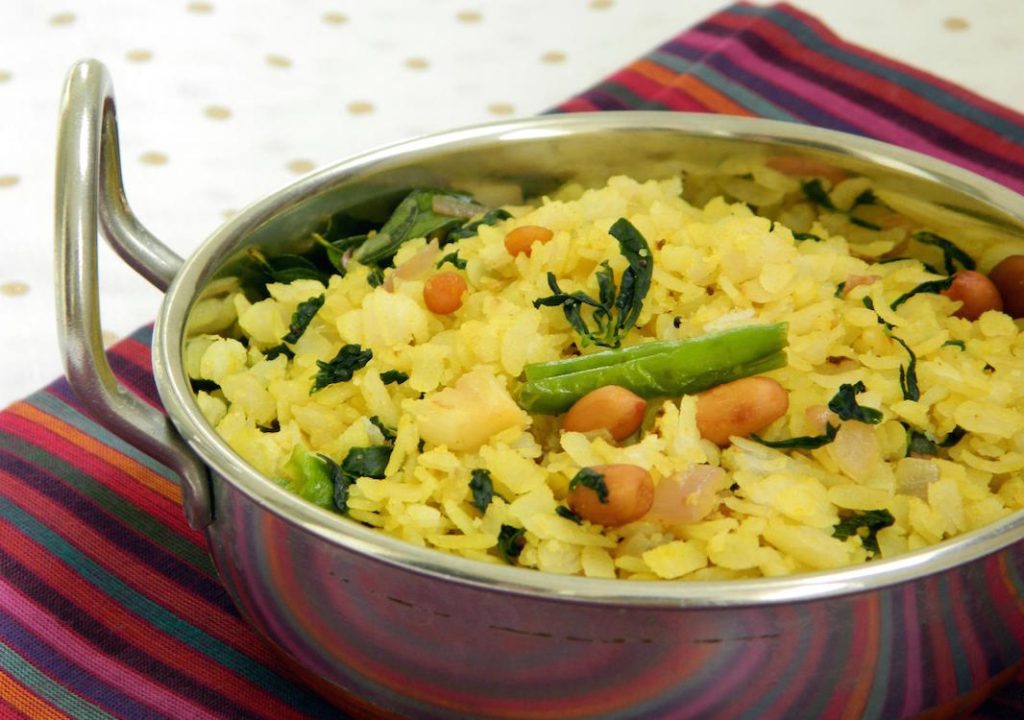 Maharshtrians are known for their simple lifestyles – this does not include the millionaires with fancy bungalows in Mumbai. A classic Marathi breakfast constitutes of Poha – a preparation of flattened rice, pan-fried with vegetables.
Still thinking of having milk and cereal tomorrow morning?