Boutique Spirit Brands Raises $1 Million In Funding From Kae Capital
The alcohol beverage space is increasingly becoming a more viable option for investors, especially after the massive success that Bira has achieved. Now, Kae Capital has invested $1 Million in Boutique Spirit Brands, who sell rum and brandy under the brand names Gladius and Zeus, in Orissa and Andhra Pradesh.
While craft beer brands have been able to secure funding relatively more easily, Boutique Spirit Brands is one of the rarer hard liquor brands who has been able to get capital from institutional investors. The brand ended this financial year at a high at 18 crores of revenue even after only selling in two markets.
Now, Boutique Spirit Brands is looking to expand its portfolio and market. "We are now looking to launch a whiskey brand as also expand the sale of rum and brandy to eight and four states respectively. We want to have presence across all categories and hence will look at launching a vodka brand in the long term as well," said Rahul Gagerna, the founder of the company.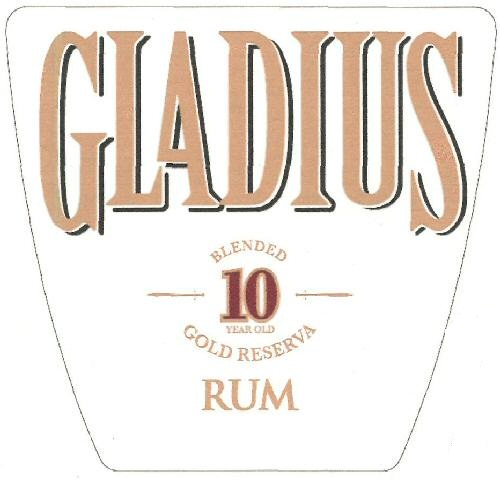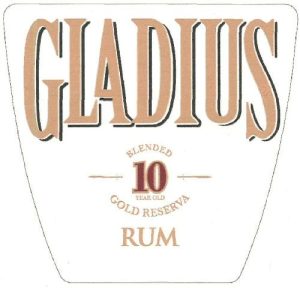 Speaking on why Kae Capital chose Boutique Spirits brands as the recipient of their investment, Navin Honagudi, Managing Director at Kae Capital said, "Given that liquor is a matter of state jurisdictions and the operational complexity in business, we wanted to back a team that has navigated this in the past. The cofounding team has several decades of liquor experience coupled with strong traction of brands such as Gladius and Zeus made a compelling case for us to invest."
Apart from the funding from Kae Capital, Boutique Spirits Brand is also looking to multiple investors to raise 14 crores in debt financing in an effort to break into the hotel and restaurant segment.