Book Your New Year's Eve Party Tickets Through The Burrp! App
New Year's Eve is the time to let out your wild side and celebrate the welcoming of the new year. But trying to figure out which restaurant or pub offers the best deals for a New Year's Eve party is difficult with hundreds of happening places in your city. Booking tickets for these parties? Forget it. All the calling and reservations gives us a headache.
Burrp! is willing to do the dirty work of finding you the right place with their launch of in-app booking service, so you could click a few buttons and reserve a seat at the hottest parties around town. Burrp! has been the platform for aggregation of New Year's Eve parties for over 7 years. With the launch of the booking service, the app will get you in, so you can worry more about how much to drink than reserving a seat.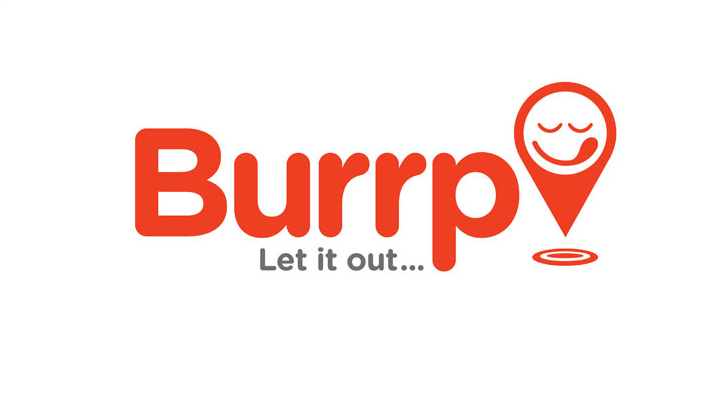 This is a brand new venture for the restaurant aggregator and Burrp! is hoping to expand on the service in the future. Abhishek Chhajlani, Co-business Head of Burrp! said, "This is the first time we are allowing our end users to book the best parties in town and we are starting it off with New Year parties. We're confident that our new offering will be very well received."
Although there are several restaurant search engines with listings for New Year parties, Burrp! is one of the few which offers you the option to book your tickets online. Talking about the lack of options available, Pradeep Prabhu, Co-Business Head of Burrp, said, "There are few players in the market who consolidate New Year party listings, but only 1 or 2 offer booking options. Being one of the well-known players to offer this benefit to users, we strongly feel that Burrp will stand out in terms of the user interface and ease of booking."