Bombay Perfumery Captures Indian Spice Markets & Chai Tapris In Perfume Bottles
It's amazing how a fragrance can be reminiscent of a memory, place, person, thing, and so many other things. Whether it's the smell of Chanel No. 5 out of a bottle or the warm smell of mud after rain, all of them hold special places in our olfactory library. There are a number of examples but I'm counting on the fact that you understand what I'm trying to say.
Playing on the magic of fragrances, Bombay Perfumery has decided to bottle a range of perfumes that'll tug on your memory strings. Founder Manan Gandhi soughts to pick up on common nostalgia from quintessential desi experiences and bottle them up. These "quintessential experiences" include everything from bustling chattering spice markets and iconic cities to a warm cup of masala chai.
https://www.instagram.com/p/BKkb6UOgaW-/?taken-by=bombayperfumery
"I wanted to develop fragrances that are complex and confident, using rich perfumery traditions while showcasing beautiful, natural Indian ingredients. Each scent is a deeply personal experience", Gandhi told Vogue.
Gandhi is working alongside an impressive set of experienced noses and perfumers Jacques Chabert, Alexandra Carlin, Pierre Kurzunne and Tristan Rostain to create a truly contemporary range of products.
The Fragrances
Bombay Perfumery aims at creating a range that stems from the deepest of our Indian-ness (like the one which urged me to invent this word) by picking up elements from North through the Southern parts of India.
https://www.instagram.com/p/BK0a8rAgOcR/?taken-by=bombayperfumery
One of the fragrances that will instantly trigger your Indian nostrils and transport you to a walk down a scented spice market in the South is the 'Calicut', which is a concoction of Indian spices. The perfume boasts of warm notes of cardamom and bergamot followed by the spicy smell of nutmeg and Cochin's black pepper oil.
https://www.instagram.com/p/BKm7wI7ArGX/?taken-by=bombayperfumery
Another invigorating fragrance is the 'Chai Musk', which captures the essence of the classic Indian chai time. The scent encompasses green tea notes accentuated with Indian lemongrass that will send you running to the nearest roadside tapri.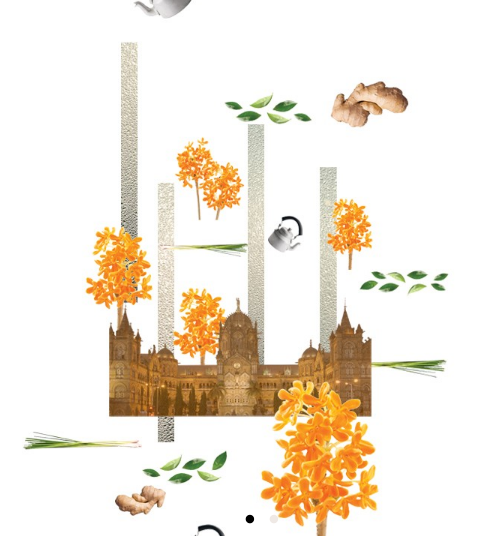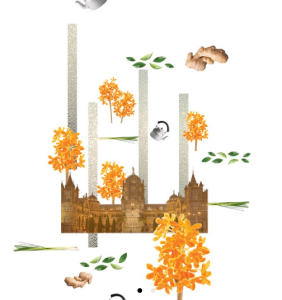 Image: Bombay Perfumery
And these are just two of the many masterpieces created by the Perfume company. Other bottles include fragrances inspired by the cities of Madurai, Hyderabad, and the likes.
https://www.instagram.com/p/BK5PYLSgpJm/?taken-by=bombayperfumery
Available in bottles of 100ml, each fragrance costs INR 4,100. So get ready to carry India in and on your pulse (literally). Grab your bottle from the official Bombay Perfumery website here!
Feature Image: wwwcapturedmagic.blogspot.com
Source: Vogue