BMC Rapped By Bombay High Court Over Illegal Street Food Stalls
The Brihanmumbai Municipal Corporation (BMC) got a rap from the Bombay High Court over illegal hawkers and food stalls that cook food openly on the streets of Mumbai. The civic chief Ajoy Mehta was asked to give an explanation by the court on the matter and as to how these hawkers manage to get gas cylinders for cooking according to a report by the Free Press Journal.
BMC Faces The Music
The division bench comprising of Justice Abhay Oka and Justice Riyaz Chagla brought up the question of the illegal hawkers during the hearing of a petition which was filed by the Indian Hotel and Restaurant Association. The petition sought that the civic body should take action against the illegal hawkers who make food on the streets citing the judgement of October 2015 banning roadside cooking.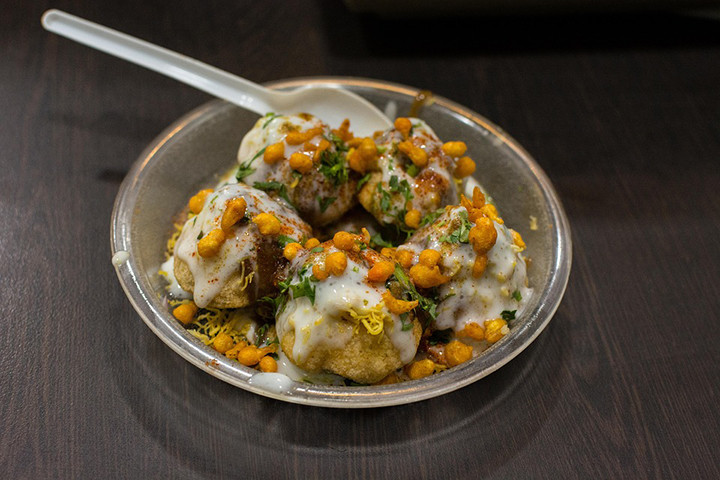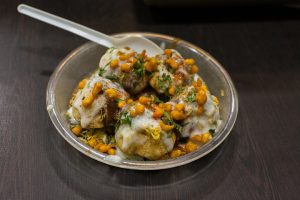 According to the 2015 judgement, no stall that came up after May 2014 was allowed on the streets along with disallowing all stalls from cooking food. The report by the Free Pres Journal further said that the BMC tendered an affidavit to the court that blamed the hotel association for not adding the names of the companies that made gas cylinders available to the hawkers. This did not go down well with the judges as they said, "You (BMC) cannot run away from your responsibility and blame the petitioners for not adding the companies as a party. We fail to understand as to how electricity and cylinders are provided to such unauthorised food stalls."
The judges added, "We expect the civic chief to explain this issue to us since he is the authority that deals with companies that provide gas cylinders and electricity to illegal food stalls."