BMA Calls For A Soft Drink Tax To Cut Down UK's Calorie Intake
While processed food remains cheap, prices for fresh fruit and vegetables have risen 30 per cent since 2008. To solve this, the British Medical Association (BMA) is issuing a report urging ministers to raise the tax, which it hopes will then be used to subsidize the sale of fruit and vegetables.
Sugary Drinks To Pay The Due
The BMA wants sugar-sweetened soft drinks, energy drinks, fruit drink, sports drinks and fruit-juice concentrates, which are high in calories and offer no or little nutritional value, to be subject to the tax.
Many cans of the best-selling soft drinks contain an astonishing nine or more teaspoons of sugar.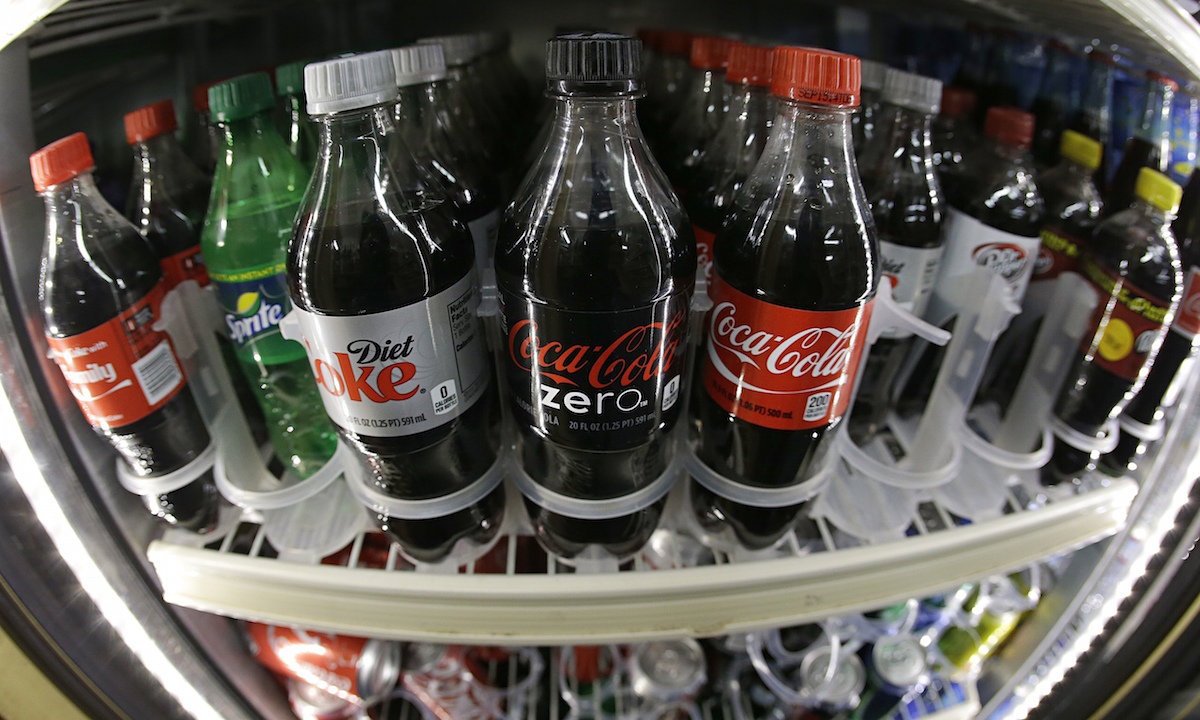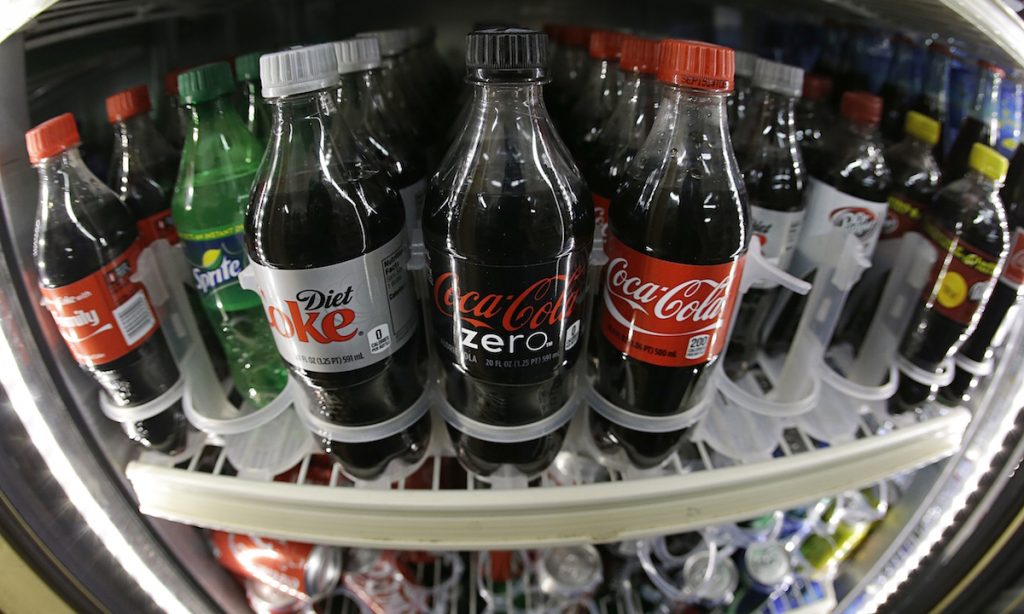 The proposed tax would see a 1l bottle of Coca-Cola go from £1.50 to £1.80 (a 30 pence hike, i.e. INR 30).
A tax on sugary drinks could stop 180,000 more people becoming obese, the BMA estimates.
An Obese Future For Britain?
The BMA estimates a third of Britain will be obese within 15 years while poor diet has been blamed on causing up to 70,000 deaths a year – an eighth of total deaths – and costs the National Health Service (NHS) Trust £6billion annually!
The BMA is also calling for nutritional content of processed foods and drinks to be better regulated to tackle high levels of sugar, salt, trans fats and saturated fats.
Professor Baroness Sheila Hollins, who chairs the BMA's board of science said: "In the UK, the traditional public health challenges of under nutrition and unsafe food and water have been largely replaced by the risks of poor diet.
"While sugar-sweetened drinks are very high in calories they are of limited nutritional value and when people in the UK are already consuming far too much sugar, we are increasingly concerned about how they contribute towards conditions like diabetes."
Food Experts Not in Agreement
Senior food expert Professor Richard Tiffin, of the University of Reading, said the report was "flawed".
He said "Studies have shown even large price rises would only have a small impact on changing people's habits, and would impact the poor the hardest.
"Moreover the claim that a subsidy on fruit and vegetables would make the policy less relapsing is wrong. Because the rich spend proportionately more on fruit and vegetable, spending on soft drinks tax in this way is effectively a tax concession for the middle classes which will be paid for by the poor."
The taxation policy is being debated over and there is no such clear policy. But whatever, at least they have Maggi.