A BJP Minister Wants A Momo Ban And Twitter Is Not Here For It
It may come as a shock to many, but not everyone likes momos (blasphemous, I know). I literally survived on momos during my 3 years in uni and I'm sure many of you did as well. Although it's a given that people have different taste preferences, Ramesh Arora, a BJP Minister in Kashmir is taking it way too far. He wants a complete momo ban, or at least a complete momo ban in his state.
Arora claims that that momos cause "life-threatening diseases". In case you were wondering, this is not a joke. The Hindustan Times states that MLA Arora has been campaigning for the momo ban and speaking out against the side effects for around 5 months now (nothing more important to do, like say, his legislative responsibilities?).
In his own words "Momos have been found to be the root cause of several life-threatening diseases, including cancer of the intestine."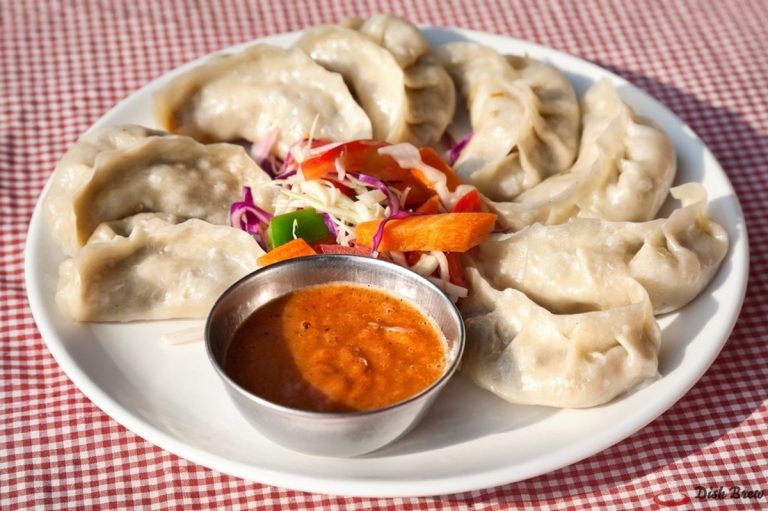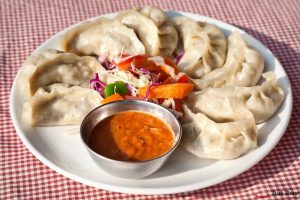 However, (unfortunately) momos aren't the only food that Arora is targeting. He is also a prominent adversary of 'cancer inducing' Chinese cuisine. He says, "Ajinomoto, a kind of salt, causes serious diseases, including cancer. It is responsible for converting a minor headache into a migraine."
Although MSG is banned in India, global studies show that its ill effects may not be as bad as previously thought. In fact, in America, the FDA has ruled MSG as 'relatively safe'. However, MLA Arora isn't giving up the fight. He met health minister Bali Bhagat recently to persuade him to prohibit the sale of momos and Chinese street food.
As per the usual, Twitter came to the defence of momos, arguably the most popular street food nationwide sustaining poor students since the beginning of time. Here are some responses.
Every day, a new BJP hero emerges, who puts all other party members to shame. Today's winner – https://t.co/UTKZdQ3IZC

— Raj Das (@beyalora) 7 June 2017
Now this gov wants ban on MOMOS. In coming yrs may b we will eat grass-leaves.#3साल_किसान_बेहाल #शिवराज_का_शवराज https://t.co/TqBcxWLshj

— Abhishek Singh (@aksk99) 8 June 2017
Just for good measure, (and since we all love memes) here are some epic memes sourced from ScoopWhoop.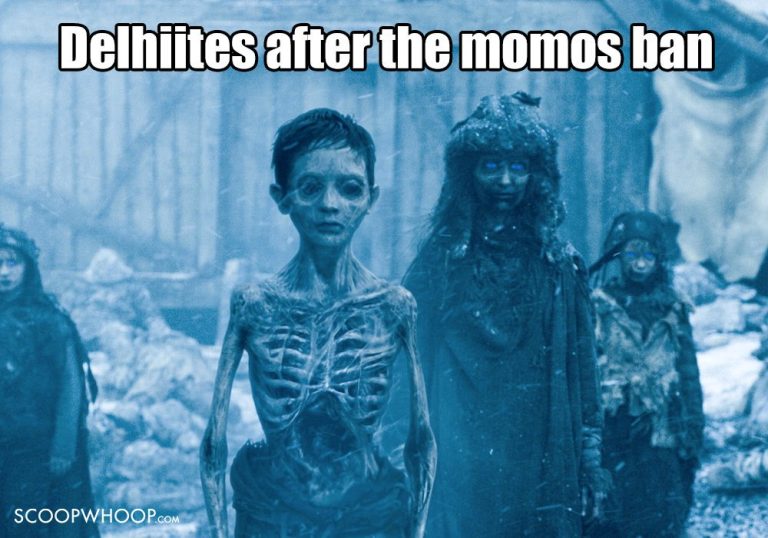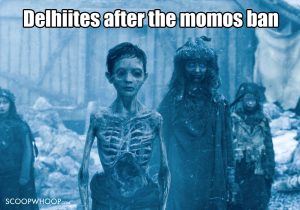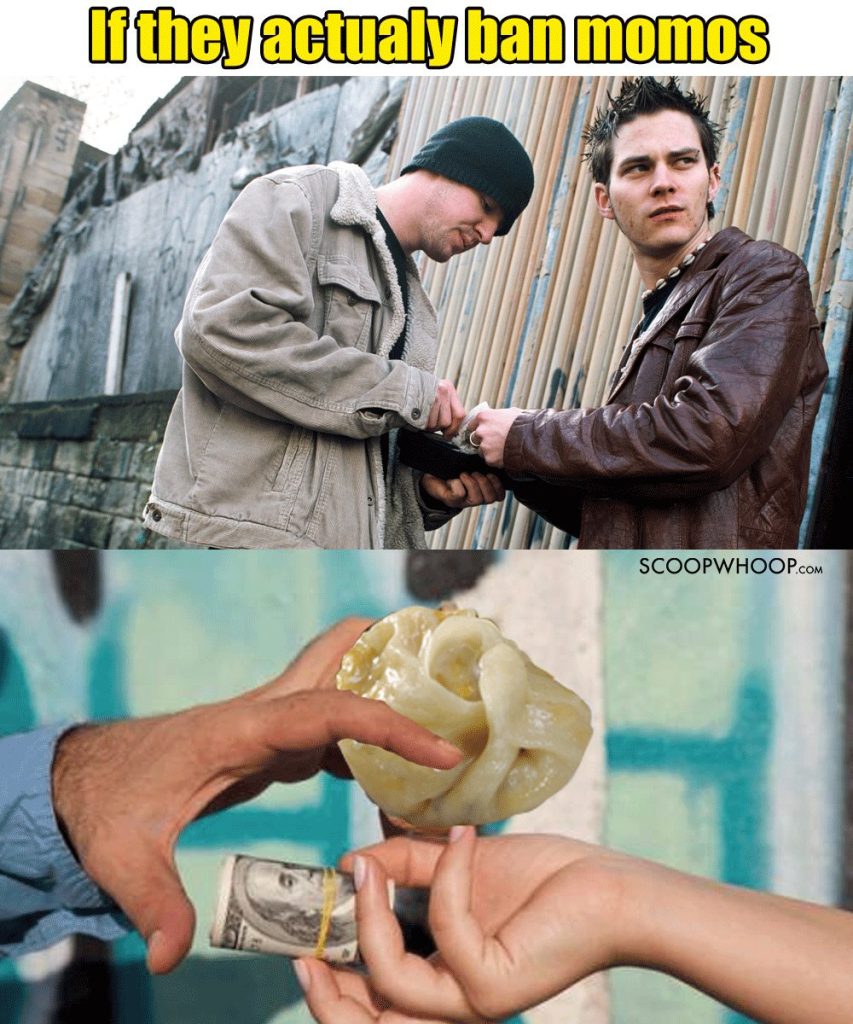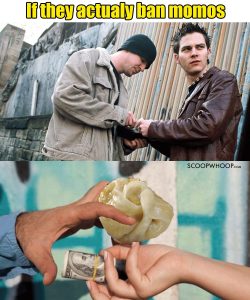 As much as we admire MLA Arora's commitment to the cause (amidst all the other pressing issues in J&K), we're sorry, but momos are here to stay!