Biryani Blues pots funding from Carpedium Capital
Quick service restaurant chain Biryani Blues operated by Gurgaon-based Thea Kitchen Pvt. Ltd has raised Series A funding from private equity fund, Carpedium Capital.
The amount has remained undisclosed but Carpedium Capital is known to invest anything between Rs 15 crore to Rs 50 crore. Thea Kitchen was founded back in 2013 by the pair Raymond and Aparna Andrews. They plan to use these fund to open six more outlets in the next 3-6 months.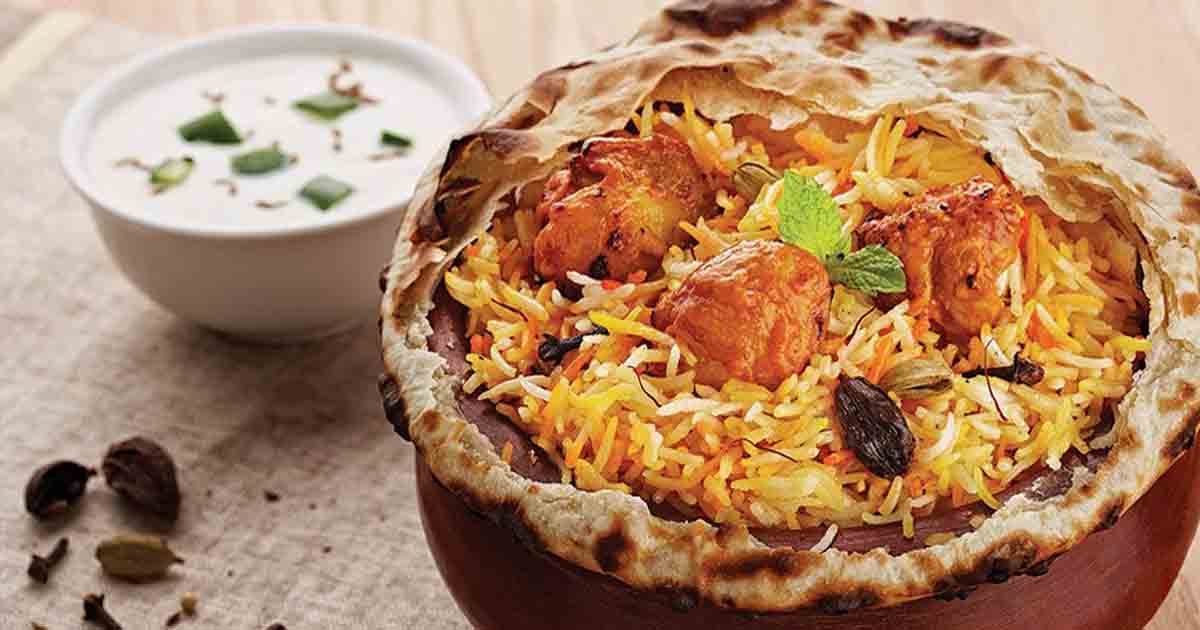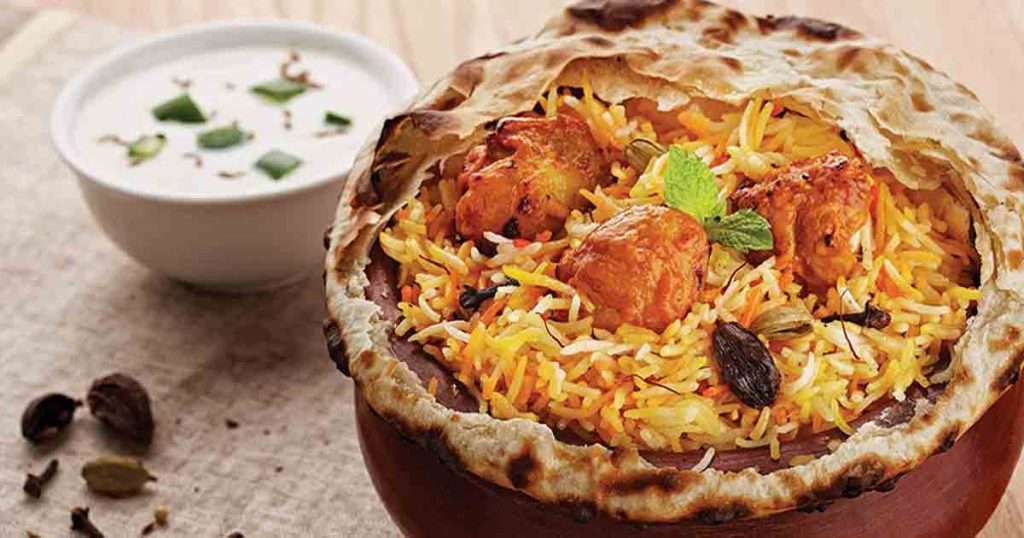 "The QSR format in India has been dominated by western chains in recent years. The QSR space has attracted a lot of investor attention. We believe that the company (Thea Kitchen) has the opportunity to develop a highly scalable Indian QSR format," said Arvind Nair, chairman, Carpediem Capital.
Biryani Blues serves Mughlai cuisine across three outlets in Gurgaon. "Biryani as a dish lends itself very well to a chain format if the right focus is put on standardisation. Over the past two years, we have received a great response from the highly discerning Gurgaon market. With the latest funding, we are keen to expand our reach," said Andrews.
Previously Raymond has worked with companies such as Max New York Life Insurance Co. Ltd, Bharti Airtel Limited, Onida (MIRC Electronics Ltd.) before co-founding the company with his wife Aparna. Construction has already begun on the Gurgaon outlets. The two outlets in Delhi will come up at Connaught Place and Aerocity, next to the international airport.