Bira 91 Brings You The Light Lunch Festival With An Offer You Just Can't Refuse
 Spread across New Delhi, Mumbai and Bengaluru this Light Lunch Festival to promote Bira 91 Light is curated especially for the active calorie-conscious consumers, who are discerning when it comes to their food or their beer! 50 restaurants across 3 cities that serve the best lunches in the neighbourhood, including corporate hubs, will be participating in this festival.
From June 30th to July 9th you can order from over 200 dishes from these special menus and get a Bira 91 Light absolutely free so you can end your meal on a 'Light note'. There will be plenty of both vegetarian and non-vegetarian dishes on the special Light Lunch Festival menu so have no fear!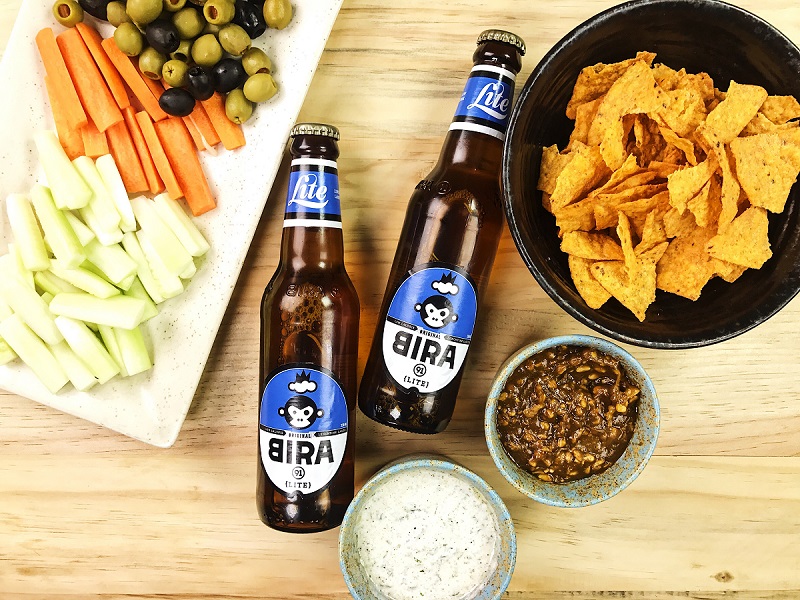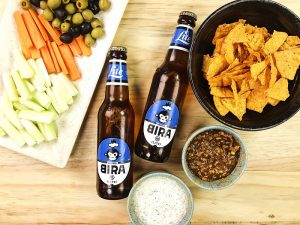 Now let's get to the important thing! Which restaurants in Bengaluru can we head to so we can get our Bira 91 Light free lunch beer on! You can head to Salt, Novotel Hotel, Waverly in VR, Marriot Hotel at Whitefield, Bootlegger at Kothnur, Punjab Grill at Hongasandra, Once Upon A Roof Top at SK1, Sheraton Hotel and High Ultra Lounge at Yeshwantpur, Hammered Pub and Grub at Peenya, The Permit Room, Shiro and Soda BottleOpener Wala in the heart of town, Millers 46 at KG Halli & Beer Café in Koramangala.
The locations are spread all over Bengaluru so you won't have to traverse far to partake of the Light Lunch Festival of your dreams! Cheers to Bira Beer!