Are BigBasket And Grofers Looking At Merging?
Online grocery portals BigBasket and Grofers may be in talks to merge, according to a report from the Times of India. The report stated that the anonymous sources have revealed that the two online services have been in talks to combine since early November.
The two online grocery portals both allow customers to do their grocery and staples shopping online, pay online and have their purchases delivered to their door. Both are considered major online grocery start-ups and have had multiple successful funding rounds.

In December 2016 Grofers revamped its business model, shifting from a marketplace model to an inventory led business model, similar to the one BigBasket had. Some saw this as a step to compete with Big Basket.
Merger Talks?
However, according to reports the two companies began merger talks as early as November last year.
When Hari Menon, the co-founder of BigBasket was contacted by the Times of India he said "We do not respond to speculations like these. We are in a very comfortable position on capital availability."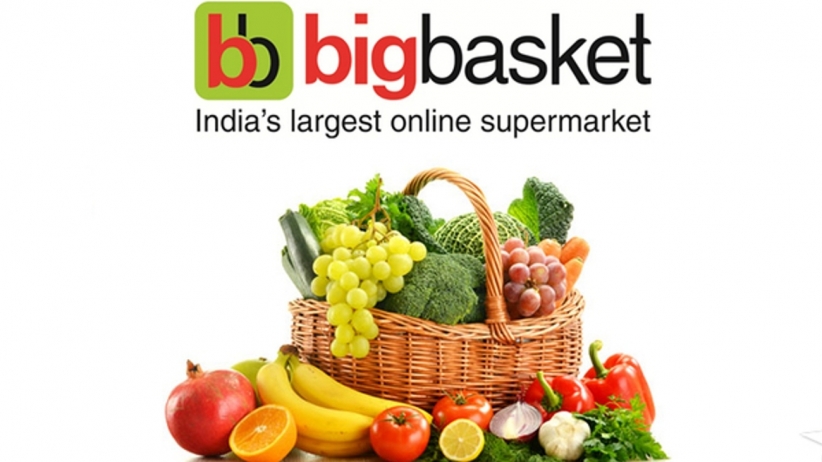 Similarly, Albinder Dhindsa, the co-founder and CEO of Grofers said "We don't comment on speculation. Our business has grown 50% over the last quarter and we continue to work on building a sustainable grocery business. Currently, we are not looking at any investments or strategic options."
A Focus On Funding
Nevertheless, sources maintain that the two companies are considering merging. Whether the merger goes through will depend on how BigBasket's board members will respond at the company's board meeting, which will take place at the end of January.
Additionally, BigBasket has mandated Morgan Stanley to raise $150 million in funding by the end of April; should they prove successful, the merger talks may wane.
If, on the other hand, the funding does not go through, the merger may happen considering that Grofers is invested in by SoftBank and Tiger Global.