BigBasket Aiming Big To Make Consumers Happy With HappyChef
Online grocer BigBasket.com has made it big in the grocery market. But the company is not satisfied yet and will now sell ready-to-cook meals inclusive of pre-packed ingredients and freshly cut vegetables with recipes, in its latest offering to attract newer, younger consumers in metros looking for faster and more convenient forms of food consumption.
Déjà vu?
The concept, said an executive, is borrowed from American start-up Blue Apron, a $2 billion food delivery firm based in Silicon Valley. It ships portions of ingredients and vegetables chopped and packed that can be cooked at home.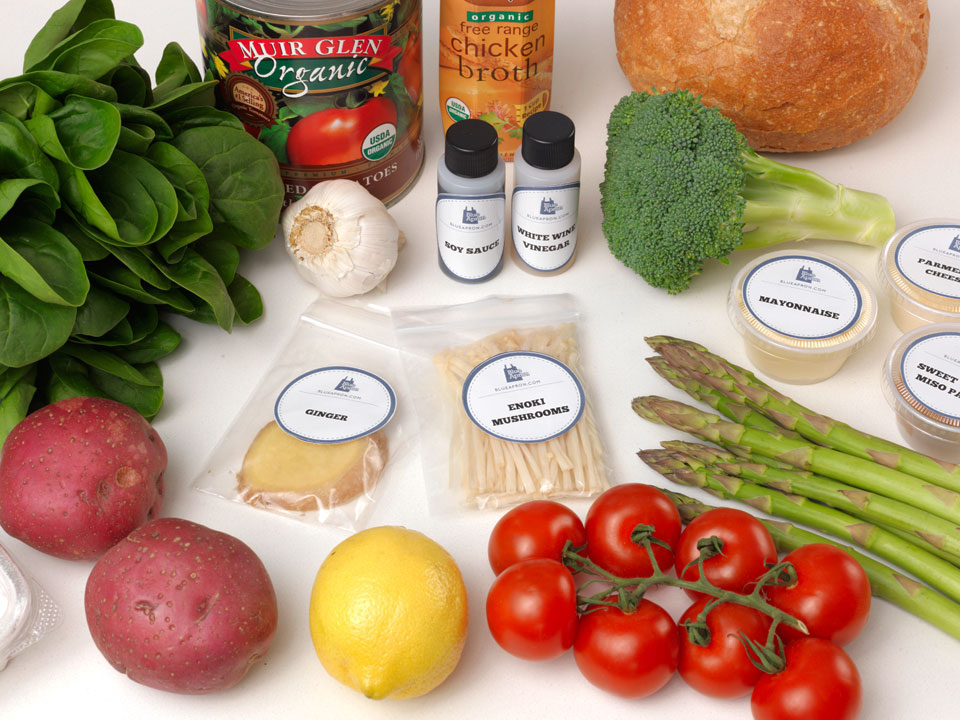 "We want to do what Blue Apron has done in America and no one has consolidated that space in the Indian market," added Hari Menon, chief executive officer of BigBasket.com.
Ties of Food
The vendor has tied up with local food delivery start-up Chefkraft in Bengaluru, to create HappyChef, a brand that will deliver gourmet salads and packaged portions of fresh ingredients along with recipes to its customers who can prepare the meals at home.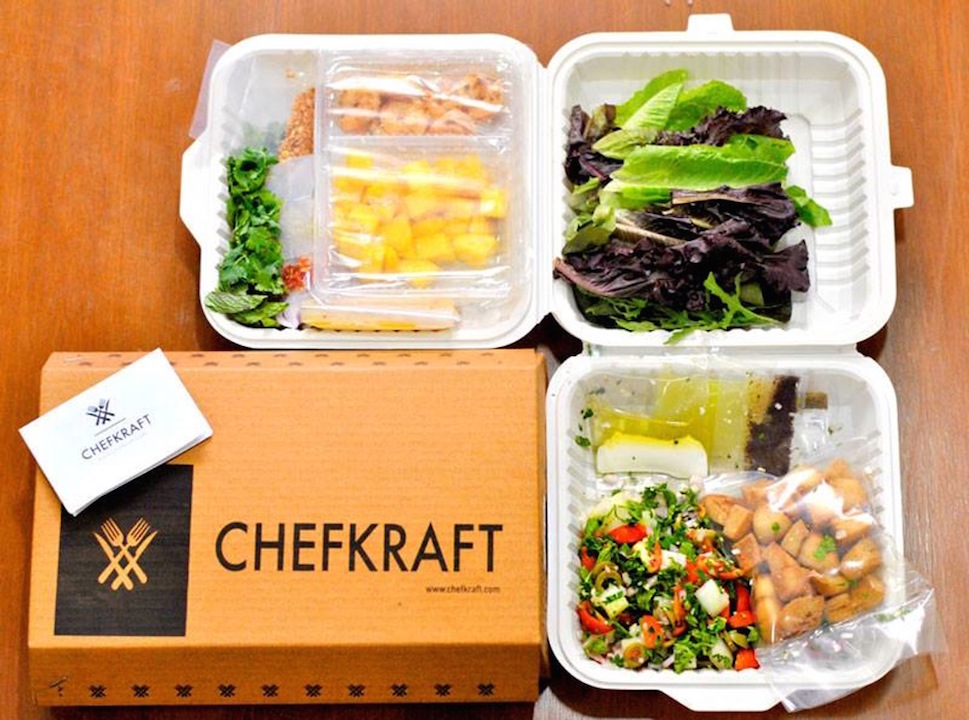 Start Up Targets
For the first month, BigBasket.com, which has so far raised about Rs.370 crores from investors such as Helion Ventures and Zodius Capital, is looking at a minimum of 100 deliveries a day, a 2% conversion rate of its grocery orders in Bengaluru that is estimated at 6,000-6,500 a day.
It will initially sell ingredients for cuisines such as Italian, Chinese, Mexican, with dishes such as cranberry and pear salad, lamb burgers with garlic curry mayo, lentil tacos with tahini yogurt among others, priced at Rs.260-600. Indian dishes will soon be inserted in the menu.
The 'Homesick' Consumer
The market for out-of-home consumption of food is pegged at Rs.6000 crore.
The concept that started in Bengaluru will be replicated in Mumbai over the next month, as Menon recruits more such start-ups, especially in the National Capital Region to service the six cities BigBasket sells groceries in.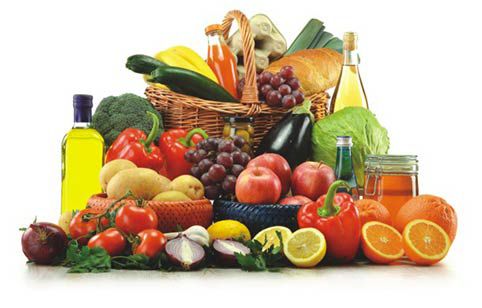 "It clearly looks like a niche segment that might generate consumer interest, say over the weekend," added Raja Lahiri, partner at Grant Thornton.
According to Lahiri, the ready-to-eat category sees far more adoption, but Menon is not keen on that market, since he feels it is too crowded.
But lets not overlook the fact that we are in our Maggi-rebound phase and would launch ourselves at anything with even the slightest mention of 'instant' and 'food'.