On Its Fifth Anniversary, Big Basket Opens Its 17th Collection Centre In Manchar
The fifth anniversary of Big Basket saw them opening their 17th collection centre in Manchar, Pune district. The collection centre will enhance market accessibility to farmers from Pune district through fair pricing. The aim is to help them aggregate their demand and provide them with the necessary technological support by structuring payment gateways and logistics at the grassroots level.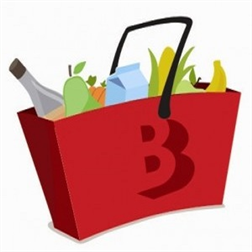 With fruits and vegetables contirbuting to over 18% of their total business, CEO of Big Basket Hari Menon feels that it is necessary to ensure farm-fresh quality of produce to customers at the best prices. To do this, they will be partnering with over 3000 farmers by the end of 2017 to improve their range and freshness of their produce.
"By ensuring complete transparency in every step, we have created a platform for direct exchange of goods and information exchange between the farmer and the consumer", Rupesh Syal, regional business head, bigbasket.com.
"This will guarantee an instant and profitable payout to farmers and also enable the availability of safe, freshand best-quality harvest fruits and vegetables to consumers at competitive prices. We look forward to working with farmers from Pune District," he added.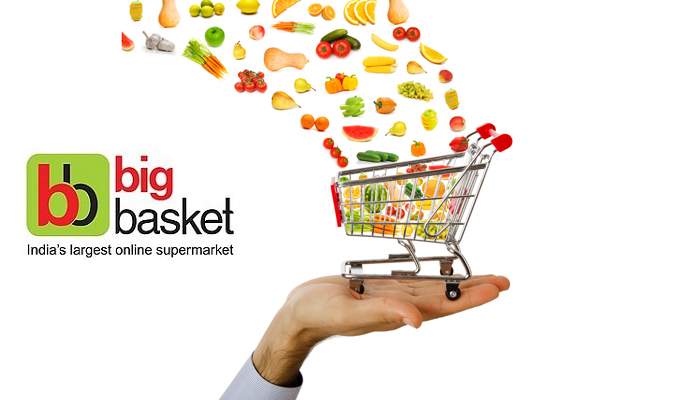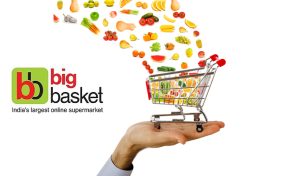 How Will The Collection Centre Work?
The produce will be sorted/graded in the farmers' presence, accurately weighed and accounted for at transparent and fair prices. Payment will be credited to the farmers' bank accounts withinthree days of their submission of the produce. Syal said trained agronomists from bigbasket would work very closely with the farmers to help improve the quality of their yield.
The company has an online retail presence in 30 cities and serves a customer base of over 50,000 on a daily basis. The fruit and vegetable business at bigbasket has seen a 10 percent growth on a month-on-month basis.
As part of its effective sourcing strategy, it sources 60 per cent of the sales directly from farmers via the collection centre.
By transforming the supply chain into a value chain, it brought 1,200 farmers and 3,000-plus acres of cultivated land growing over 45 different varieties of fruits and vegetable under its umbrella. Direct sourcing has increased margins by 6-7 per cent and farmer incomes by 10-15 per cent.