Beyoncé's Post VMA Pizza Party Will Give You All New #PartyGoals
And #SquadGoals too.
The weekend saw a gala of lords and ladies from the music fraternity at the MTV Video Music Awards' (VMA) white carpet that was laid out at NYC's Madison Square Garden. The show in itself was a breathtaking display of talent, glam and brilliant lighting. Oh, those spotlight manoeuvres!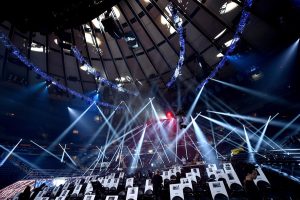 Image: zimbio
But the star-studded affair didn't end at the award show. Because singing sensation Beyoncé and McD-loving Kanye West decided to throw a rocking but close after-party post the show. And what's the best food to accompany a massive celebration? Pizza, of course!
The squad, which included the crème de la crème of the music industry (read, Beyoncé and Jay Z; Kanye West and Kim Kardashian; Alicia Keys and her husband Swizz Beatz, and Diddy and his girlfriend Cassie) headed out for some delicious wood-fired pizzas and wine at a quaint little New York-based restaurant in Nolita called Pasquale Jones.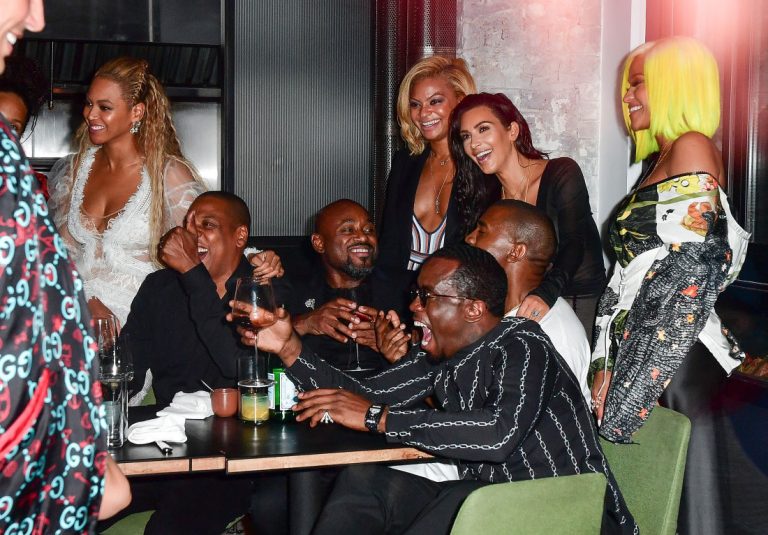 Image: First We Feast
The dinner for ten looked like one big family gathering that knew how to party. Will you look at all that wine? And can we just take a moment to appreciate the million-dollar gathering they had right there?
We have absolutely zero doubt now as to why Pasquale Jones has often been referred to as the city's most posh pizzeria. They have friggin' royalty dining there! Also their menu, which boasts of true royalty food like a $125 rib steaks and vintage Dom Perignon, makes complete sense now.
Feature Image: wbaltv