A Beyoncé & Jay-Z Themed Restaurant Exists In Australia!
Themed restaurants are a huge deal not just because the décor, food, and vibe too feel special but also because the whole experience manages to transport you to an entirely different world. A fact that an Australia-based restaurant is here to reiterate with its regal Jay-Z and Beyoncé theme.
Christened The Carters (because, obviously!), the Sydney restaurant kicked off in 2017, seeking to pay homage to the billion dollar couple. So what does this special themed restaurant hold for its customers? A lot, apparently. Right from the wall adornments, to the food, and drinks, everything reflects bits and pieces of the iconic couple's musical journey.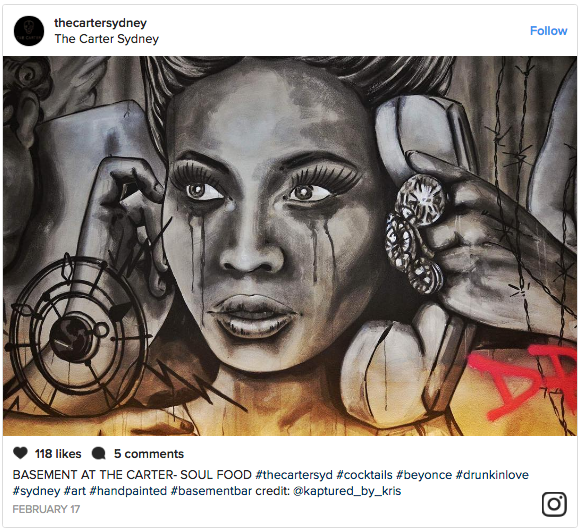 For instance, the walls are covered with murals, graffiti, and even street art-inspired work that depict iconic Beyoncé images taken from her music videos, like "Why Don't You Love Me?" As for Jay-Z, he gets his fair share of representation at the bar, which packs a fun poison menu featuring a ton of pop-inspired drinks like the Obama Out, a cognac-based beverage; the Kimye, which is a vodka drink; and Snoop Lion, which features spiced rum; and more.
"The Carter was inspired by New York's great architecture, food and controversial entertainment," Chady Khouzame, the restaurant's manager, told Australia's The Music. "Jay Z and Beyoncé have always been at the center of controversy, which is what inspired our hidden messages in artwork surrounding the bar and the murals on the wall in the basement."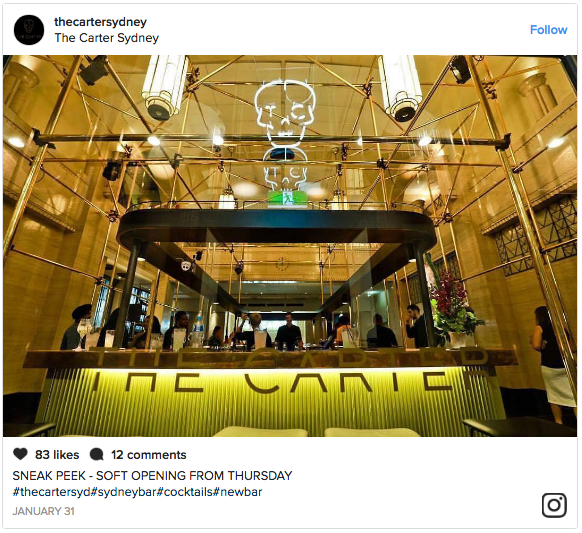 Meanwhile, the food menu hosts a culinary delight with preparations like Nas sticky lamb ribs, Obama fried chicken, and all-you-can-eat specials on Mondays. In addition to the delightful and inspired food and drinks, the upstairs bar takes a few design notes from Jay Z's own 40/40 Club in NYC, reports Time.
So, if you can't eat like or with the King & Queen of the hip hop industry, you might as well eat at a restaurant that is a standing homage to Beyoncé and Jay-Z! Of course, you have to fly to Australia for that, but hey it's all worth it for Queen Bey right?
Feature Image: Huffington Post