BetterButter Is The Indian Recipe Platform You've Been Looking For!
As evidenced by the thousands of cooking shows and millions of recipe books on Indian cooking, Indians as a community love to cook. However, when it comes to the online space, Indian home chefs find that they only have international recipes websites such as AllRecipes and Food.Com to turn to when it comes to sharing and discovering new recipes.
Enter the recently established BetterButter, which is an Indian social food discovery website that aims to be a platform that will allow Indian chefs to share, discover and celebrate regional and world recipes.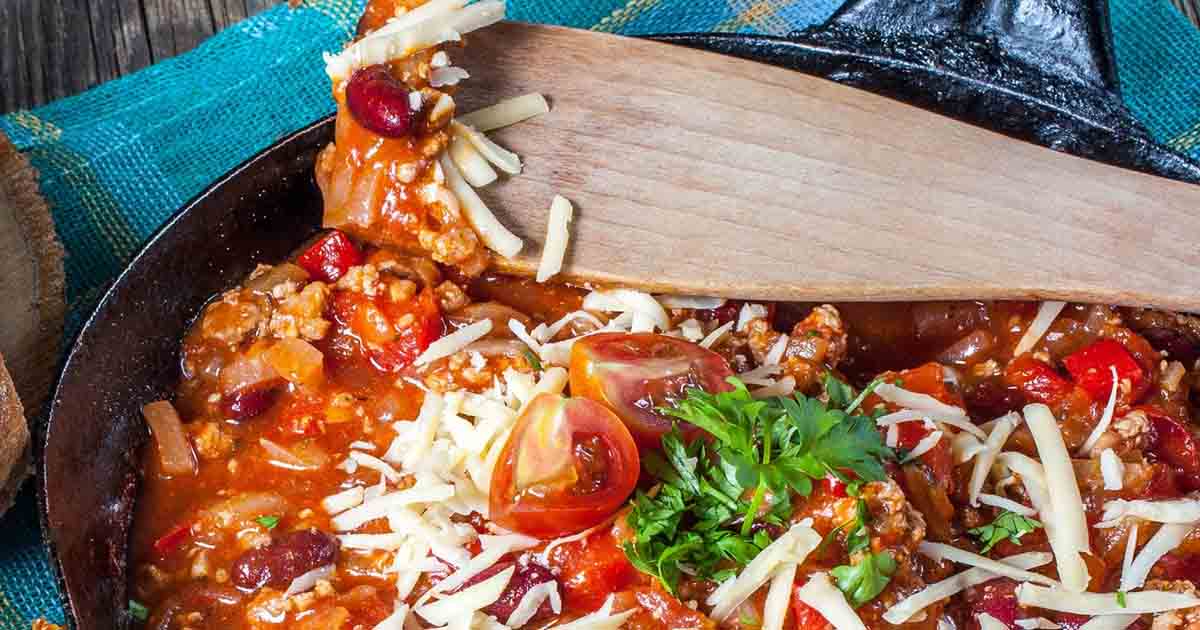 Founded by Sukhmani Bedi and Niyaz Laiq, the platform recently raised an undisclosed amount of seed funding from growX ventures, M&Y Growth Partners and angel investor Manish Singhal.
Aside from allowing users to search for and share recipes with easy to use ingredient, course and cuisine filters, BetterButter has a variety of other initiatives to make it more engaging for users. For instance, a user can enter a personal recipe in one of their themed contests, such as 'Your Best Dinner Party Recipe.' The winner, selected by community and editorial votes would walk away with some great cooking equipment from Wonderchef.
Another initiative offers a user a chance to receive a personalized cook book with their own recipes, provided they submit twenty recipes on the forum.
BetterButter also shares recipes from celebrity chefs, such as Sabyasachi Gorai and Tanveer Kwatra, allowing home chefs to elevate their own cooking.
Sounds exciting? We think so too! Head over to BetterButter.in and become a part of their community; all for the love of food.