7 Super Vegetarian Restaurants in Chennai
With everyone vouching for vegetarianism and healthy eating, we're all trying to squeeze in that bowl of salad into our everyday meal. If you're a vegetarian and you want to eat at the best restaurants, we're sure this list will help you! These are indisputably the best places in Chennai guaranteed to deliver the finest vegetarian food! What are you waiting for, without further ado let's get on with the list!
Prems Graama Bhojanam
Love food that is devoid of preservatives, artificial colouring, MSG? Love simple food with exquisite flavours? Then this place is your go-to destination. They serve the best village food in Chennai!
Kailash Prabat
A Multi-cuisine restaurant? Yes. Everything vegetarian? YES. Really tasty, what are the signs? Your eyes widen, over-expulsion of saliva from your taste buds, and the first bite takes you to a paradise. This place is all that. Give it a try!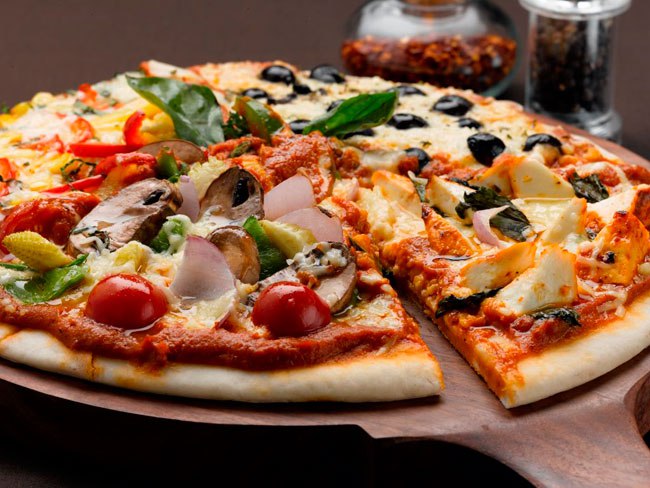 Kaidi Kitchen
This place is a must try. Brilliant food, innovative ambiance, and impeccable service. Can you ask for more? That was a rhetorical question, sorry.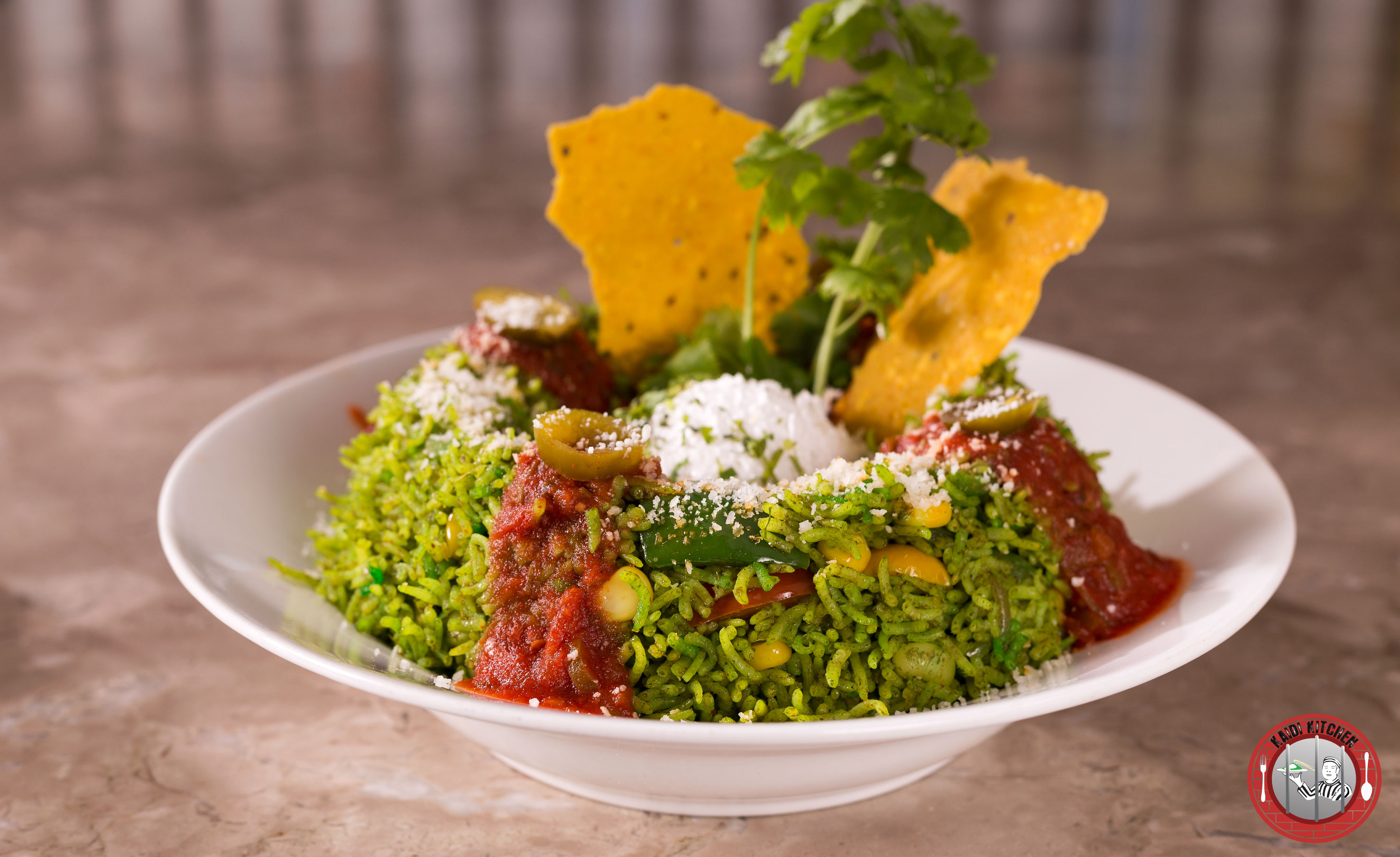 Cream Centre
You're just sitting on your couch and fumbling about the lack of options for vegetarians. WELL, are you sitting on a couch under a rock? This place has a range of delicious options to choose from and you won't leave disappointed!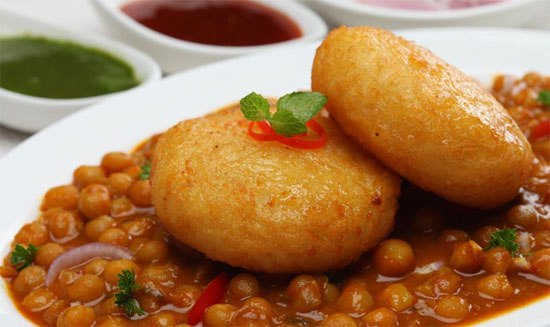 Darios
If you visited this place and you're a non-vegetarian, then you might just convert to vegetarianism biding adieu to all non-vegetarian food. Haven't you heard? Food's got the power!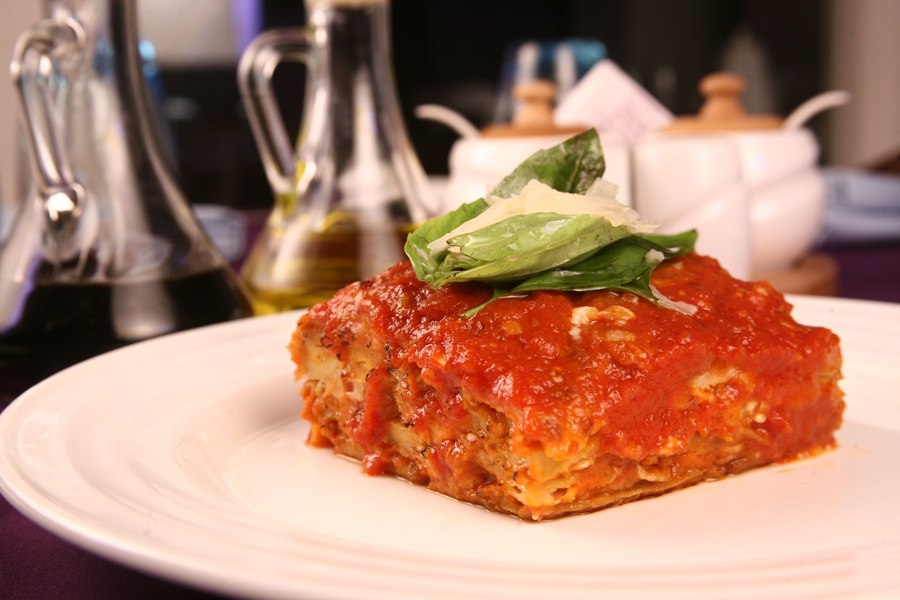 Eden
Good things should stay the same. And their food has stayed the same ever since they started! With a range options to choose from, you could just be biting your tongue and traversing the menu a billion times before making a decision. Good luck.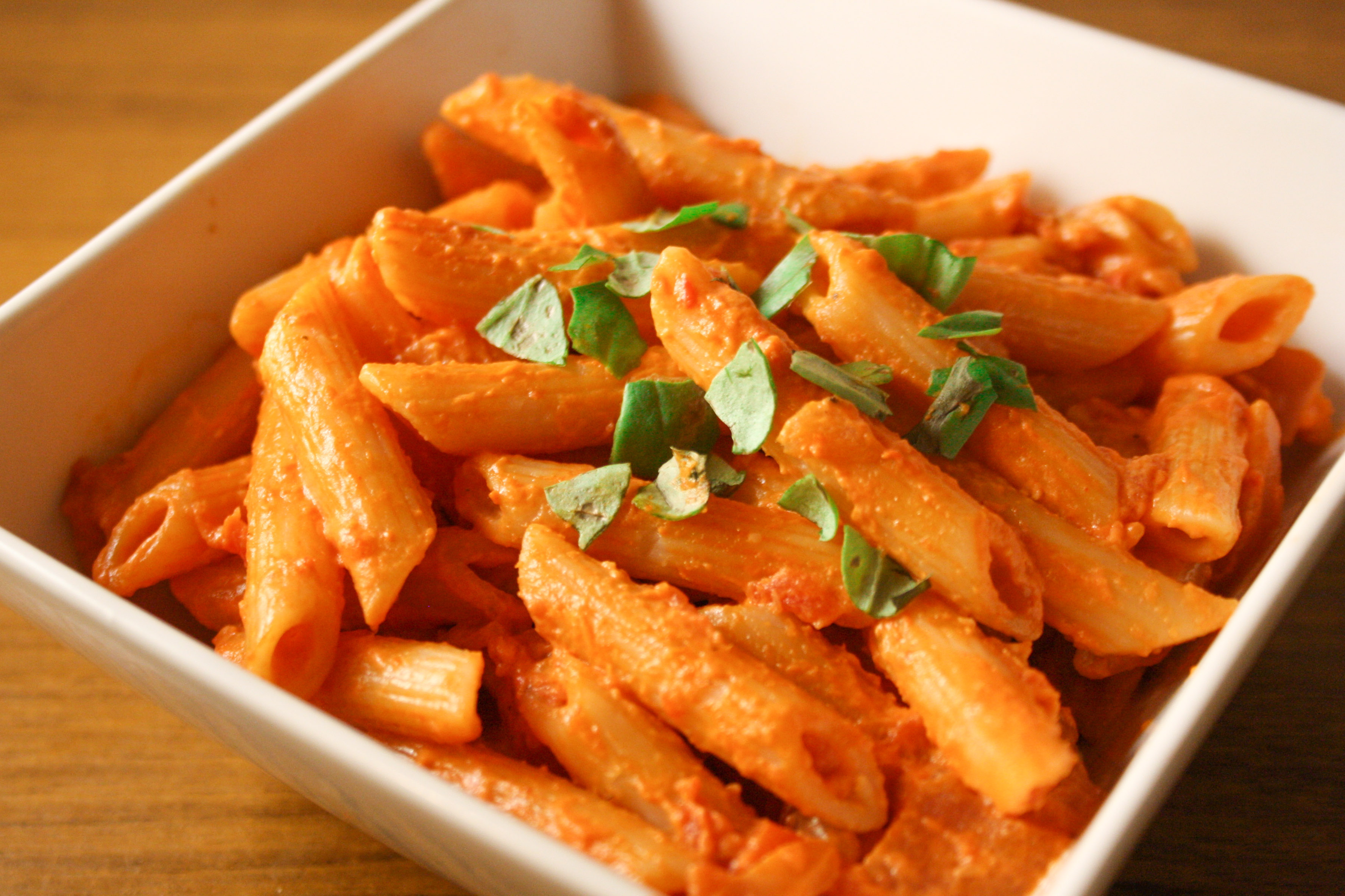 Pind
You want to take your family to a good little restaurant with gorgeous flavours and a soothing ambiance. Yes, this one. You guessed it right.