15 Best South Indian Idli Recipes For Breakfast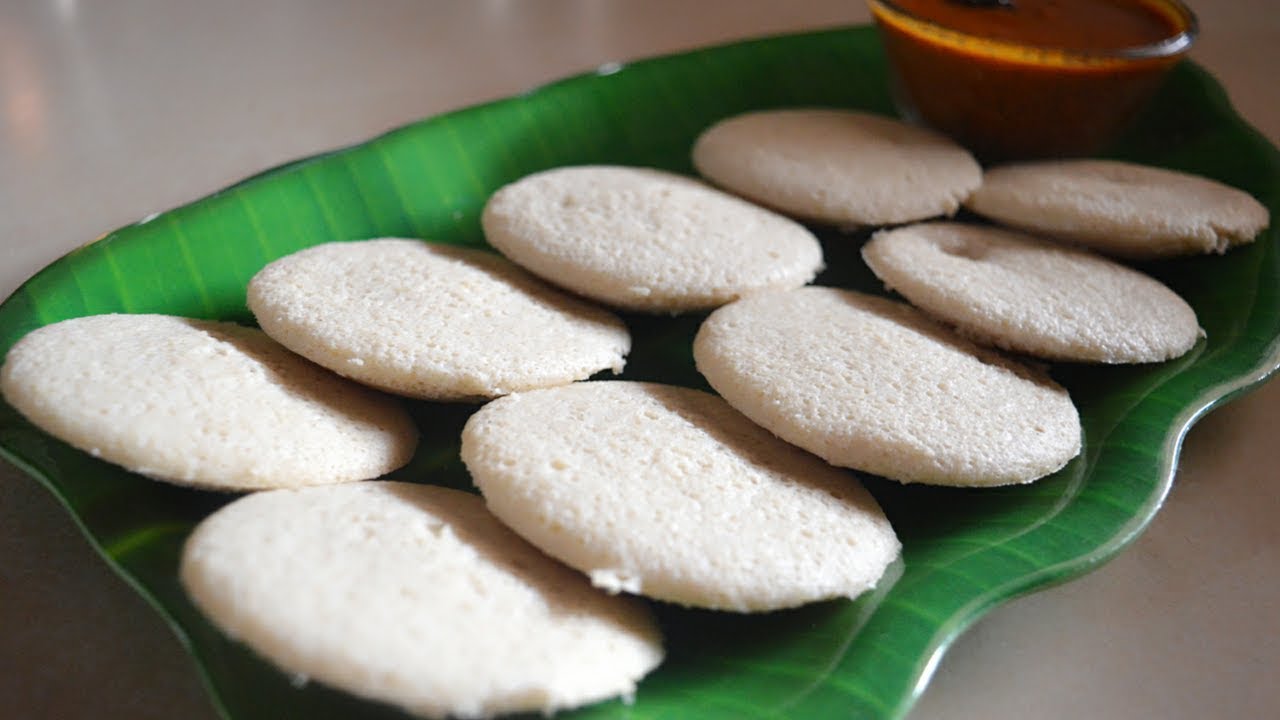 Thinai Idly (Foxtail Millet Idli) is a nutritious and healthy dish. Rich in essential nutritients, foxtail millet idli is best for people with diabetes.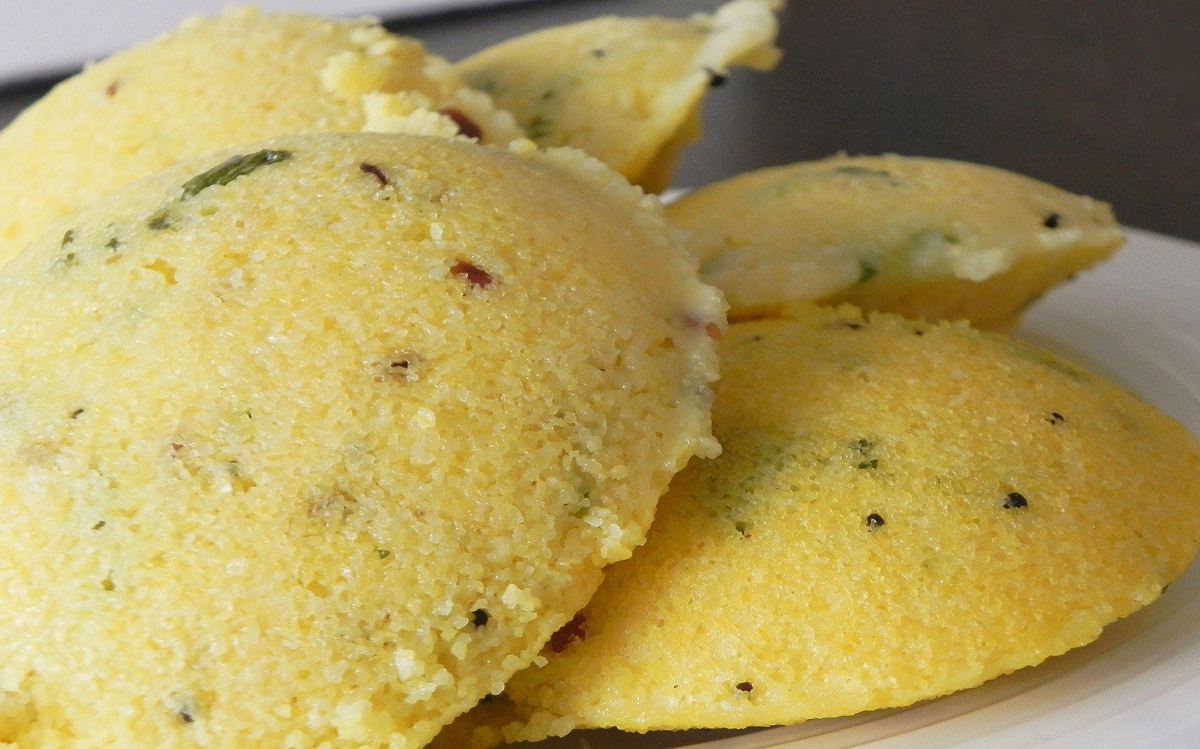 Sweet Idli Recipe is a healthy south Indian breakfast or snack recipe.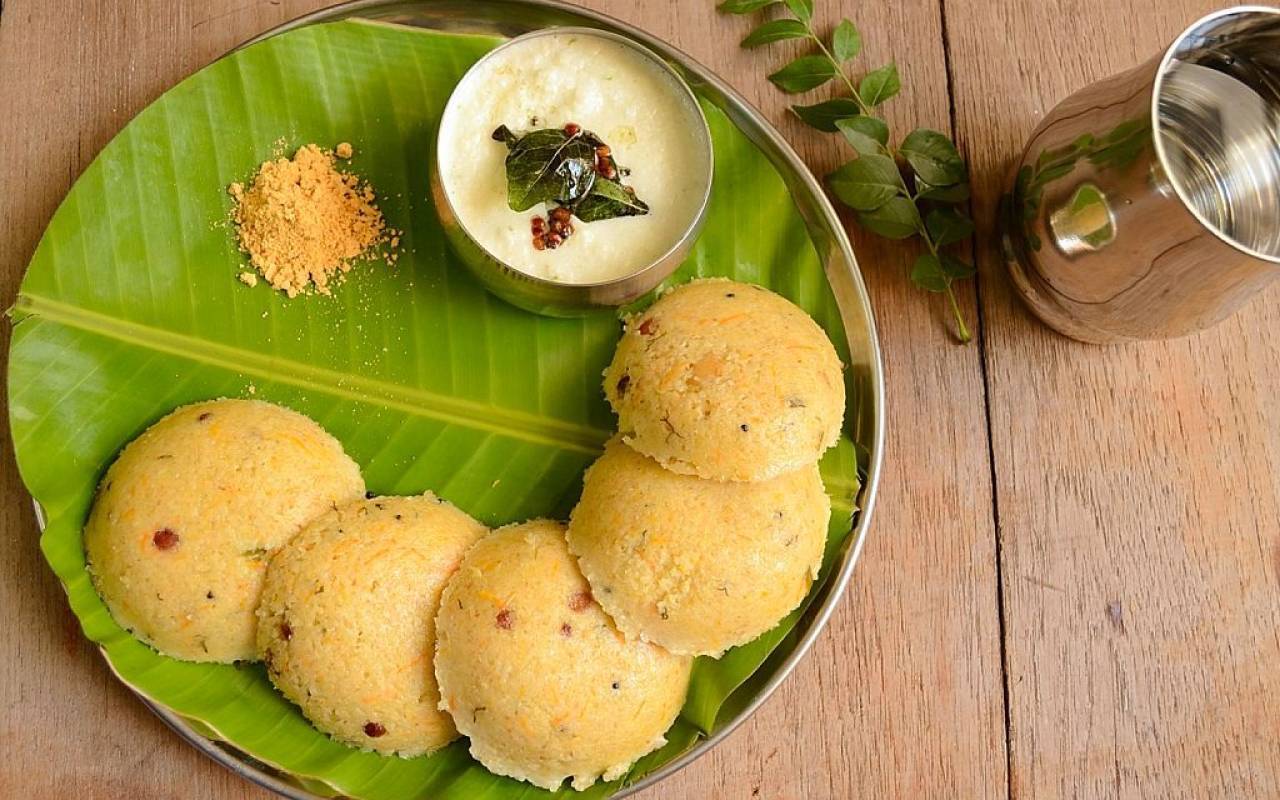 Fibre rich oats and rava combine to make delicious instant idlis that you can enjoy fresh.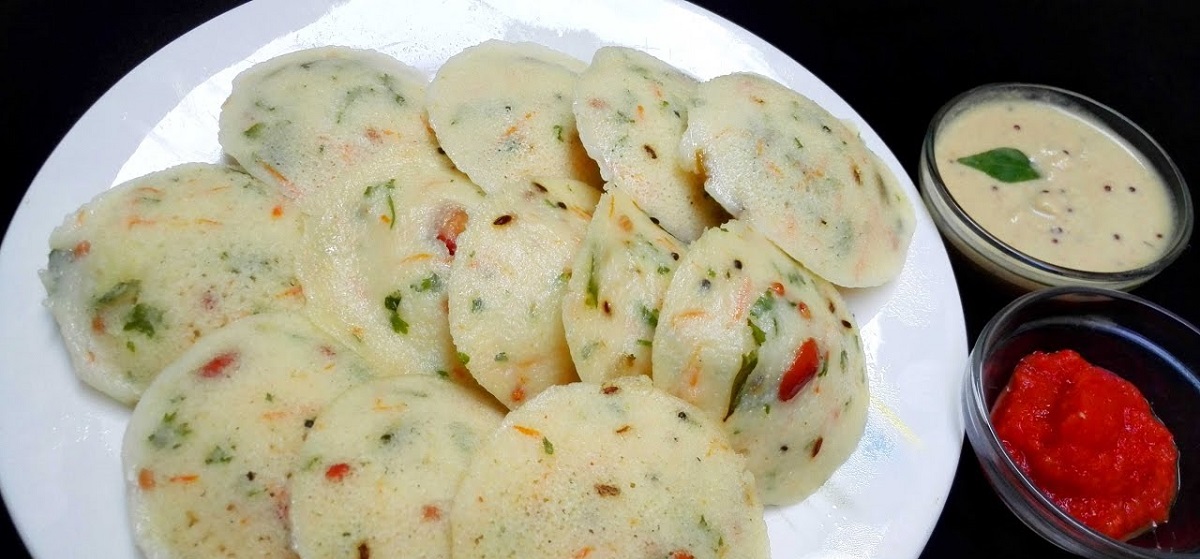 Soft and spongy melt in the mouth Rava Idli at home with this easy south Indian recipe.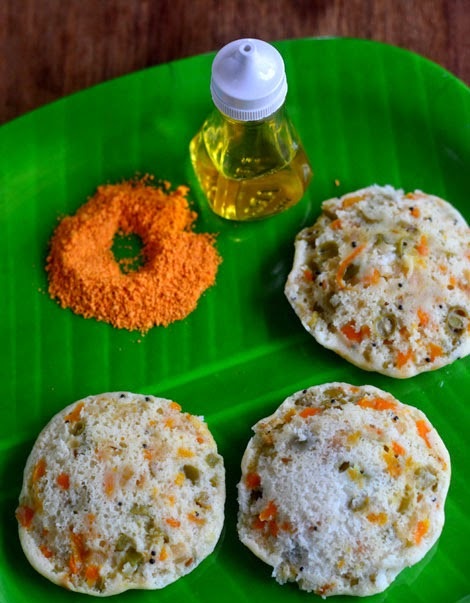 Vegetable idlis are not only colorful and delicious but also very healthy. If you or your kids are bored of the regular idlis, try these colorful vegetable idlis for a change.!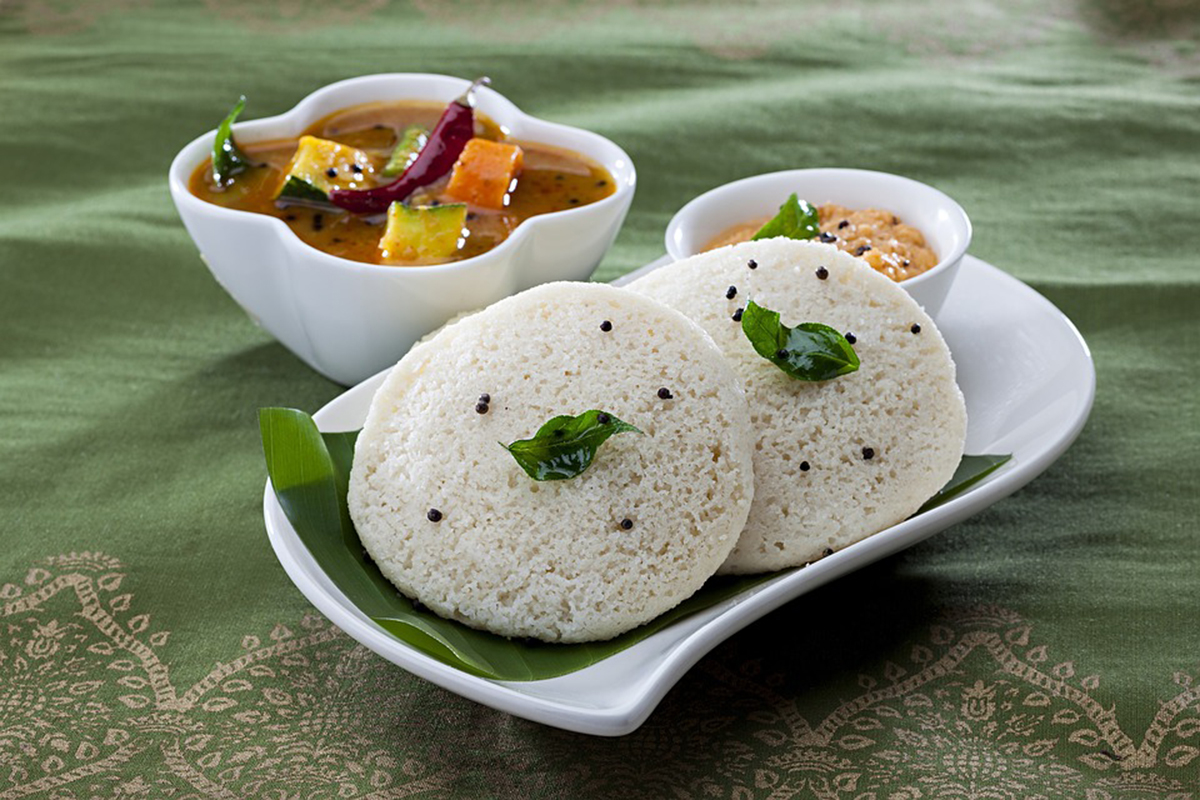 Enjoy a delicious, flavourful breakfast with ghee idli!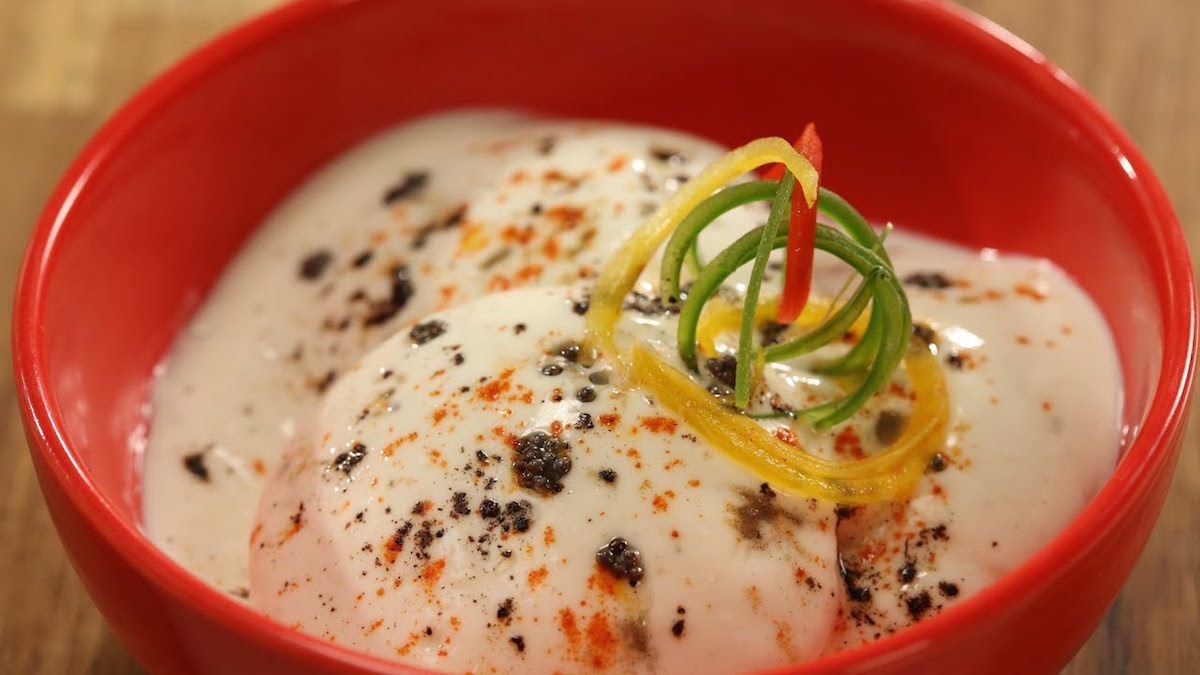 Curd Idli or thayir idli/vadai as it is more commonly known is a popular South Indian snack. The preparation hardly takes a few minutes and keeps your tummy satiated for hours. And that's not even the best part!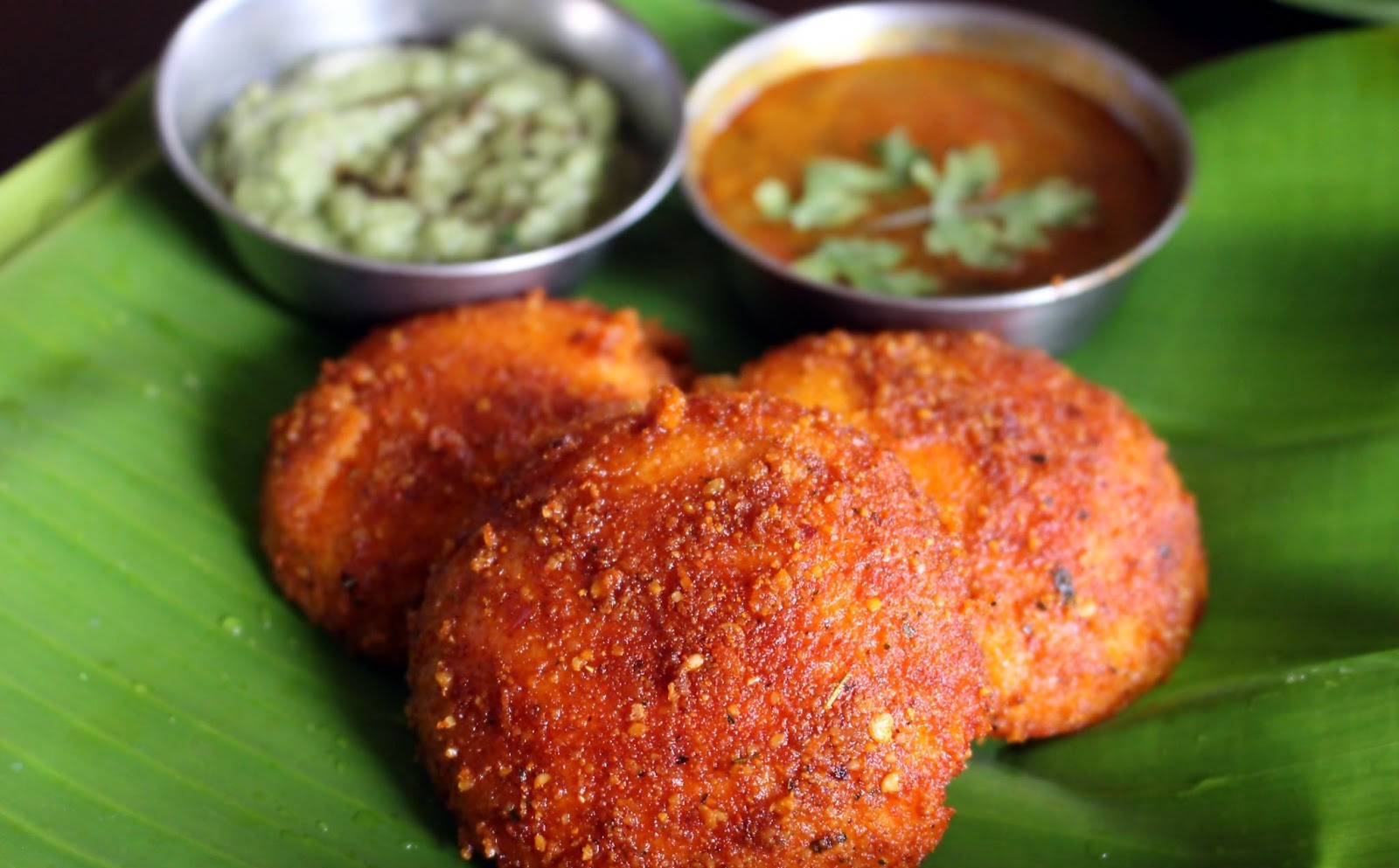 Easy Breakfast recipe using idli which can be made in minutes. This would be kid's delight if your kid likes idlis and idli podi/ spice powder.
Bread idli is an innovative recipe with the bread slices topped with mashed potatoes and then steamed. Enjoy this delicious snack item with coconut chutney.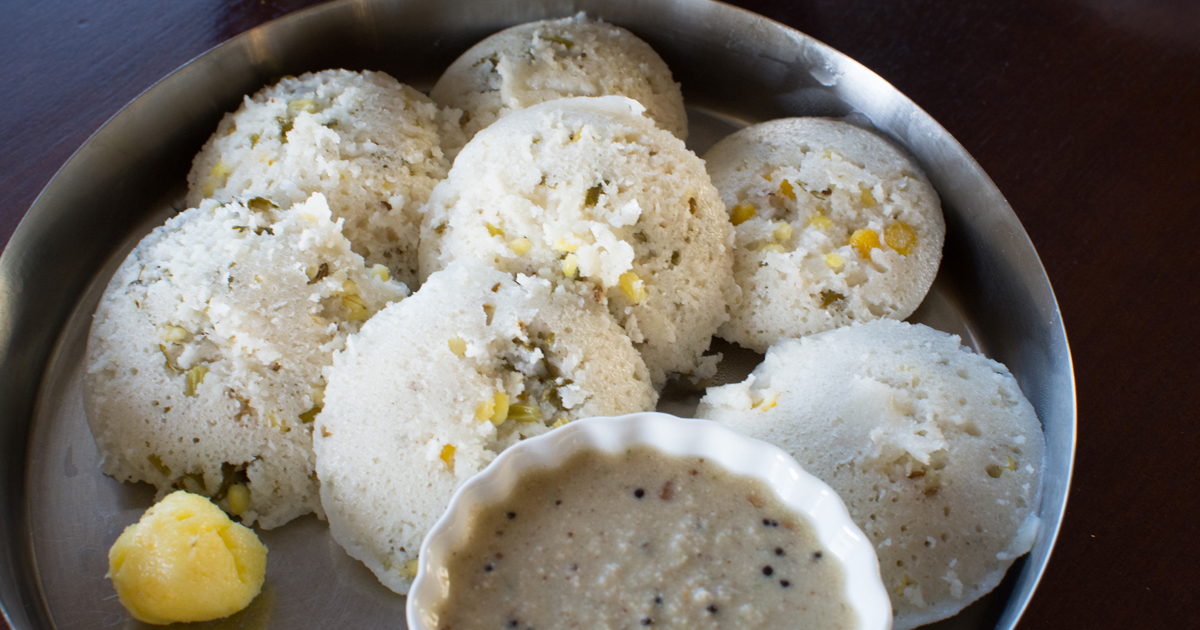 Idlis are a multi-purpose snack. You can have them as if with a bowl of sambhar and some chutney, or you whip up the leftovers with an added bunch of spices and veggies and voila, just like that you get a whole new dish to snack.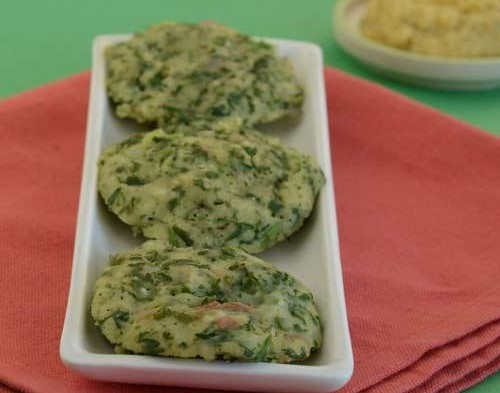 A perfect breakfast option that combines a variety of pulses and vegetables, dal and vegetable idli is slightly heavier than the regular idlis.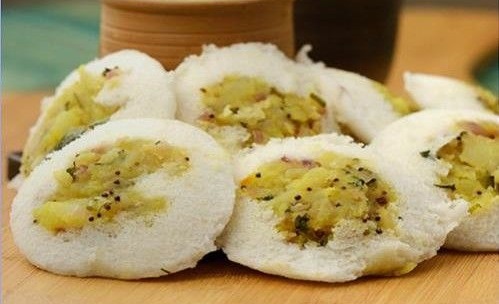 Traditional idli batter is modified slightly in this recipe, to use beaten rice and a little fruit salt for unbeatable fluffiness.