6 Best Restaurants in Adyar
Adyar has always been the place to go to when you want to have a good time. With its tree lined avenues and the beach nearby,it is lovely driving through the inner lanes of Adyar in the evening.
Head out to these awesome eateries in Adyar.
1. M'Bessy Kitchen and Bar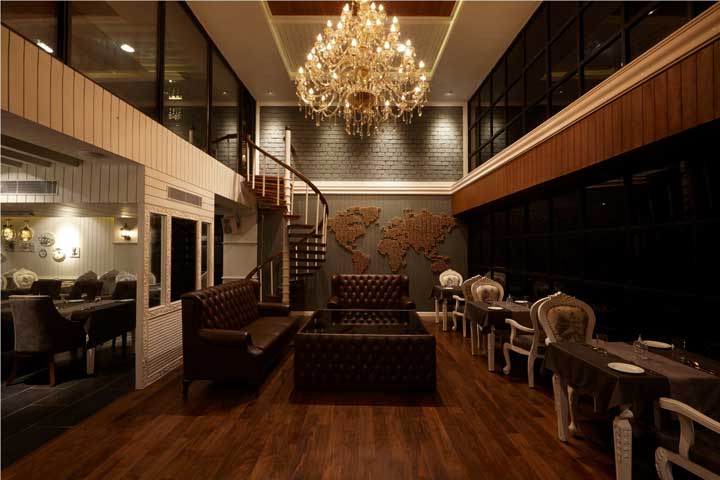 Elegant and classy, this place serves excellent Continental,Spanish, Italian and Mexican food. You will dine like royalty.
2. Bombay Brasserie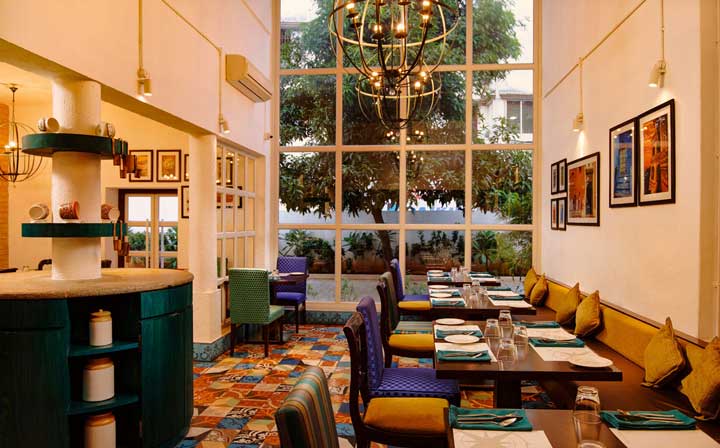 Modern Indian Cuisine served in very charming setting, this restaurant is well know for making customers feel full and happy in the heart as well as the stomach. Must try their Lucknowi Parathas.
3. That Madras Place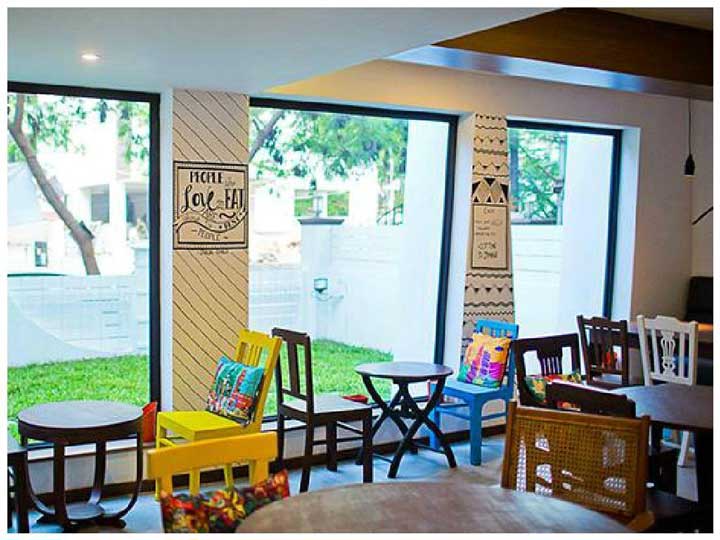 Quirky,Colourful and serving up laid back European cuisine. Take your pets along and don't forget to try out the Theobroma dessert. Read more about why should visit this place,here (if you're not already convinced)
4. Azzuri Bay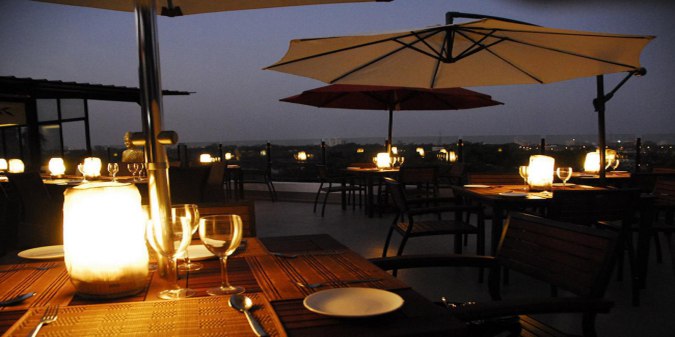 One of the best places to go on a romantic date this weekend. See more here.
5.Prem's Graama Bhojanam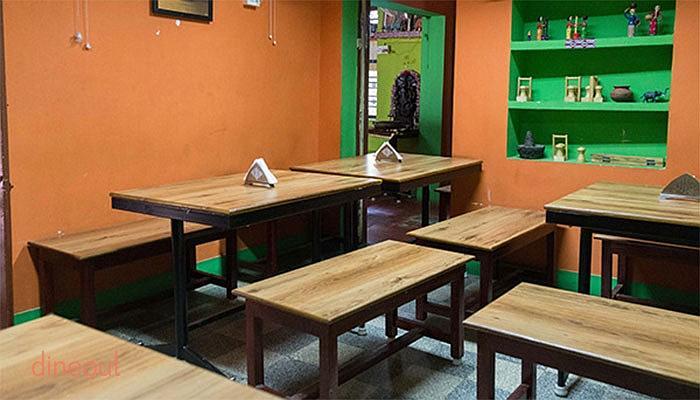 Don't let this unassuming decor fool you. You will be transported into the villages of South India and taste some truly delectable specialities. Remember all those foods you used to reject as a kid? Well, come re accuaint yourself with them here. See them in delicious new light.
6. La'amandier, The Bistro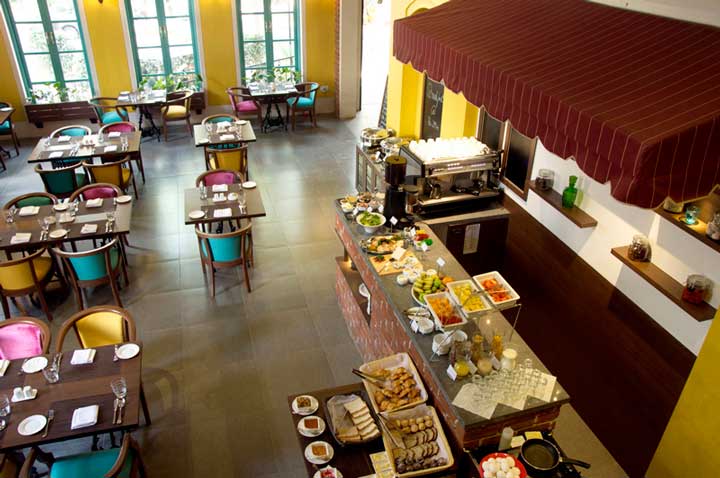 Ok. So this place isn't exactly in Adyar, but its close enough. You MUST go for their breakfast buffet. Enough said.